4 reliable online sites for scholarship hunters
(VNF) – More and more students are looking for opportunities to study abroad. An online site providing reliable source of information on scholarship and study loan will help generate more precise result while time and cost effective.
(VNF) – A reliable online site will provide 'scholarships hunters' with precise information, while cut down the time and cost of searching.
Illustrative photo (source: Emaze)
1. University website
If you have already eyed a university, just directly visit its website. Click on the 'International Students' or 'Admission' section to learn about enrolment procedures and scholarships, or just simply enter key words like 'scholarship', 'financial aid', 'grant', 'international student' in the searching box.
(E.g; University of California (US): https://www.universityofcalifornia.edu/; University of New South Wales: https://www.unsw.edu.au/)
2. Embassy website
Embassy pays attention to build and enhance the link between countries, and one of the most popular ways to do so is via education. Information on study abroad therefore are abundant on these sites and frequently updated.
(E.g: US Embassy: https://vn.usembassy.gov/education-culture/study-usa/; Australian Embassy: http://vietnam.embassy.gov.au/hnoi/study.html ; Embassy of Ireland: https://www.dfa.ie/irish-embassy/vietnam/)
3. Government site:
Some countries even launch their own websites to provide information on scholarships for prospective overseas students, like Korea (http://www.studyinkorea.go.kr/) and Japan (http://www.studyjapan.go.jp)
Meanwhile, website of Ministry of Education and Training in home country is also a reliable and rich source of information on scholarship. (http://vied.vn/en)
4. Website of organizations (including professional associations) related to your field of interest:
This is specially useful for those who are looking for graduate programme scholarships, since these sites directly target candidates with working experiences in the field.
Some of these organizations are: World Bank (http://web.worldbank.org);Food Agriculture Organization (http://www.fao.org/)
( Phi Yen )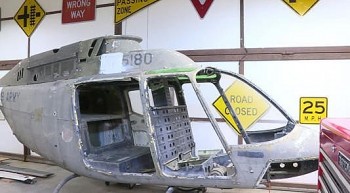 World
A piece of military history related to Vietnam is coming to life with a special project in a small Barton County townm in the US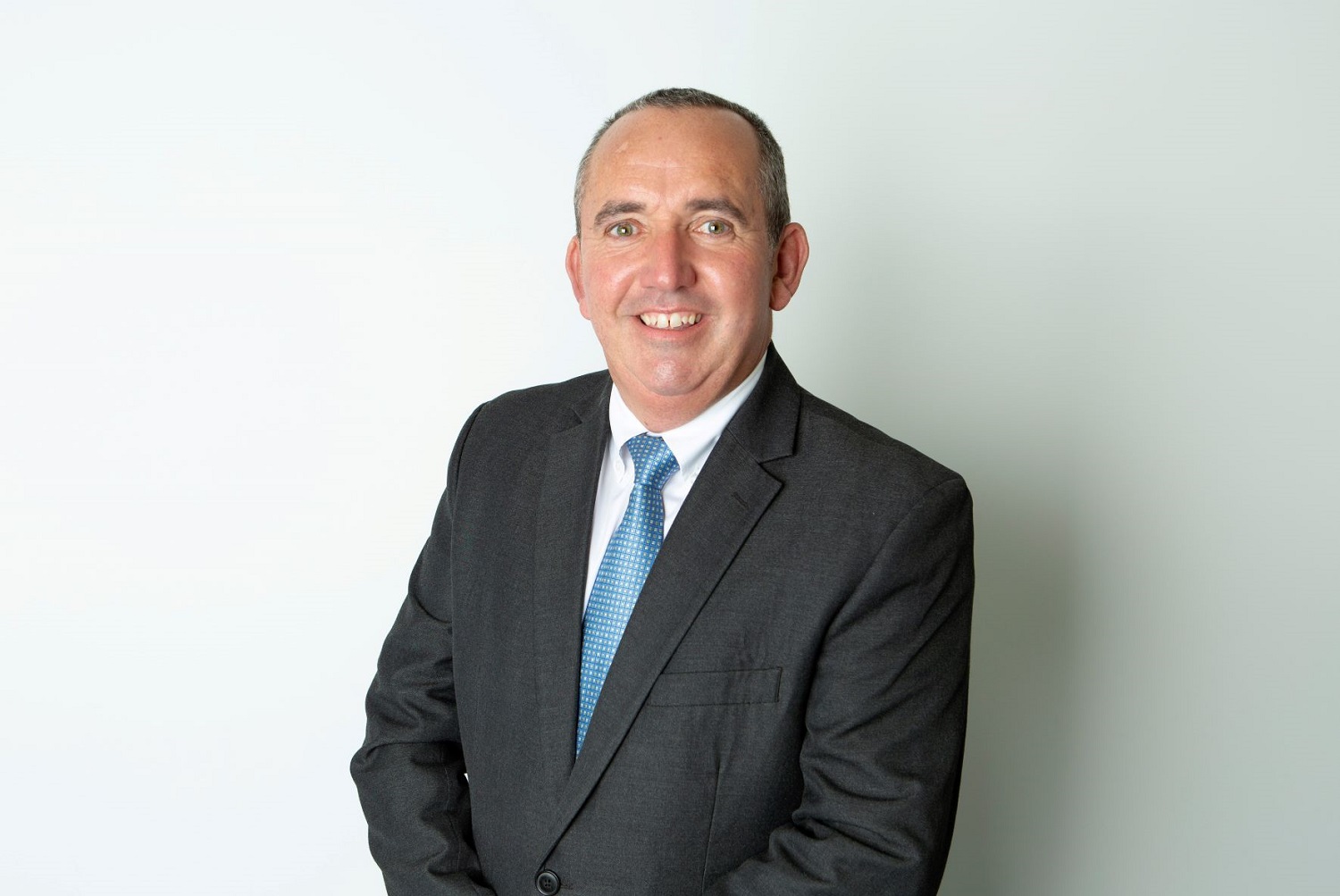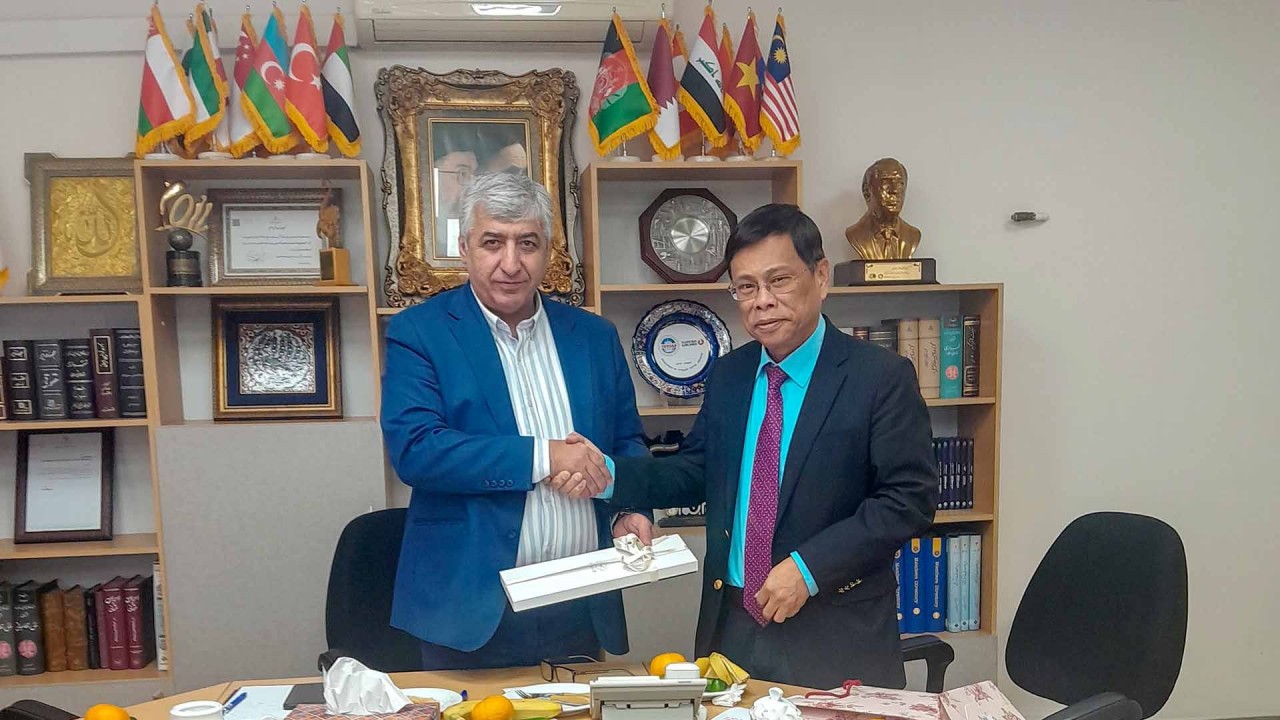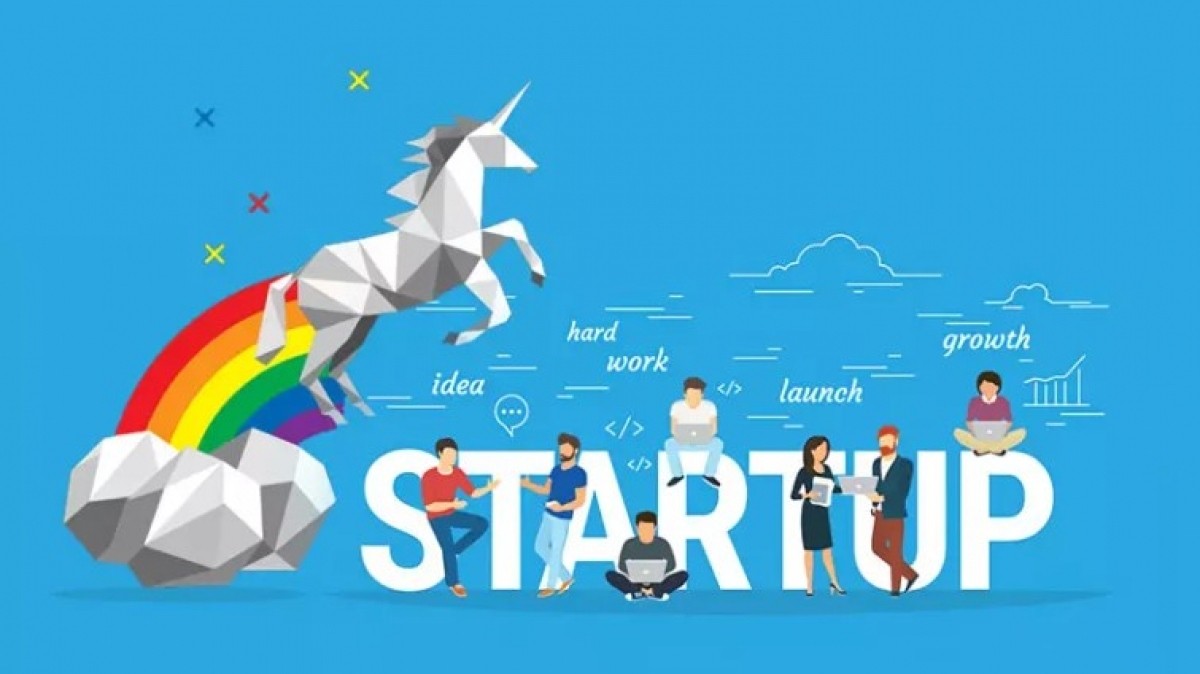 National
Vietnam News Today (Jan. 31): Vietnam joins "golden triangle of startups" in Southeast Asia; Vietnam Airlines Group serves 2.4 million passengers during Tet holiday; Con Dao among 16 best island vacations in the world; Vietnam to send 20 teams to VEX Robotics World Championship 2023.
January 31, 2023 | 06:19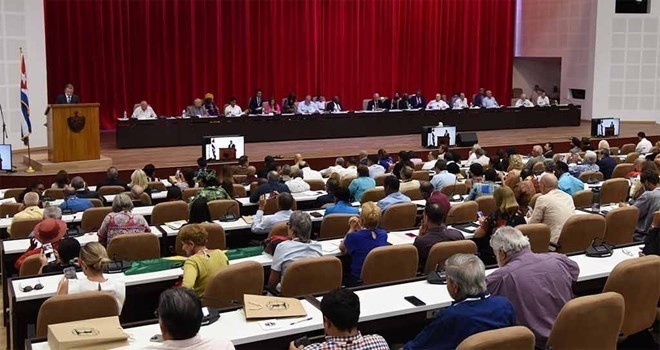 National
A Vietnamese delegation led by deputy head of the National Assembly's Committee for External Affairs Le Anh Tuan attended the fifth International Conference For World Balance in Havana on January 24-28.
January 30, 2023 | 14:47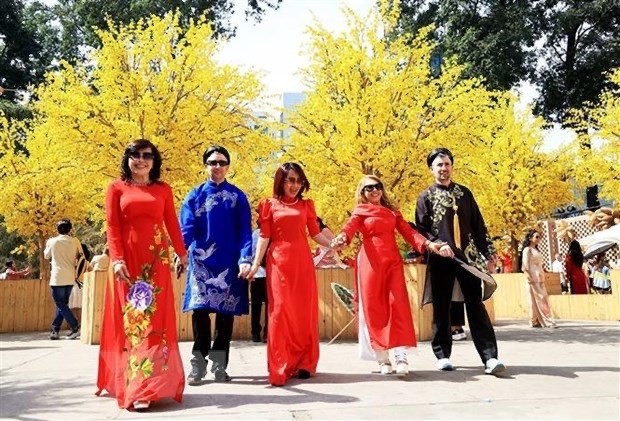 National
Vietnam News Today (Jan. 30): Vietnam's FDI projected to reap up to 38 bln USD in 2023; Cold wave grips northern Vietnam before drizzling rain falls; 2023 a promising year for tourism: official; High lunar New Year shopping and travel demand fuels CPI in January.
January 30, 2023 | 06:00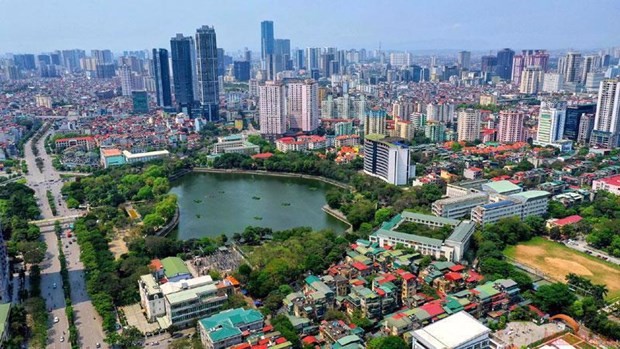 National
Vietnam News Today (Jan. 29): Quang Ninh: Cross-border trading with China resumed after Tet; Hanoi in the world's top three culinary destinations: Tripadvisor; Intertwined opportunities, challenges for Vietnam's economy in 2023; Supermarkets, traditonal markets gradually resume normal operations amid abundant supply.
January 29, 2023 | 06:45