5 notable world events to know for January 2021
Capitol riot, fundraising, Covid, death row, Cuba - Here's what you need to know to Get Up to Speed and On with Your Day.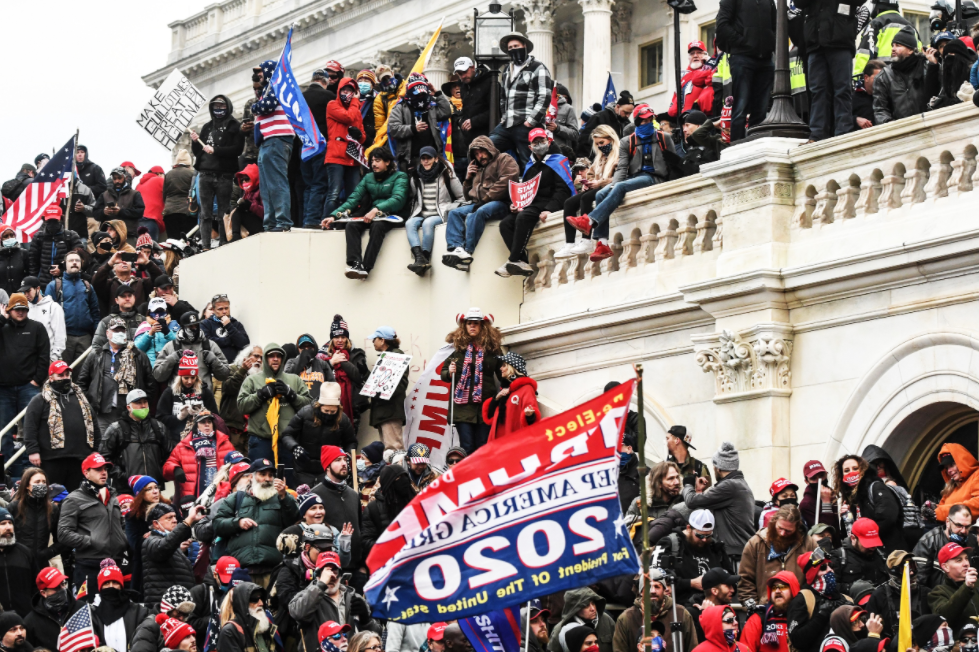 Photo: NBC
Capitol riot
The FBI has warned that "armed protests" are being planned at all 50 state capitols and the US Capitol leading up to President-elect Joe Biden's inauguration next Wednesday. And two US Capitol police officers have been suspended and at least 10 others are being investigated for behavior during last week's riot, according to CNN.
Meantime, House Democrats plan first to vote this evening on a resolution urging VP Mike Pence to invoke the 25th Amendment to remove President Trump from power, then vote tomorrow on an article of impeachment charging Trump with "incitement of insurrection." But let's get something straight: Impeachment itself would not ban Trump from holding future office, as some viral claims suggest. For that, the Senate would have to hold an additional vote on the matter. Another avenue that's getting attention is the 14th Amendment, which bars from federal or state office any officeholder who takes part in insurrection or rebellion against the US.
Photo: NBC
Corporate response
Corporate America knows money talks — and in the aftermath of last week's Capitol Hill riot, business leaders are pledging to pay more attention to what it says. A growing segment of corporate America's biggest names has denounced last week's storming of the Capitol, with many saying they will halt or suspend political donations.
Dow Chemical, Marriott International, American Express, Blue Cross, Airbnb, Mastercard, Commerce Bank, and other companies said they will not donate to lawmakers involved in the push to deny Biden the presidency. "Whatever good the president did for business now seems to have come at an unacceptable cost, and that cost is anarchy in the streets of Washington," said one reputation management expert.
Commerce Bank said in its statement, "We have suspended all support for officials who have impeded the peaceful transfer of power."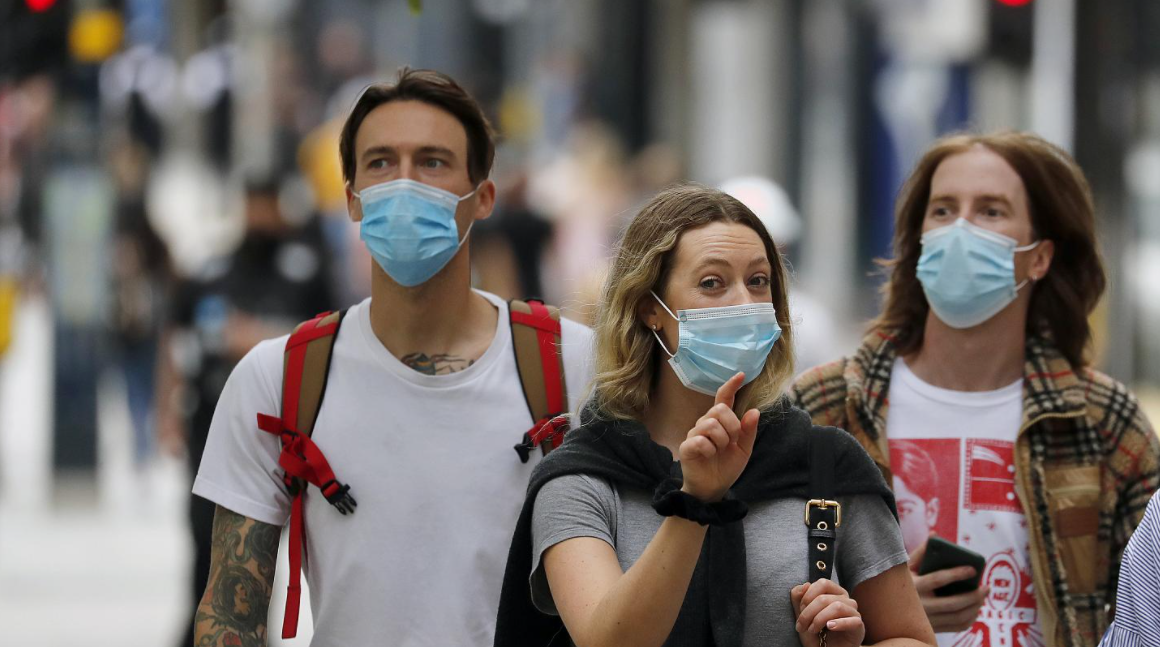 Photo: EuroNews
Coronavirus continue to range
With COVID-19 vaccines rolling out across many countries, the world's largest humanitarian network is once again warning that vaccines alone will not end the pandemic. People need to remain vigilant and continue to adhere to basic preventative measures that include physical distancing, wearing masks, and handwashing, according to WHO.
Francesco Rocca, President of the International Federation of Red Cross and Red Crescent Societies (IFRC), said: "COVID-19 is still killing thousands of people every single day. We each have a responsibility to stay vigilant and to practice the preventative measures that will curb the spread.
Globally, more than 92 million have been infected with the novel virus, nearly 2 million deaths reported. In the US, more than 200,000 new coronavirus cases have been reported every day for a week. In the UK, health officials say the country is entering the "worst point" of the pandemic, as cases rise and deaths increase.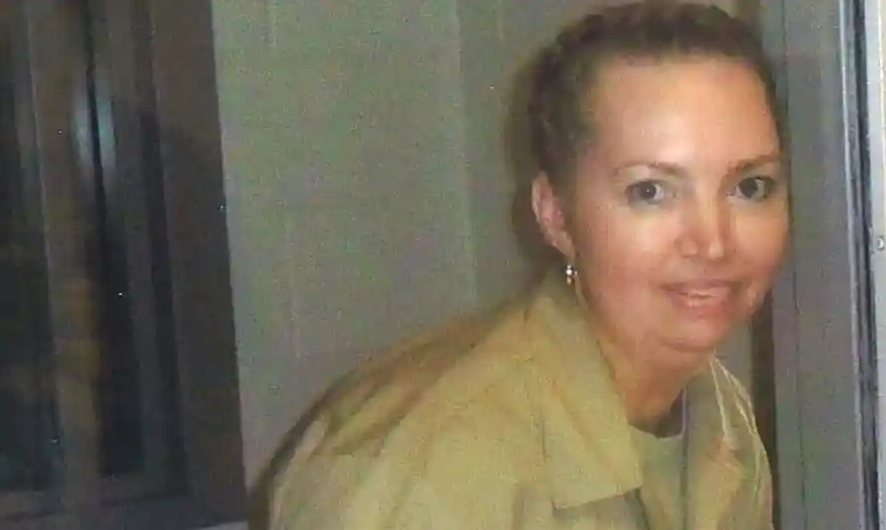 Photo: BBC
Federal executions
A federal judge halted the execution of Lisa Montgomery, the only woman on federal death row, just hours before she was scheduled to die. Montgomery, who was sentenced to death in 2008 after murdering a woman and kidnapping her fetus, will now be subject to a competency hearing. Montgomery was one of three people scheduled to die by federal execution during the remainder of President Trump's time in office.
The Trump administration revived the federal death penalty last year. Before then, there hadn't been any federal executions since 2003. Since July, the federal government has executed 10 people, more than in any presidency since 1896.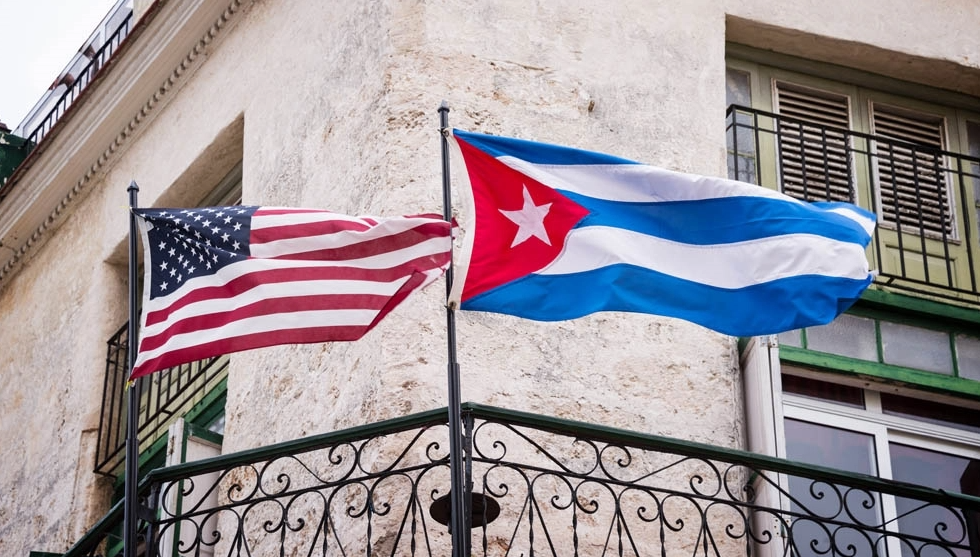 Photo: Al Jazeera
Cuba named state sponsor of terrorism by US
The Trump administration is putting Cuba back on the list of countries considered state sponsors of terrorism, rescinding a 2015 move by the Obama administration to thaw ties to the onetime Cold War adversary, according to Wall Street Journal.
The redesignation, announced Monday, may complicate President-elect Joe Biden's efforts to improve ties with Havana. It is the latest in a series of foreign-policy steps the administration has taken in recent days to try to lock in policies before it leaves office.
Secretary of State Mike Pompeo said in a statement that the redesignation was warranted because Cuba has harbored several American fugitives, including a woman convicted of killing a New Jersey state trooper in 1973. He also said that Cuba has rebuffed Colombia's extradition request for 10 members of the National Liberation Army, which is tied to a 2019 bombing in Bogota that killed 22 people.
Overseas Vietnamese
Vice President Vo Thi Anh Xuan had meetings with several Thai leaders and high-ranking officials within the framework of her visit to Thailand to attend the Global Summit of Women (GSW) 2022.