66 trained ethnic village birth attendants honoured
Trained ethnic village birth attendants (TEVAs) have played a remarkable role in reducing maternal and neo-natal mortality rates, especially in the mountainous and remote areas of Vietnam.
Trained ethnic village birth attendants (TEVAs) have played a remarkable role in reducing maternal and neo-natal mortality rates, especially in the mountainous and remote areas of Vietnam.
This was said at a ceremony held on Wednesday (Feb 28th) in Hanoi to honour TEVAs.
Vice President Dang Thi Ngoc Thinh present gifts to the outstanding village midwives. (Photo: euhf.vn)
TEVAs are selected from ethnic minority communities and are trained for at least nine months in medical schools to provide services to pregnant women in remote and difficult areas. With an understanding of local cultures and indigenous customs, TEVAs can easily communicate with the ethnic communities and provide safe motherhood services.
Y Ngoc, 38, is a Xe Dang ethnic attendant in Kạch Lớn hamlet in Dak Sao Commune. She hails from Tu Mo Rong District in the Central Highlands' Kon Tum Province. Her job is to visit pregnant women in their homes to provide pre-natal check-up, consultation and maternal care services.
"I send pregnant woman who are at medical risks or those who will soon go into labour to medical stations and sometimes even help them to give birth at home or on the way to a medical station," said Ngoc.
In 2017 alone, she conducted 132 pre-natal check-ups and sent two pregnant women with complications to hospitals for timely examination and treatment in Kach Lon hamlet.
Thanks to Ngoc's contribution, the rate of pre-natal check-ups increased from 50 per cent in 2009 to 93 per cent in 2017, while the rate of delivery in health clinics increased from 20 per cent in 2009 to 60.9 per cent in 2017.
Ngoc is among 66 TEVAs, representing nearly 3,000 TEVAs across the country, to be honoured at the ceremony.
A trained ethnic village birth attendant provides maternal service to a mother in northern Dien Bien Province. (VNA/VNS Photo Duong Ngoc)
MARKED IMPROVEMENTS IN MATERNAL HEALTHCARE
"Vietnam still faces challenges in maternal and neo-natal healthcare due to huge gaps in health conditions and maternal and neo-natal mortality between regions and ethnic and minority groups. The maternal and neo-natal mortality rates in the mountainous and remote areas are three to four times higher than those in urban and plain regions," said deputy health minister Nguyen Viet Tien.
"Training ethnic village birth attendants in mountainous and difficult areas is a temporary but effective measure to minimise geographical, cultural and financial gaps to help ethnic women get access to pre-natal check-ups, safe delivery options and post-delivery care services," said Tien.
According to the health ministry, the country currently has 2,611 TEVAs working in 8,165 difficult villages and hamlets across the country. TEVAs visit families to provide healthcare consultations and encourage pregnant women to go to health clinics for regular prenatal check-ups as well as for giving births.
The ratio of pregnant ethnic women who have registered for maternal check-ups in communes rises significantly every year, leading to an increasing number of those women's deliveries with assistance from TEVAs.
The old maternal tradition of ethnic groups such as delivering in forests far away from health facilities and without TEVAs has been eliminated, contributing to reducing maternal and child mortality among ethnic people.
SUPPORT OF THE EUROPEAN UNION
"We are delighted to see that Vietnam managed to reduce the under-five mortality rate (per 1,000 live births) from 51 in 1990 to 24 in 2013 and the maternal mortality ratio (per 100,000 live births) from 140 in 1990 to 49 in 2013. This decreasing trend continued during 2013-2015," said Stefano Manservisi, Director General of the European Union's Directorate for International Cooperation and Development.
"The European Union's support has been focused in the poorest of provinces, where mother and child health-related indicators are also low compared to that of the better-off regions. During 2015-2017, with our support, the percentage of deliveries attended by trained health staff has increased significantly, while the infant mortality rate has decreased in all 10 provinces," said Manservisi.
The EU has been the largest ODA (Official Development Assistance) donor and strategic partner of Vietnam's health sector. Under the country's health policy support programmes, the EU focuses on the poorest provinces and most disadvantaged districts --- home to ethnic minority groups --- helping with the training of health professionals (including TEVAs), provision of essential medical equipment and supplies and standardisation of clinical guidelines for health services./.
VNF/VNS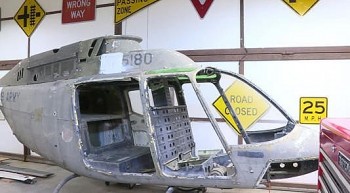 World
A piece of military history related to Vietnam is coming to life with a special project in a small Barton County townm in the US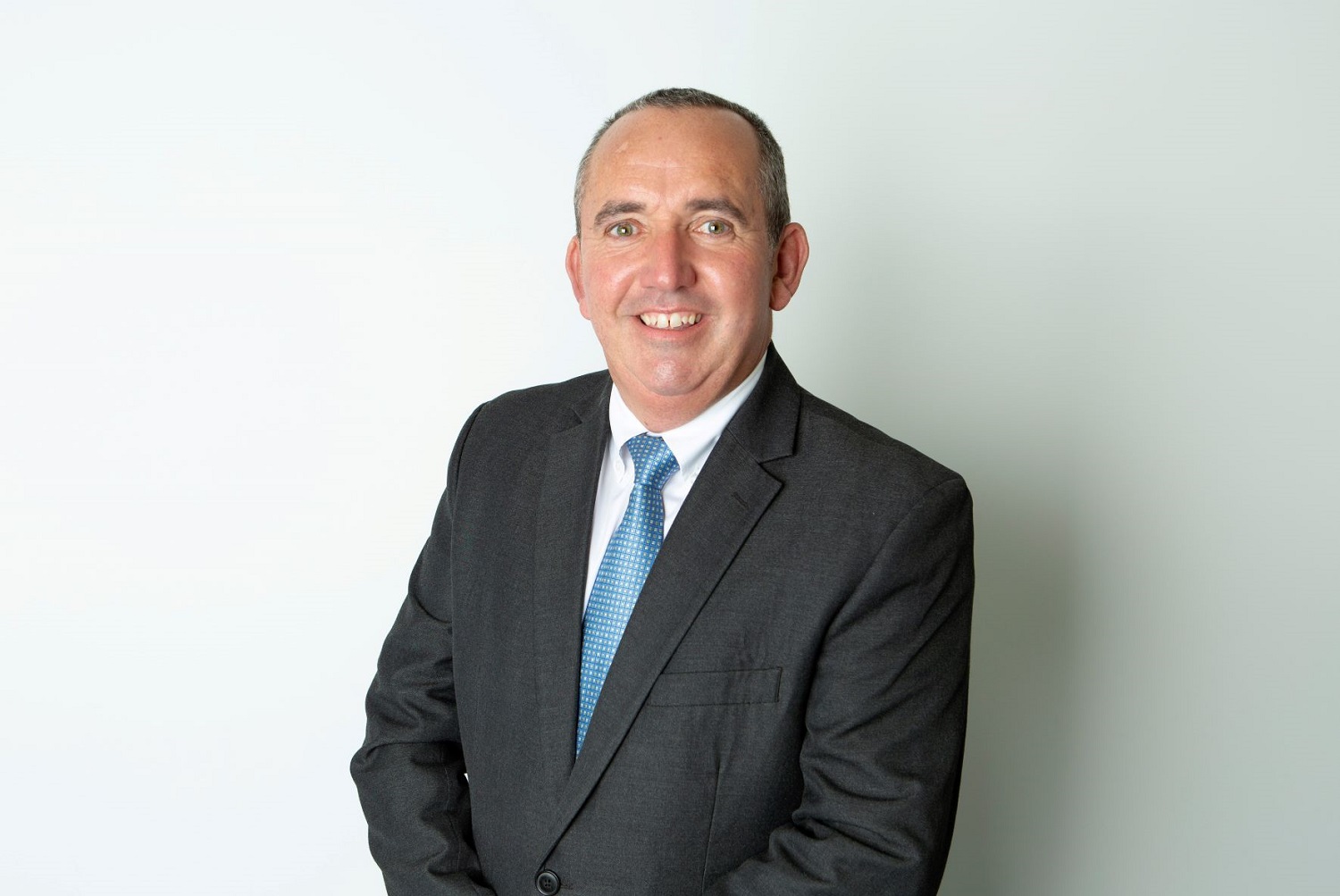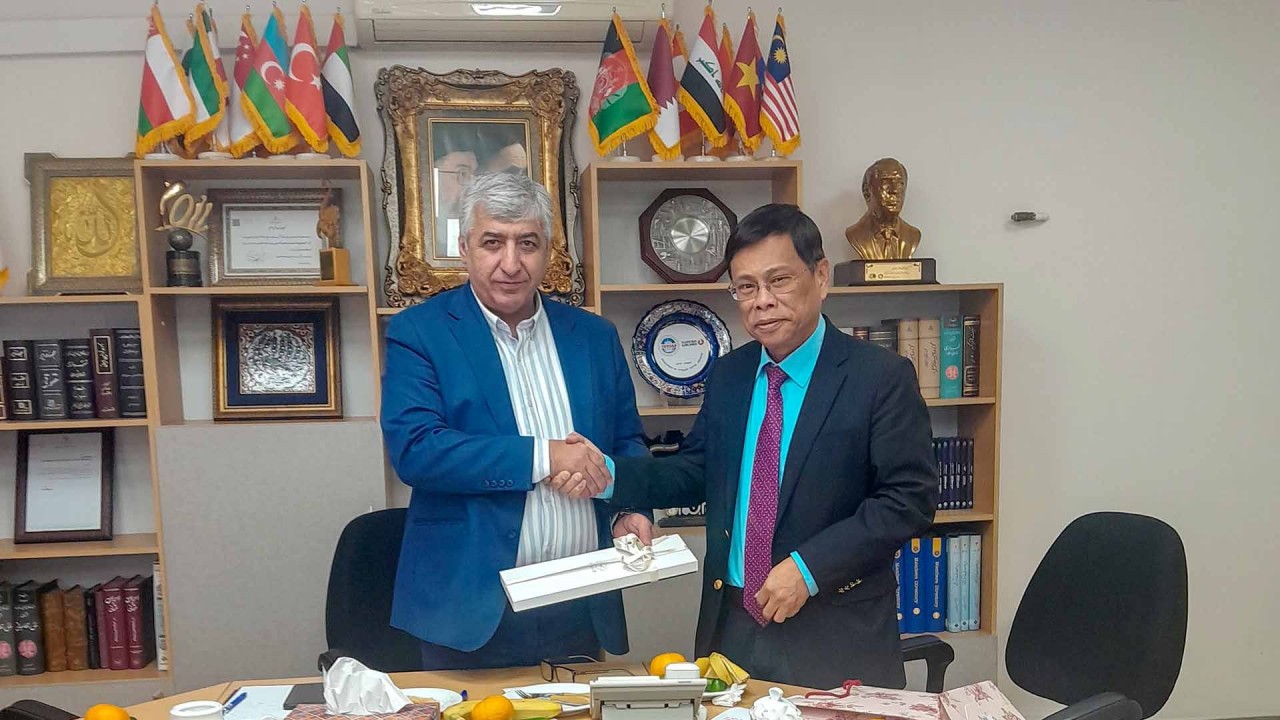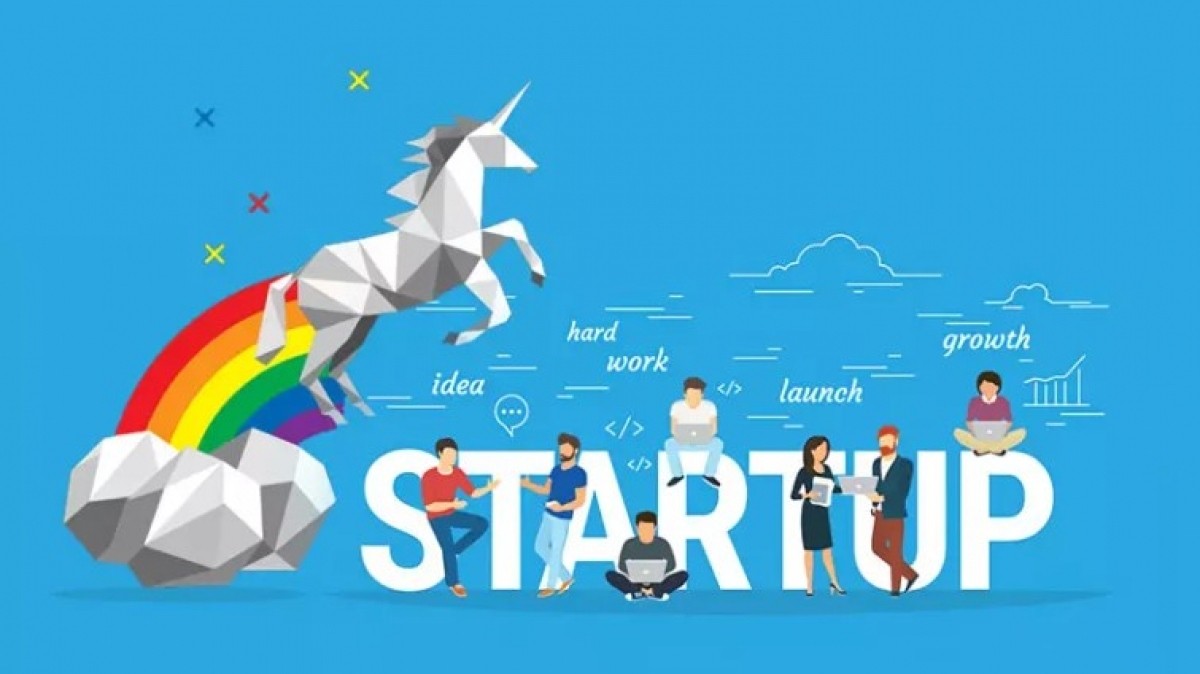 National
Vietnam News Today (Jan. 31): Vietnam joins "golden triangle of startups" in Southeast Asia; Vietnam Airlines Group serves 2.4 million passengers during Tet holiday; Con Dao among 16 best island vacations in the world; Vietnam to send 20 teams to VEX Robotics World Championship 2023.
January 31, 2023 | 06:19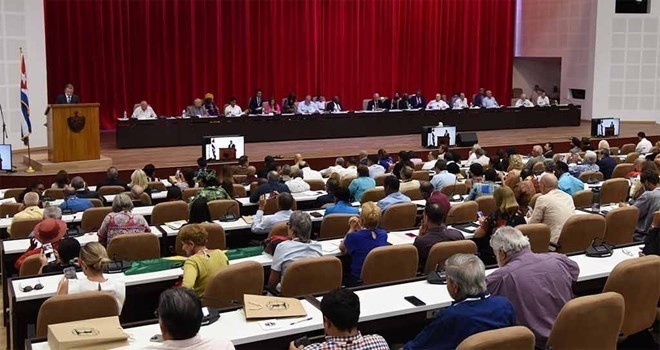 National
A Vietnamese delegation led by deputy head of the National Assembly's Committee for External Affairs Le Anh Tuan attended the fifth International Conference For World Balance in Havana on January 24-28.
January 30, 2023 | 14:47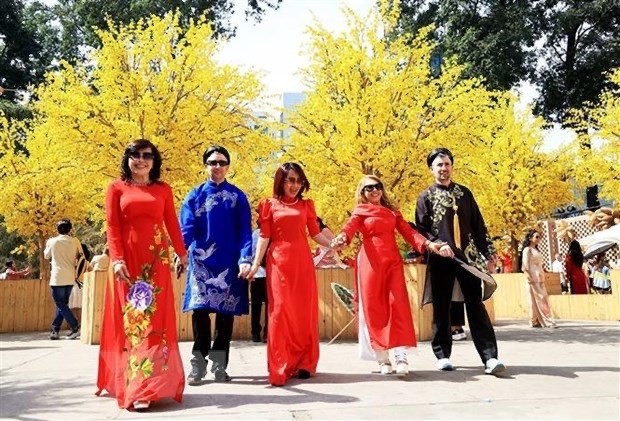 National
Vietnam News Today (Jan. 30): Vietnam's FDI projected to reap up to 38 bln USD in 2023; Cold wave grips northern Vietnam before drizzling rain falls; 2023 a promising year for tourism: official; High lunar New Year shopping and travel demand fuels CPI in January.
January 30, 2023 | 06:00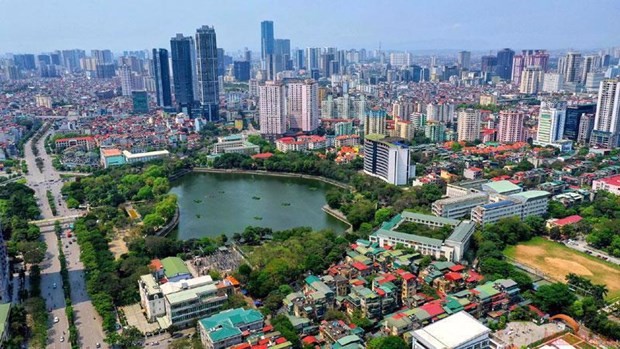 National
Vietnam News Today (Jan. 29): Quang Ninh: Cross-border trading with China resumed after Tet; Hanoi in the world's top three culinary destinations: Tripadvisor; Intertwined opportunities, challenges for Vietnam's economy in 2023; Supermarkets, traditonal markets gradually resume normal operations amid abundant supply.
January 29, 2023 | 06:45