A Step-By-Step Guide to Exchanging Bitcoin (BTC) for Ripple (XRP)
Changelly makes exchanging Bitcoin to Ripple XRP an effortless task. Additionally, we offer competitive rates, reduced transaction fees around the clock customer care for a smoothened user experience. Users can choose a fixed or floating rate when exchanging currencies on our platform.
Changelly's mobile application is a great way to make crypto-to-crypto swaps quickly and conveniently. With its user-friendly interface, you can optimize your cryptocurrency investments with ease and efficiency on the go.
RippleNet's On-Demand Liquidity (ODL) is a revolutionary service that offers many benefits such as cost reduction and greater financial flexibility by using XRP as an intermediary currency, thus eliminating the need for pre-funding destination accounts.
In this article, you'll be provided with instructions on how to convert btc to xrp dollars &/or other cryptocurrencies. If you're looking to purchase XRP, you have a couple of options - centralized crypto exchanges or engaging in P2P transactions. To make this transaction possible, you'll need access to a crypto wallet or trading platform that is compatible with XRP.
Diversifying your crypto holdings is best done through exchanging BTC for XRP. This guide will take you through the process, explain the risks and rewards, and how to make sure you get the best exchange rate available.This guide will give you the necessary guidance to easily swap currencies and start using Ripple's amazing features. You'll be able to do this with confidence and peace of mind.
What is Bitcoin and How does it Work?
Bitcoin is a decentralized digital currency that enables users to transfer money to one another without the need for a third-party intermediary. It works by utilizing a distributed ledger system known as the blockchain, which records and verifies all transactions on the network. Bitcoin is designed to be secure, efficient, and transparent. It allows users to store their funds in an anonymous wallet and make payments with low fees. With its innovative technology, Bitcoin has become a popular choice for those looking for an alternative form of currency.
Bitcoin is a digital currency that has been gaining popularity in recent years. It is a decentralized, peer-to-peer digital currency that can be used for online transactions. Bitcoin works by using cryptography to secure and verify transactions on the blockchain, a public ledger of all Bitcoin transactions. This allows users to send and receive Bitcoin without having to trust any third-party intermediary. With its low transaction fees and fast transaction times, Bitcoin has become an attractive alternative to traditional payment methods. By understanding how it works, you can make informed decisions about whether or not to invest in this revolutionary technology.
What is Ripple and Why Should You Exchange BTC to XRP?
Ripple (XRP) is a digital asset that was created to enable faster and cheaper global payments. It has quickly become one of the most popular cryptocurrencies, thanks to its low transaction fees and fast transaction speeds. Ripple has also been adopted by many banks and financial institutions as a payment system for international transfers.
For those looking to exchange Bitcoin (BTC) for Ripple (XRP), there are several advantages that make it an attractive option. Firstly, it is much faster than traditional methods of exchanging currency, with transactions taking only seconds to complete. Additionally, it is much cheaper than other methods as the fees are significantly lower when using XRP compared to other cryptocurrencies. Finally, Ripple is highly secure and reliable, making it an ideal choice for those looking to make large transfers safely and securely.
How to Exchange BTC for XRP in 5 Simple Steps
Cryptocurrency trading is becoming more and more popular, and exchanging Bitcoin for XRP is a great way to diversify your portfolio. In this article, we will walk you through the process of exchanging BTC for XRP in five simple steps. We will cover how to find a reliable exchange platform, how to set up an account, how to transfer funds from one wallet to another, and how to make the trade. With these steps, you'll be able to quickly and safely exchange BTC for XRP.
Exchanging Bitcoin for XRP can be a daunting task, especially if you are new to the cryptocurrency world. But don't worry, we are here to help you out! In this article, we will guide you through the process of exchanging BTC for XRP in five simple steps. We will explain how to find a reliable exchange platform and how to complete the transaction safely and securely. So let's get started https://letsexchange.io/custom/compare/qnt/xrp/info/!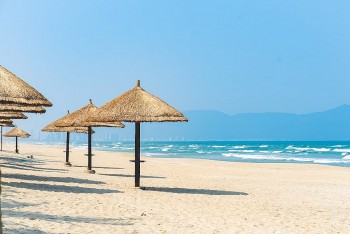 Travel
According to NZ Herald News, Da Nang beach is an ideal place to sunbathe during summer vacation.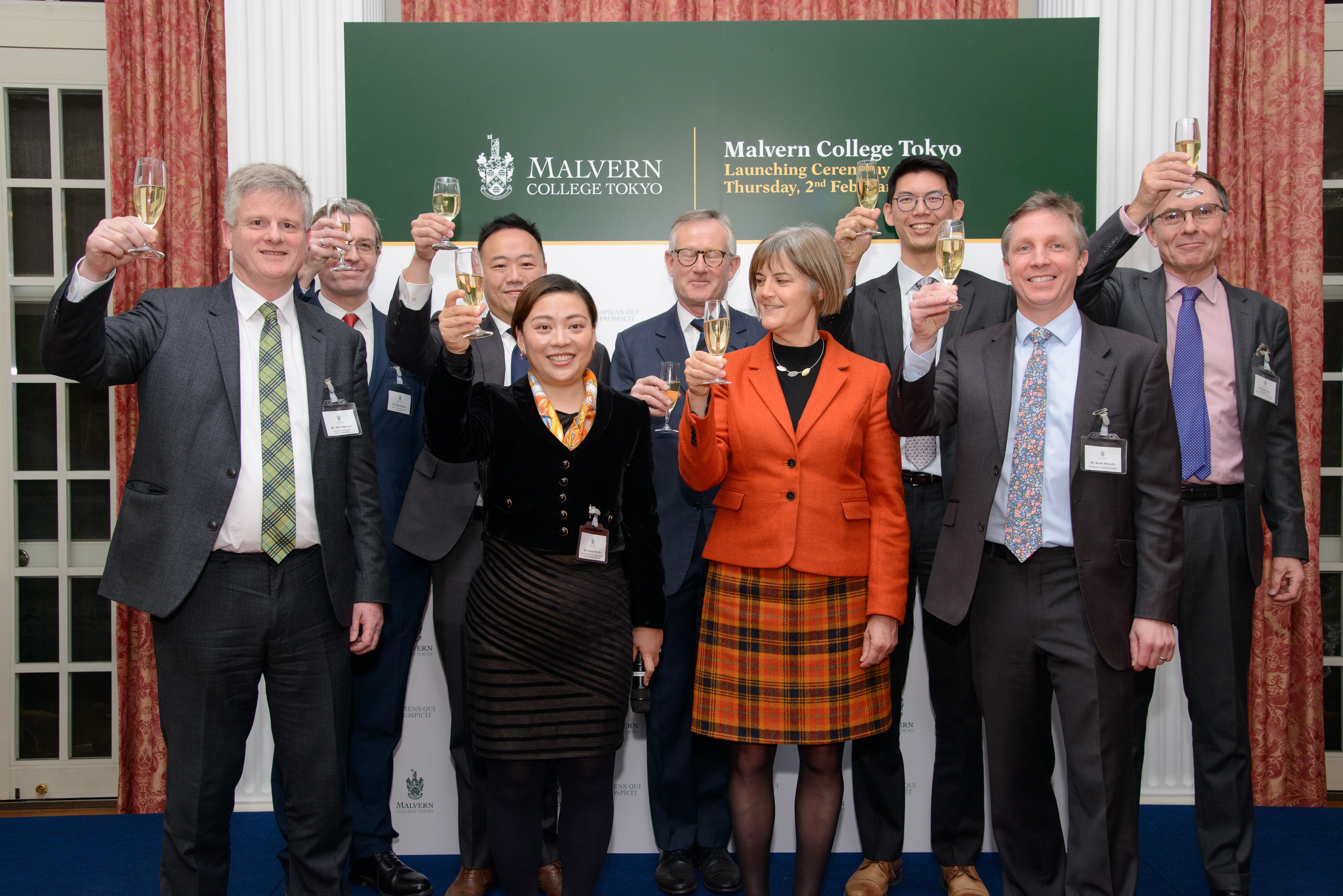 Economy
Malvern College celebrated the launch of its seventh overseas school, Malvern College Tokyo, at the British Ambassador's Residence yesterday.
February 03, 2023 | 11:18