Abundant opportunities for Vietnam - Eurasia Economic Union bilateral trade
According to the Ministry of Industry and Trade, in 2016, two-way trade turnover between Vietnam - Eurasia Economic Union was USD 3.04 billion.
(VNF) – The Vietnam-Eurasia Economic Union free trade agreement, which took effect last October, has been proving its effects in fostering trade relations between two sides.
In 7 months after the agreement took effect, bilateral trade value rose by nearly 30%, compared with the same period of last year.
The Eurasia Economic Union is a market with 183 million people, average annual GDP of 2 trillion USD, holding abundant opportunities for Vietnamese businesses.
Among all member of the Union, Russia is Vietnam's largest trading partner.
Vietnamese products on display at the Hanoi Trade Center in Moscow. (source: VOV)
In 2016, two-way trade turnover between Vietnam and Russia reached 2.7 billion USD, of which Vietnam earned 1.7 billion USD from exports to Russia, an increase of 12% compared to same period in the year 2015.
In the first half of this year, bilateral export turnover continued to grow, fetching nearly 1.7 billion USD, up 26.5%. Vietnam's exports to Russia were valued at 1.2 billion USD, up 34%, largely credited to aquatic products, vegetables, coffee, cell phones, and accessories.
According to Duong Hoang Minh, Vietnamese Trade Councilor in Russia, tax reductions is not the only factor which gives Vietnamese exports to Russia a boost.
Both sides have exchanged many high-ranking delegations, most recently the delegation led by the Vietnamese State President to Russia at the end of June and early July. During these visits, many economic agreements and contracts have been signed, laying a foundation for future economic cooperation between Vietnam and Russia. In addition, trade promotion activities and trade fairs have been held at Hanoi Trade Center in Moscow." He noted.
State President Tran Dai Quang's official visit to Russia in late June has opened a lot of opportunities for bilateral trade (source: Tuoi Tre News)
Since the beginning of this year, the Vietnamese Embassy in Russia has organized various programs to reinforce the connection between localities of Vietnam and Russia and facilitate mutual understandings and increase cooperation.
Garment No 10 Corporation is one Vietnamese company that has expanded its market to Russia.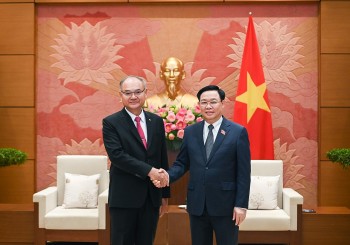 National
A Thai delegation is visiting Vietnam to learn about the guidelines and policies in the fight against corruption in Vietnam; exchange experiences with relevant Vietnamese agencies.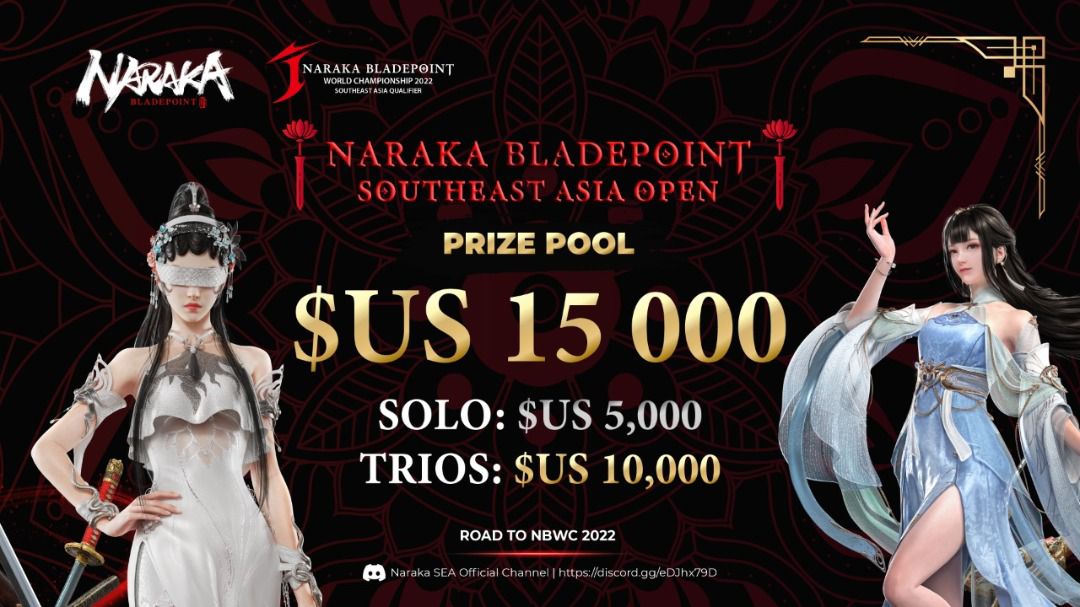 Friendship
There is plenty of room for Vietnam and India, as well as Ho Chi Minh City and its Indian partners, to beef up cooperation.
September 28, 2022 | 14:36