Airport master plan revised
The decision for the approval was recently signed by Deputy Prime Minister Trinh Dinh Dung. The revised plan is aimed to raise Vietnam's air transport market among ASEAN's top four by 2030 in terms of volume and with a fleet of modern aircraft. Three ASEAN standard passenger and cargo transportation centres will be established. 
The government has approved adjustments to the master plan on air transport development to 2020 with vision until 2030, in which, land allocated to airports will be reduced.
An overview of Tan Son Nhat International Airport
A total number of 23 airports will have been put into operation by 2020, including 13 international ones and 10 domestic.

Compared to the master plan approved in 2009, the plans for Na San, Lao Cai and Vung Tau airports have been removed.

Meanwhile, according to the revised plan, the land for airport development has been slashed to 13,321 hectares from the previously approved 23,000 hectares.

By 2030, a total number of 28 airports are expected to come into operation, including 13 international ones and 15 domestic ones.

The number of air passengers is hoped to increase by 16% per year for 2015-2020 and 8% for 2020-2030 while the volume of cargo is expected to rise 18% annually for 2015-2020 and 12% for the 2020-2030 period.

Under the revised plan, the number of aeroplanes is targeted to be raised to 220 from the current 150. The figure is expected to be raised to 400 by 2030, higher than 250 set previously.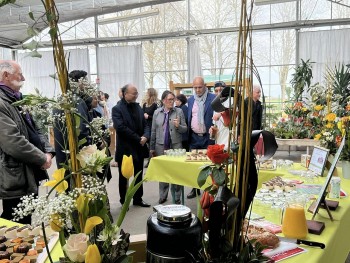 Overseas Vietnamese
Vietnamese Ambassador to France Dinh Toan Thang recently paid a working visit to Saintes, a city in southwestern France, to promote cooperation between the city and Vietnamese localities and attended the Vietnamese Culture Day, VNA reported.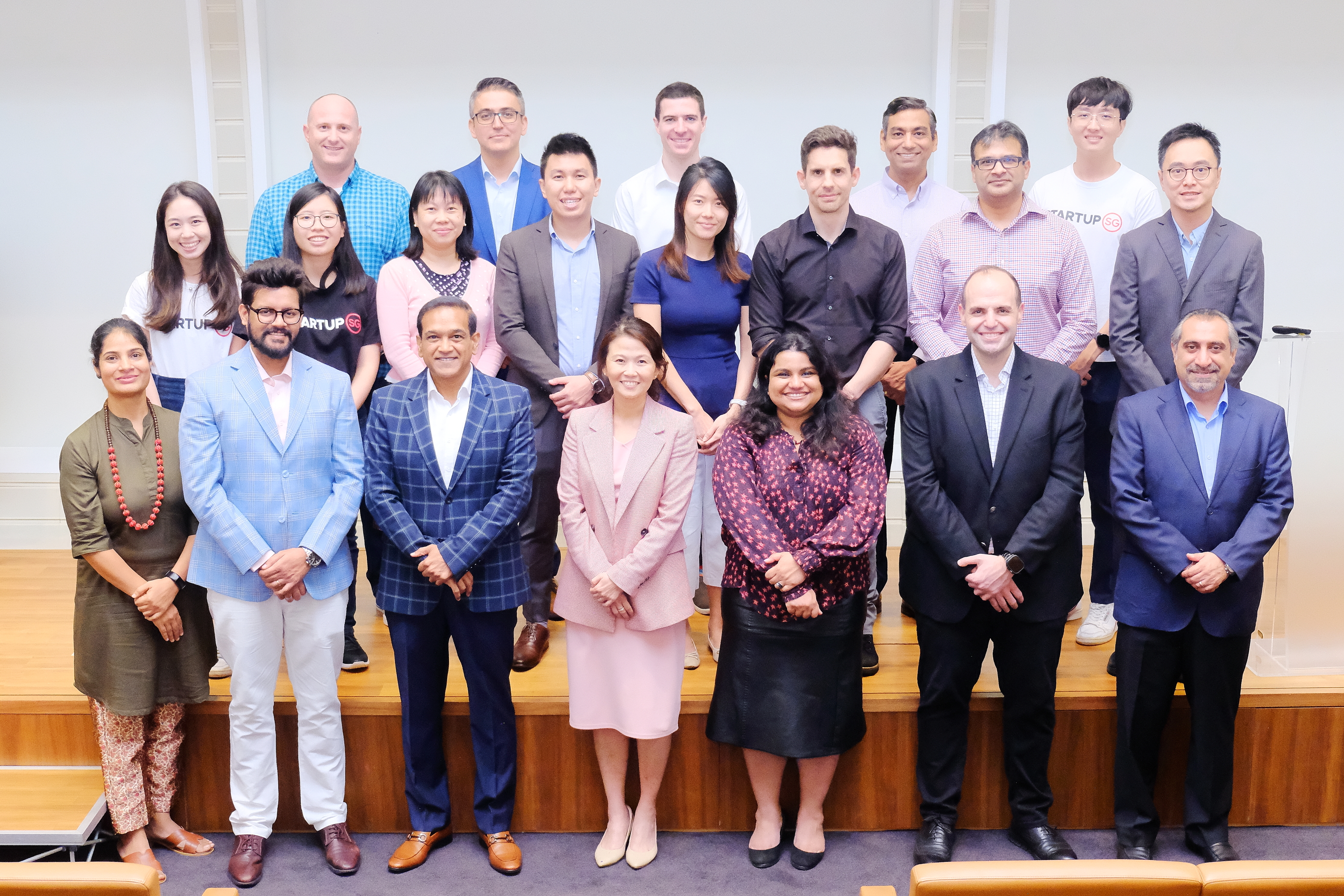 Economy
Avery Dennison Corporation, a global materials science, and branding and information solutions company, will be funding Singapore-based startups for the AD Stretch accelerator program with support from Enterprise Singapore, the government agency championing enterprise development.
February 06, 2023 | 11:15