AFP
For AFP's latest contributions to VietnamTimes, see below: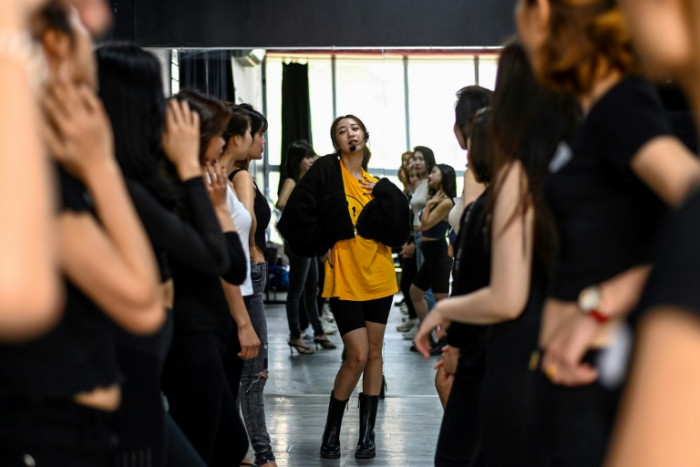 How to smile, where to place a hand, which direction to face: young Vietnamese social media users are snapping up a popular influencer's course on posing for the perfect photo.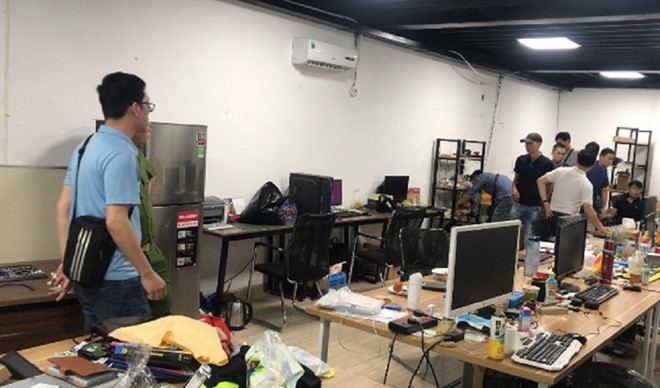 Vietnamese police have smashed a massive online card ring with revenues estimated at US$2.6 billion, the biggest ever bust of its kind in a country where most gambling is banned but remains rampant.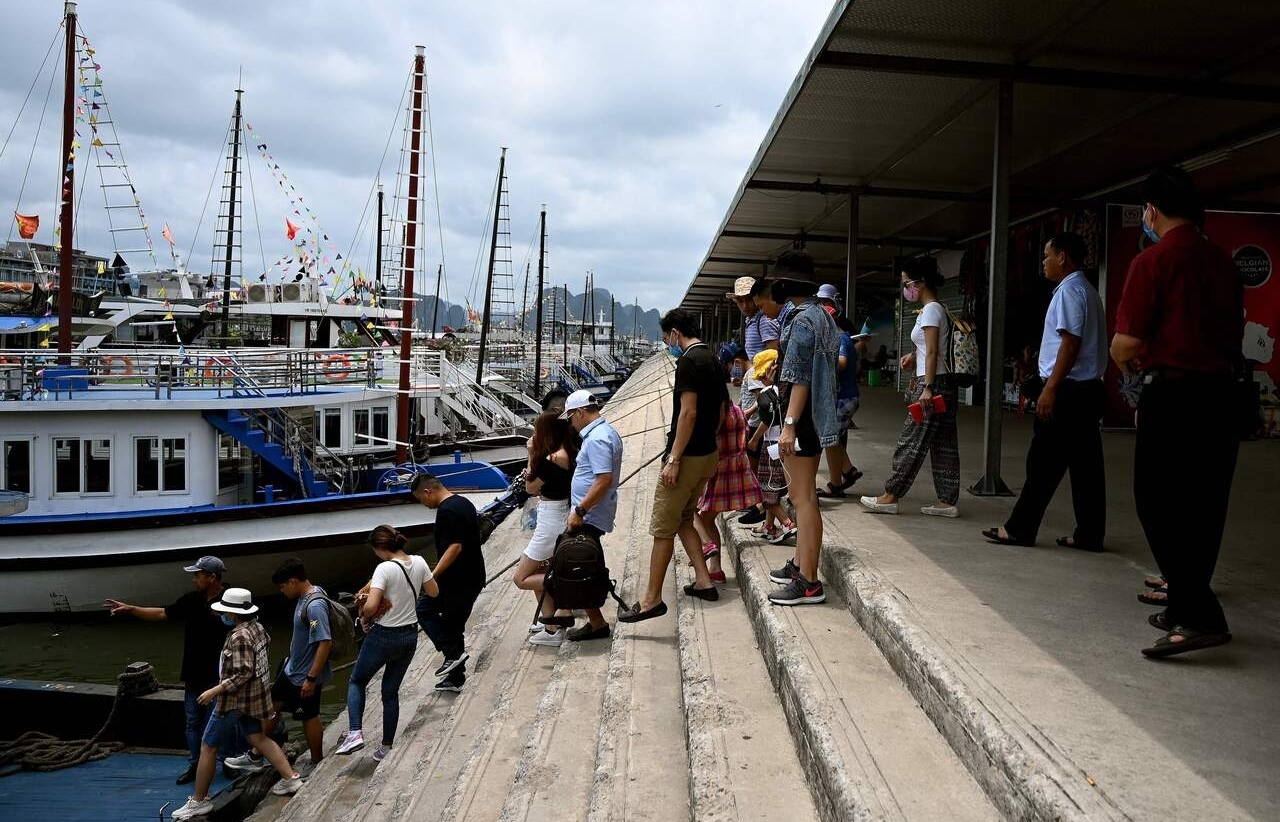 Vietnamese flocked to scenic spots and beaches on Saturday (May 16), leaping at the chance to travel as the communist government eases restrictions on domestic movement to revive a tourism sector devastated by the coronavirus.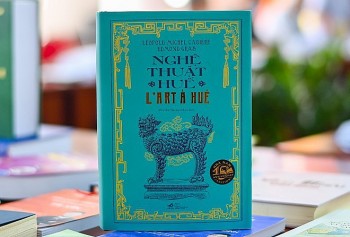 Expats in Vietnam
Inspired either by Vietnamese art or the people themselves, foreign authors often find inspiration in the S-shaped nation.