AOC
For AOC's latest contributions to VietnamTimes, see below: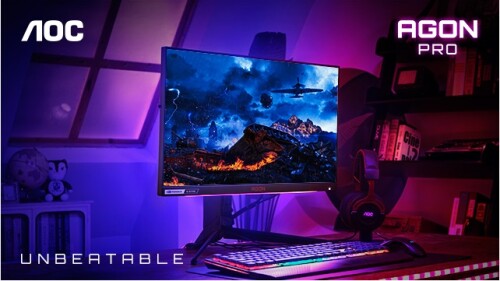 SINGAPORE - Media OutReach - 22 October 2021 - AOC, the world's no. 1 gaming monitor specialist, has launched the AGON 4 Series. Part of its newly-branded AGON PRO line for professional team gamers and individuals seeking stardom within the global gaming community, the new AGON 4 series has already received industry acclaim achieving the Red Dot Design Award.
The world's leading gaming monitor brand, AOC is launching 'AGON by AOC' as the latest step of its global brand strategy to benefit gamers with an enhanced portfolio and more monitor choices.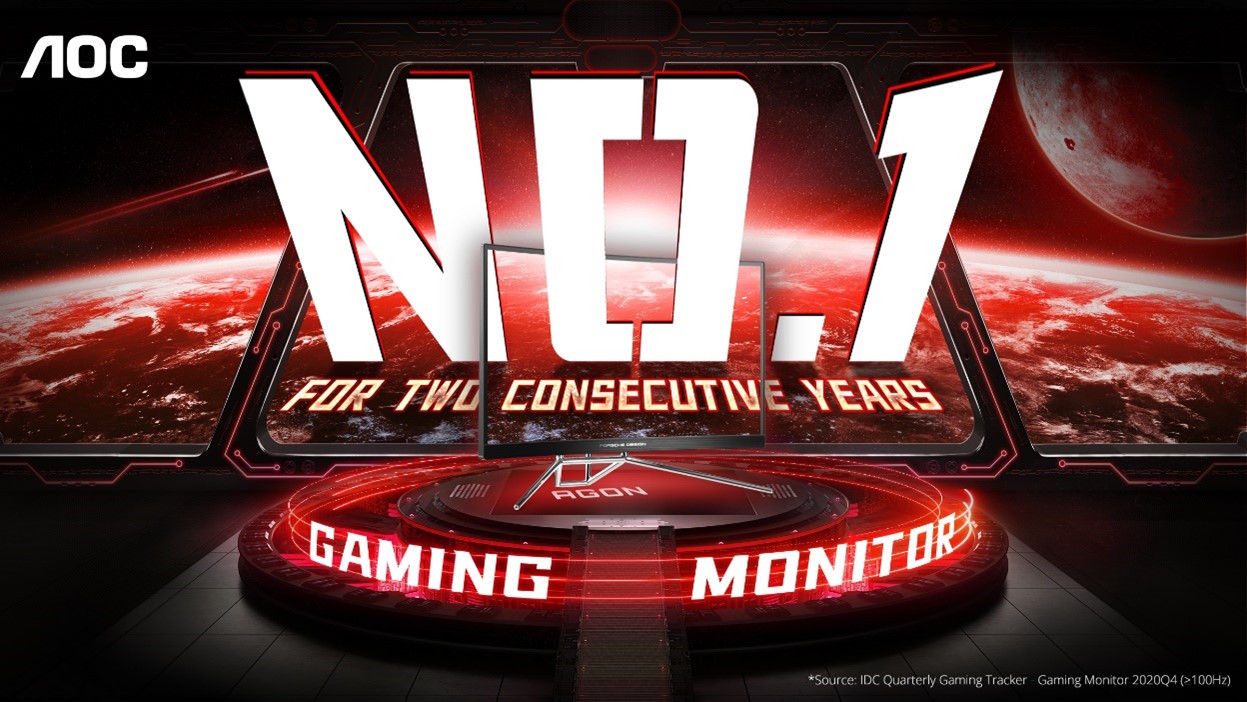 TOKYO, JAPAN - Media OutReach - 12 March 2021 - Gaming monitor specialist AOC has again been named by IDC as the global market-share leader in gaming monitors. This impressive achievement validates AOC's ability to tune into the design, innovation, aesthetic and performance needs that are demanded by today's and tomorrow's gaming generation. Meeting fierce industry competition, AOC has successfully developed and marketed monitor models that answer customer requirements at all levels, from casual gamers to full-blooded esports experts, from leisure to professional. Cutting-edge design, leading performance, and cleverly