Comodo
For Comodo's latest contributions to VietnamTimes, see below:

CLIFTON, NJ - News Direct - 20 March 2021 - As a business continuity solution distributor, Microdium has seen numerous cases where cyber-threats have ransacked companies in Southeast Asia. The increasing complexity of the cyber-threat landscape has led the company to explore a comprehensive, highly-effective cybersecurity solution. "We chose to partner with Comodo because of the ease of use of the Dragon platform and the auto containment technology. Auto containment is a killer feature compared to everything else on the market. Why offer 99 percent when you can have 100 percent threat protection? Plus, the pricing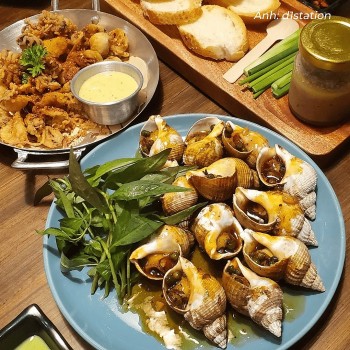 Travel
After a hard-working day, kick back and relax with friends at these trendy eateries.