Ensign InfoSecurity
For Ensign InfoSecurity's latest contributions to VietnamTimes, see below:

SEOUL, SOUTH KOREA - Media OutReach - 15 March 2021 - Anomali, the leader in intelligence-driven cybersecurity solutions, and Ensign InfoSecurity (Ensign), Asia's largest pure-play cybersecurity firm, today announced a partnership that will strengthen cyber defences for joint customers in South Korea. By integrating threat intelligence from Anomali into its managed security offering, Ensign will expand visibility over cyber threats, accelerate detection, and respond more quickly to sophisticated adversaries. "The Asia Pacific region is inundated with a never-ending wave of cyber attacks. Businesses here are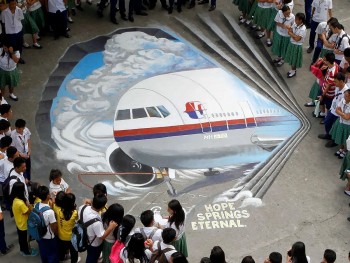 World
The world might never know what really happend when these planes went off the radar. Let's take a look at some of the unsolved mysteries of aircraft disappearances.