Felix Nguyen
Felix Nguyen is an aspiring journalist at the Vietnam Times. His interests are in international affairs, cultures, and global economies.
For Felix Nguyen's latest contributions to VietnamTimes, see below: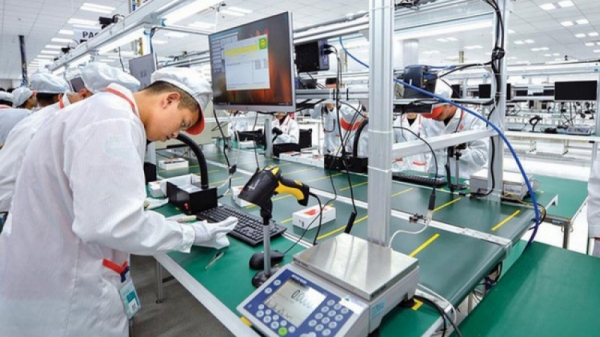 In January, Vietnam has attracted a total of US$2.1 billion in foreign direct investment (FDI), a 4.2% increase compared to the same period of last year.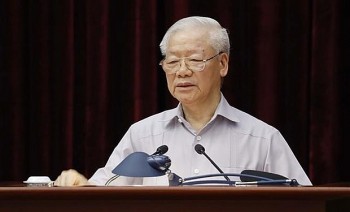 National
Party General Secretary Nguyen Phu Trong on June 30 stressed the task of addressing shortcomings and filling in "vaccums" and "loopholes" so as to prevent corruption and negative phenomena.