Hong Kong Education City
For Hong Kong Education City's latest contributions to VietnamTimes, see below:

To the education community, the global pandemic has brought both challenges and opportunities to accelerate educational transformation and innovation.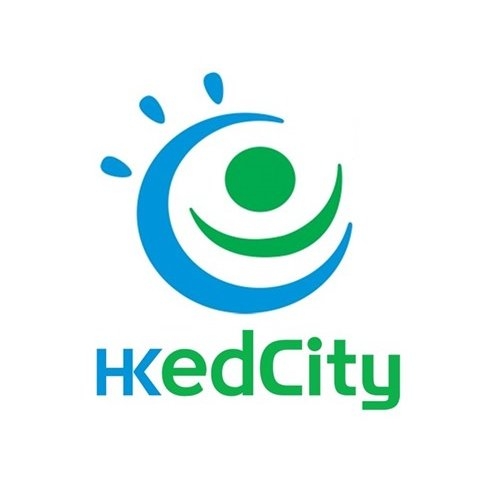 Since 2016, Hong Kong Education City (EdCity) and Microsoft have co-organised the annual Master Code Competition. The award ceremony of 'Master Code 2020: Create a Zero Hunger Future with AI' was held on June 25.

HONG KONG SAR - Media OutReach - 14 May 2021 - The government has been actively promoting innovative education in recent years. Researches have predicted that artificial intelligence (AI) would become an influential technology in the world.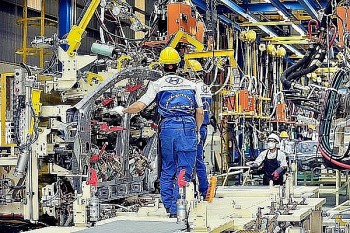 Economy
VCN - More than four months since the fourth Covid-19 pandemic broke out, to "rescue" businesses that were already exhausted, the Government is calculating options to gradually reopen the economy after a long period of social distancing.The status of "turning on-off" is no longer relevant.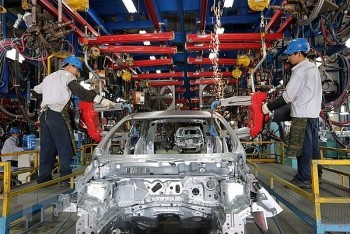 Economy
Vietnam may attract about 30 billion USD in foreign direct investment (FDI) in 2021, posting a year-on-year rise of 2 percent, forecasting a positive sign in FDI attraction in the first eight months of 2021.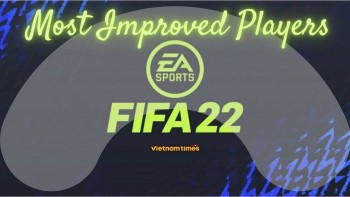 Handbook
EA Sports have confirmed the top 10 most improved players on FIFA 22. Let's scroll down to find out this list, which is considered a great starting point for many FIFA fans.