Lighthouse Global Group
For Lighthouse Global Group's latest contributions to VietnamTimes, see below: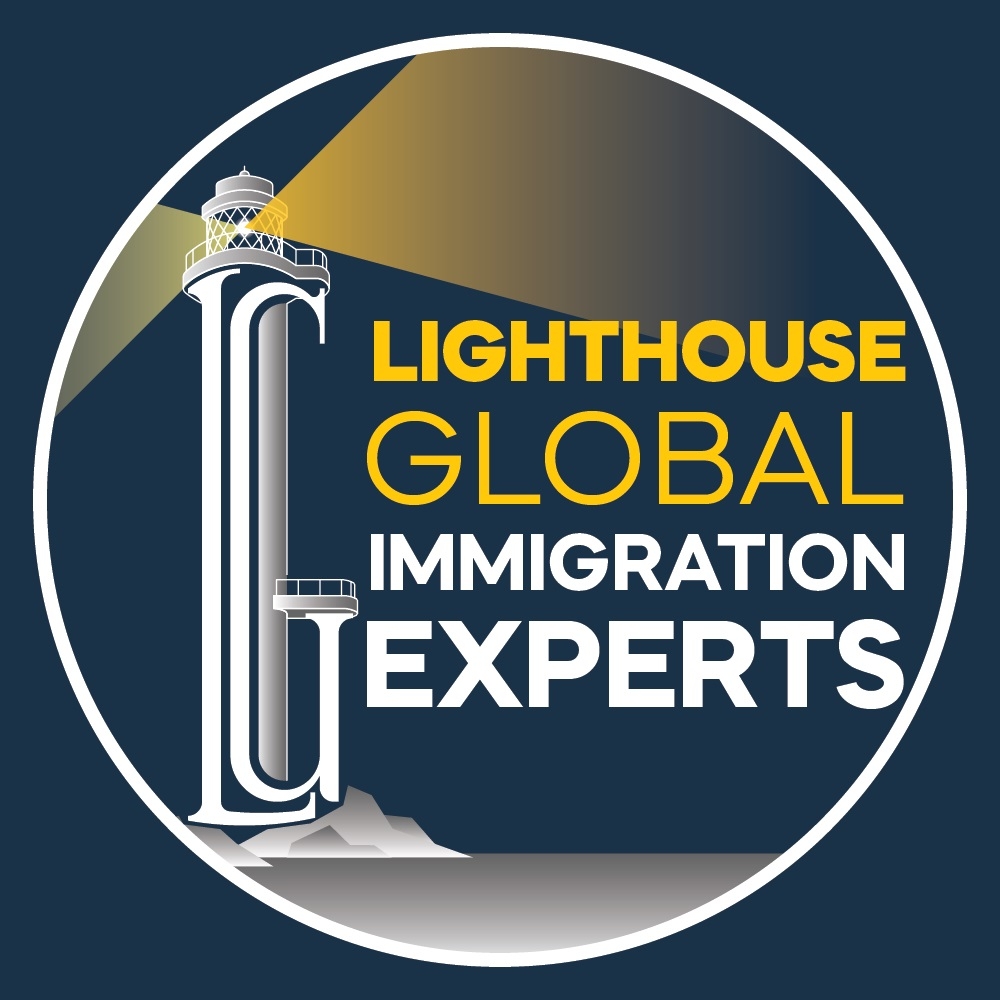 Lighthouse Global Group has expanded its immigration practice to include more than 10 staff members in Hong Kong and overseas in order to improve the efficiency of immigration, thus solving the problem of future Hong Kong immigration influx.

HONG KONG SAR - Media OutReach - 26 April 2021 - Demand for immigration services has increased dramatically as Hong Kong faces a political uncertainty, epidemic, and an economic downturn. Despite the recent unrest in Hong Kong, The company will expand its service to include more countries and on the ground services over the next six months to help facilitate immigration services. Immigration is a major decision in life. The ability of immigration consultancies differ greatly in terms of their expertise and services offered. Lighthouse Global Group distinguishes itself from its competitors by using their own in-house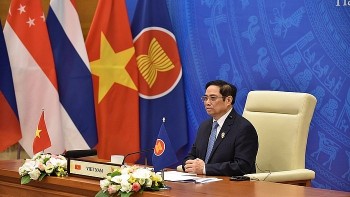 Friendship
Prime Minister Pham Minh Chinh spoke highly of Australia's assistance to ASEAN member states in the fight against Covid-19 pandemic.