Media OutReach
For Media OutReach's latest contributions to VietnamTimes, see below: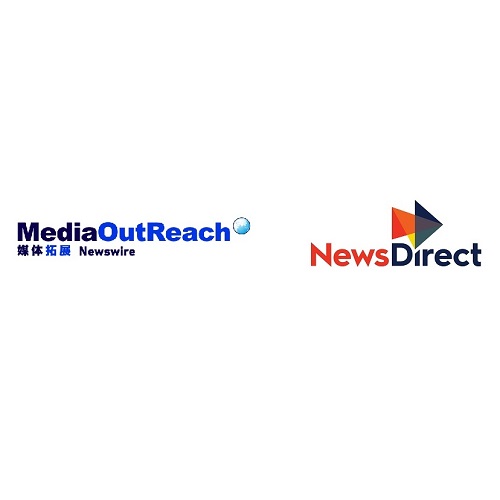 NORWALK, US & HONG KONG SAR - Media OutReach - 18 March 2021 - News Direct and Media OutReach - two newswires that are revolutionizing the news distribution industry with advances in technology, analytics, security and workflow - have entered into a reciprocal press release distribution arrangement covering the United States and Asia Pacific region. Media OutReach clients will benefit from News Direct's full-fledged access to The Associated Press distribution network in the US, which includes the nation's leading newspapers, magazines, radio and television stations, and online sites. Additionally, releases are posted to AP's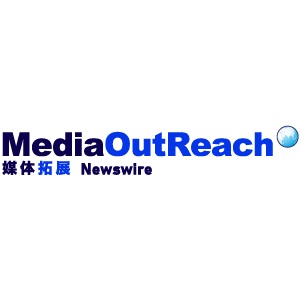 HONG KONG SAR - Media OutReach - 22 February 2021 - Media OutReach , the first global newswire founded in Hong Kong in 2009, today announces its business expansion into China. The partnership with Xinhua Finance Agency (XFA) is a strategic one as XFA has a thorough understanding of local client needs from working closely with the business community in the country.XFA has a close partnership with Xinhua News Agency and is a member of the Belt and Road Economic Information Partnership (BREIP). The BREIP was initiated by Xinhua News Agency and co-founded by more than 30 news and information service agencies in countries along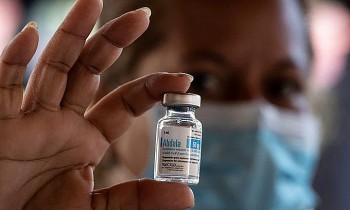 National
Vietnam News Today (September 19): Vietnam records 9,360 new local Covid cases; Vietnam approves emergency use of Cuba's Covid-19 vaccine; 4,000 foreigners vaccinated in Hanoi; Climate change adaptation featured in HCM City's master plan.
World
Somewhere in Portugal, there is a historical site named Quinta da Regaleira castle and its mysterious Initiation Wells that charms many tourists because of its unique architectural design.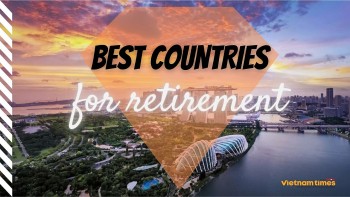 Handbook
If you are planning to relocate for your retirement, find out top 10 best countries that help you're no longer tied to a specific location.