Rosette Dang
For Rosette Dang's latest contributions to VietnamTimes, see below:
On occassion that Thieu lychees produced by Hai Duong farmers are first time launched on e-commerce floors, let us look at beautiful images of Vietnamese lychees on online platforms worldwide.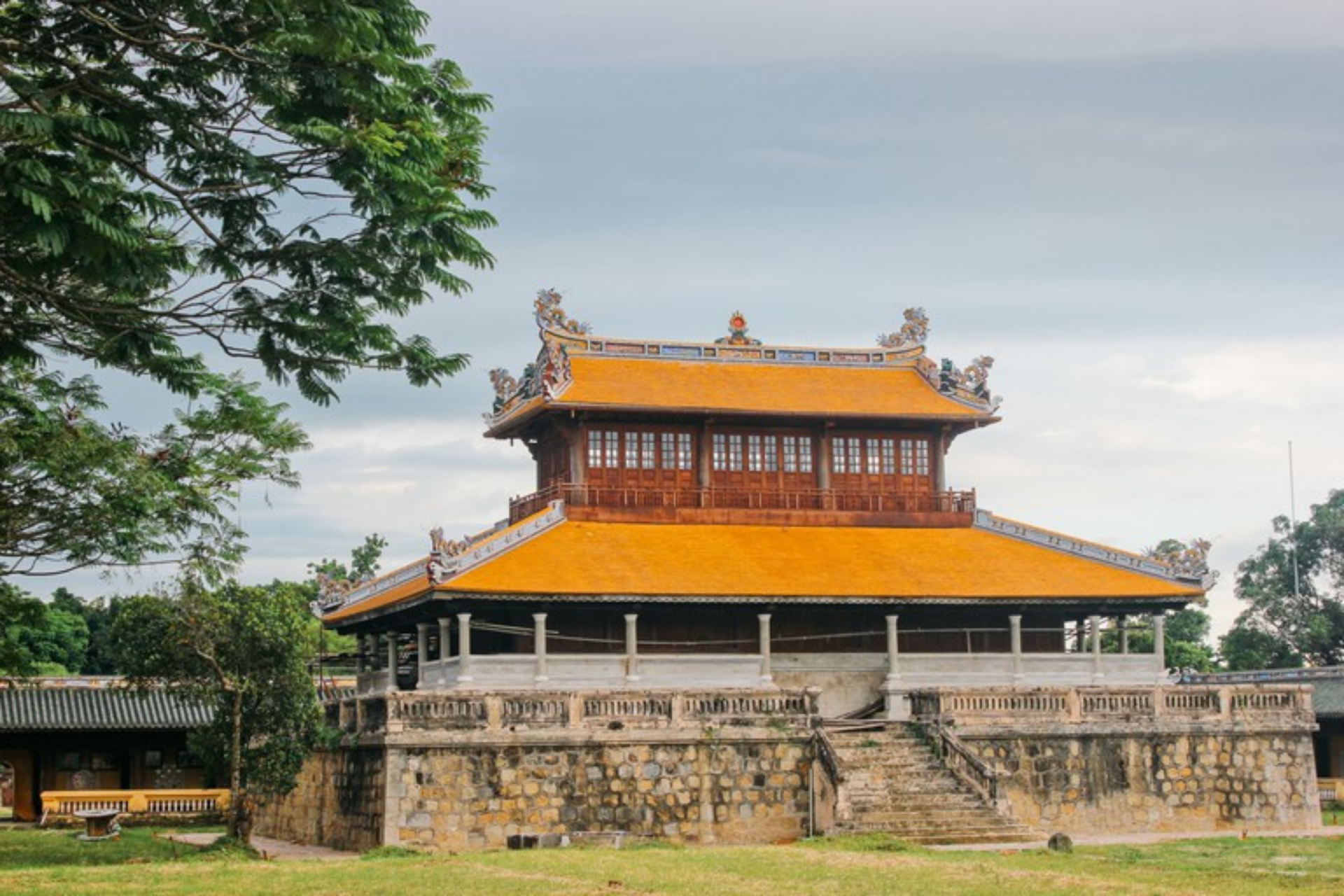 Constructions of the last reigns are often the most intact ruins of all emperors, and Hue Citadel is not exceptional. The citadel bears both the beauty and the sadness of the last dynasty of Vietnam. In a noon, choose a shelter, and enjoy the tenderness of here.
Multimedia
When it comes to tourism in Vietnam, foreign visitors mostly think of hustling Ho Chi Minh City, historic Hanoi, or the famous Ha Long Bay. Besides those crowded places, the following six still well-known but less populous destinations are also not-to-be-missed.