SoePay
For SoePay's latest contributions to VietnamTimes, see below: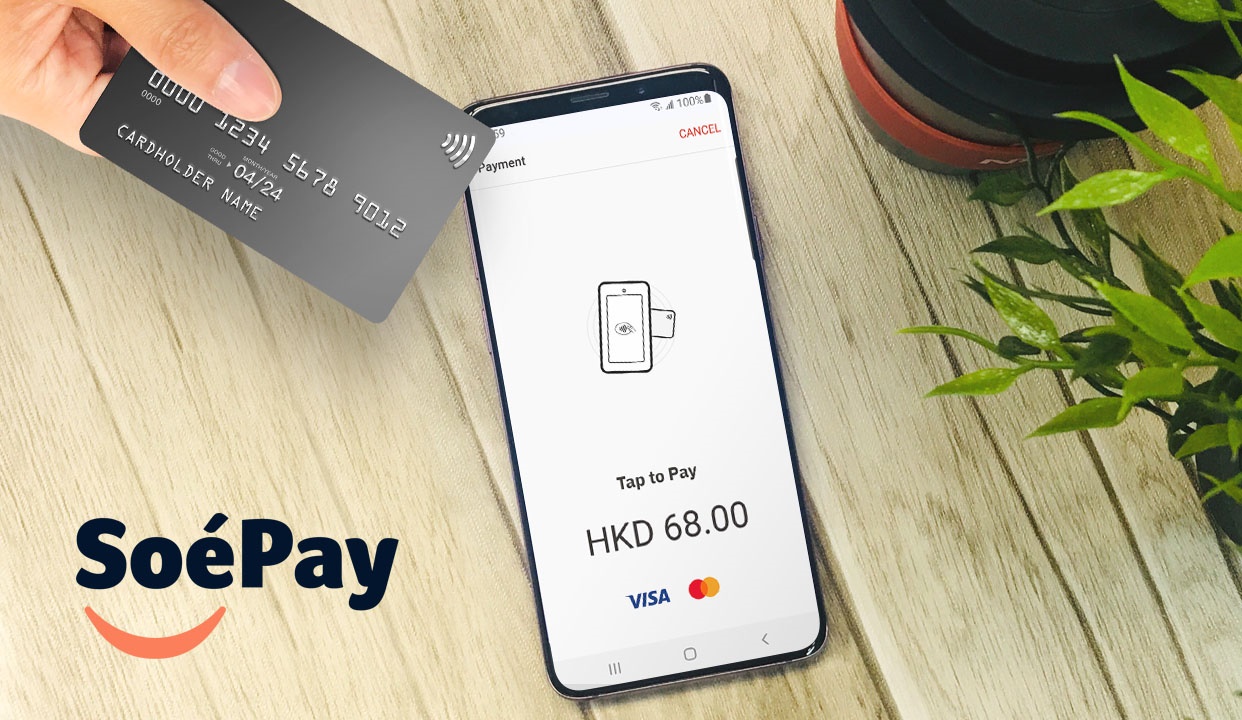 HONG KONG SAR - Media OutReach - 11 March 2021 - SoePay, a FinTech subsidiary of Spectra Technologies Holdings Co. Ltd., today announced the launch of the SoftPOS solution for accepting contactless Visa and Mastercard card payments on any NFC-enabled Android smartphones that will revolutionize the customer experience of small and micro-merchants in Hong Kong. SoePay SoftPOS is a mobile payment solution that eliminates POS and payment terminal rental and provides an affordable and secure way for small and micro-merchants to accept contactless card payments on their mobile devices. This is a significant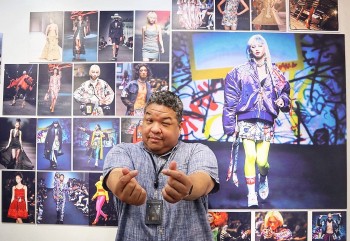 Viet's Home
Experience the striking colors and styles of Korea's fashion, captured by American photographer Dr. Michael Hurt.