VNA/VOV/VNT
For VNA/VOV/VNT's latest contributions to VietnamTimes, see below: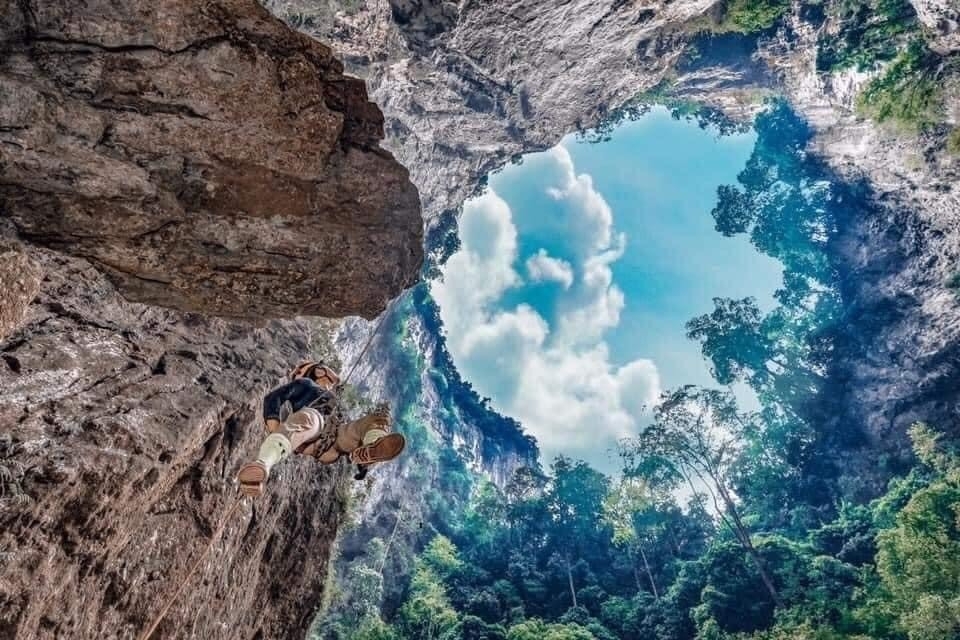 The latest top stories in Vietnam on May 27: Vietnam's highest sinkhole mysteries uncovered; six COVID-19 patients released from hospital; eleven officials suspended for alleged bribery at Tenma Vietnam.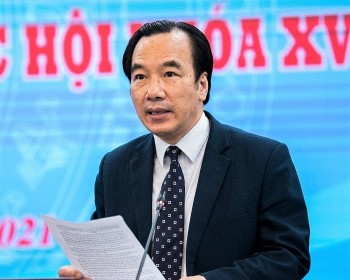 Focus
Consolidation of personnel; building and expanding the network of Malaysian partners; strengthening communication, and contributing to introducing to the people, especially the young generations of the two countries about the country and people of each side... are the focus of the Vietnam-Malaysia Friendship Association in the coming time. Chairman of the Association, Ngo Sach Thuc hopes that "people-to-people diplomacy will continue to be a pioneer in bringing the two countries and cultures closer to the goal of cooperation and integration".