Bright prospects for Vietnamese dragon fruit in Australia
Australian Ambassador to Vietnam, H.E. Craig Chittick, recently talked to the Vietnam Economics Times (VET) on the development prospects of Vietnamese dragon fruit in particular and agricultural products in general in Australia.
Australian Ambassador to Vietnam, H.E. Craig Chittick, recently talked to the Vietnam Economics Times (VET) on the development prospects of Vietnamese dragon fruit in particular and agricultural products in general in Australia.
Australian Ambassador to Vietnam, H.E. Craig Chittick (source: VET)
Below is the transcript of the interview:
The first shipment of Vietnamese dragon fruit was exported to Australia in late August. How have consumers taken to it?
Australians love tropical fruit, but they might be unfamiliar with dragon fruit. Now, many of them will have the chance to try dragon fruit for the first time, and I'm sure that once they taste it, they will grow to love it.
It took nine years for Vietnamese dragon fruit to reach the Australian market. Why did it take so long?
Before imports could commence, Australia needed to complete a risk assessment to identify any pest and disease risks associated with imported dragon fruit, and identify steps that could be taken to manage these risks.
The risk assessment commenced in April 2016 and was completed in January 2017. Before commencing the risk assessment for Vietnamese dragon fruit, Australia was working on assessments for Vietnamese lychees, which was completed in 2014, and mangoes, which was completed in 2015.
What impact has imported fruit from Vietnam had on Australia's fruit market?
As I said earlier, Australian consumers love tropical fruit and imports mean that more fruit and different varieties are readily available for Australian consumers to purchase.
Both Vietnam and Australia produce tropical fruit like mangoes, lychees and dragon fruit. Australia produces large quantities of mangoes, which are consumed domestically and also exported to many countries. Vietnam produces different varieties to those available in Australia and imports from Vietnam mean that there is greater choice available for consumers.
Australian lychees and dragon fruit are popular with Australian consumers but the seasons are short. Imports mean that Australian consumers can purchase lychees and dragon fruit more frequently during the year.
What is the most important factor for Vietnamese agricultural products in meeting standards in Australia?
Australian consumers want to ensure that imported fruit is safe and does not present a risk of introducing pests and diseases. Australia has been working with the Vietnamese Government and research institutions over many years in order to improve production practices and meet the food safety requirements of importing countries, including:
- an Australian Centre for International Agricultural Research (ACIAR)-funded project to develop a Good Agricultural Practice (GAP) manual and train Vietnamese dragon fruit farmers to meet these requirements;
- ACIAR-funded projects to manage fruit fly risks;
- Providing advice and support to Vietnam's heat treatment and gamma irradiation facilities.
Vietnamese dragon fruits have now been present in Australian market (source: cafef.vn)
What is your expectations for agricultural cooperation between the two countries in the years to come?
Vietnam is an important agricultural trading partner for Australia and we value our trade relationship very highly. We are committed to working with Vietnam to support ongoing agricultural cooperation between our two countries.
We recently released the Australia in Vietnam Agriculture Strategy, which sets out the priorities for Australia's agriculture partnership under the three pillars of our broader relationship with Vietnam: economic, security, and innovation.
The economic partnership will encourage increased trade, economic growth, private sector engagement, and increased investment.
The security partnership will manage climate change risks and water security and foster sustainable and inclusive agriculture and sustainable fishing.
The innovation partnership will conduct research and skills development, support agribusiness innovation and startups, and increase business collaboration and agri-tech development.
What ideas or plans do you have to support Vietnam's agricultural products in accessing the Australian market?
The agriculture strategy describes a number of projects Australia is supporting to improve Vietnam's horticulture industries, including:
A project by the Australian Horticultural Exporter's Association to work with Vietnamese horticulture exporters to improve handling, treatment, and transport. This will mean Vietnamese fruit arrives on the shelves in Australia and other export markets in good condition. This project is funded through the Australian Government's Agricultural Trade and Market Access Cooperation Program (ATMAC).
The Australian Centre for International Agricultural Research (ACIAR) is supporting research to develop better skills to analyze and solve nutrient deficiencies in fruit and vegetable production, improve the quality and value of temperate and tropical fruits, and improve the quality and quantity of safe vegetables.
The strategy also describes projects aimed at improving production, disease management, and food safety in Vietnam's meat and seafood industries, including:
A project aiming to improve food safety in Vietnam's pork value chain, training to improve food safety and animal welfare outcomes in Vietnam's beef sector, projects supporting the development of Vietnam's oyster, sea cucumber, marine finfish, seaweed, and shrimp industries, improving veterinary education in Vietnam, to improve disease identification and control, and addressing quality and food safety and managing disease outbreaks, which will assist Vietnam in accessing international markets in the future./.
( VNF/VET )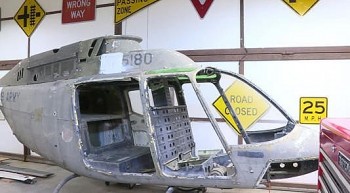 World
A piece of military history related to Vietnam is coming to life with a special project in a small Barton County townm in the US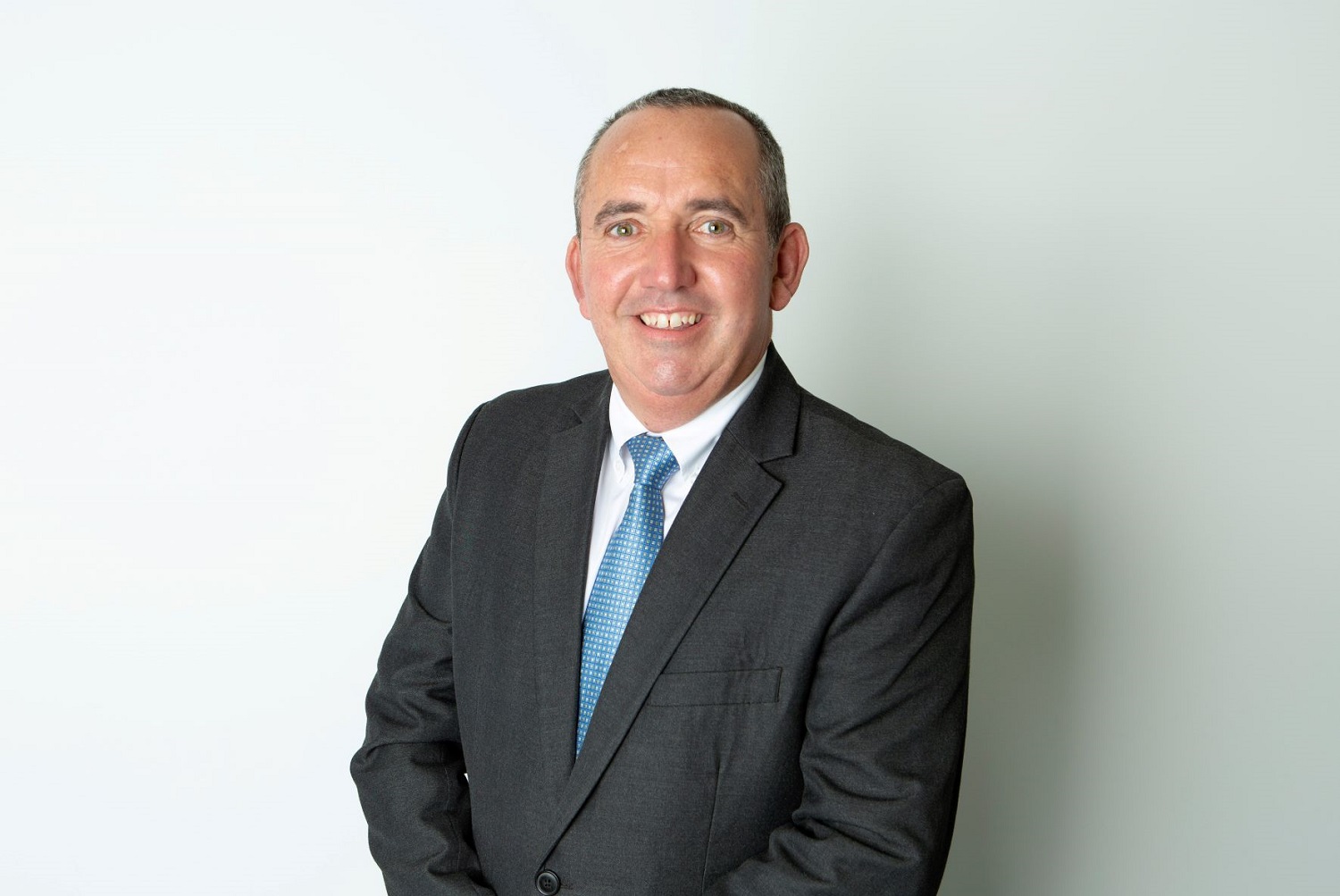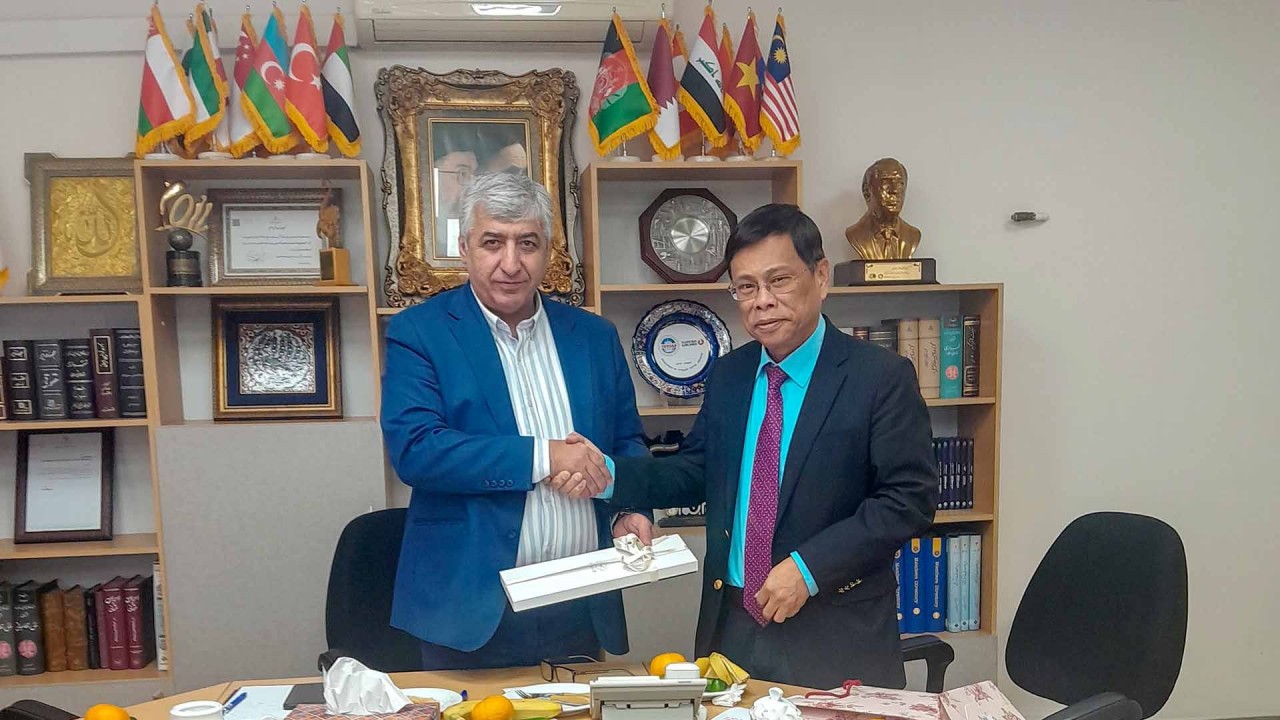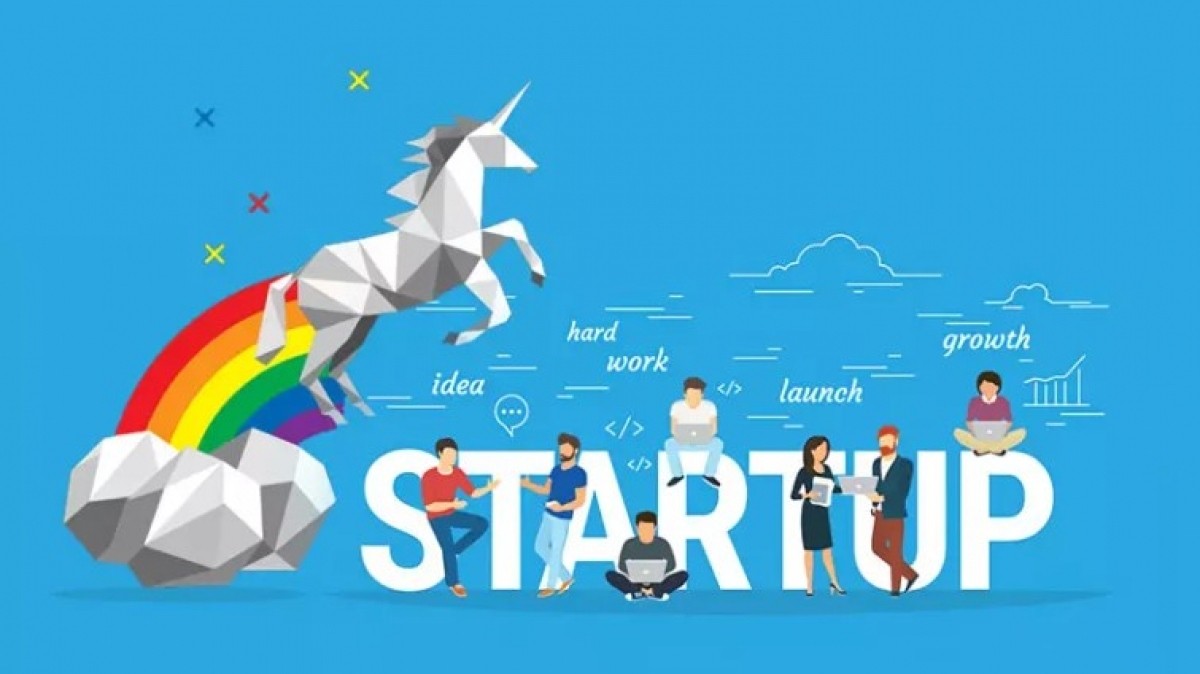 National
Vietnam News Today (Jan. 31): Vietnam joins "golden triangle of startups" in Southeast Asia; Vietnam Airlines Group serves 2.4 million passengers during Tet holiday; Con Dao among 16 best island vacations in the world; Vietnam to send 20 teams to VEX Robotics World Championship 2023.
January 31, 2023 | 06:19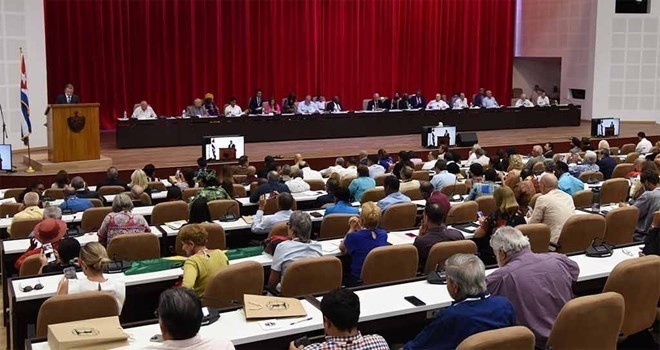 National
A Vietnamese delegation led by deputy head of the National Assembly's Committee for External Affairs Le Anh Tuan attended the fifth International Conference For World Balance in Havana on January 24-28.
January 30, 2023 | 14:47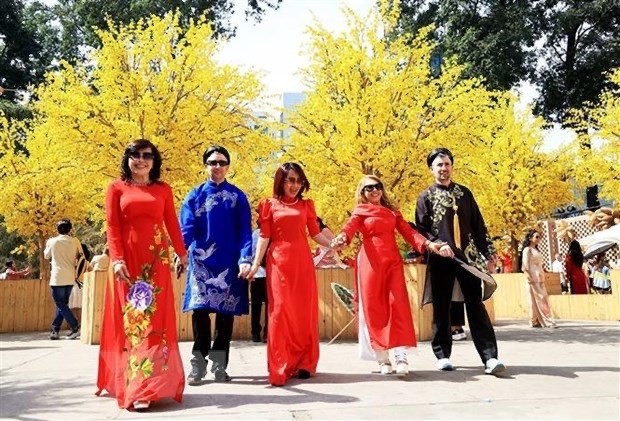 National
Vietnam News Today (Jan. 30): Vietnam's FDI projected to reap up to 38 bln USD in 2023; Cold wave grips northern Vietnam before drizzling rain falls; 2023 a promising year for tourism: official; High lunar New Year shopping and travel demand fuels CPI in January.
January 30, 2023 | 06:00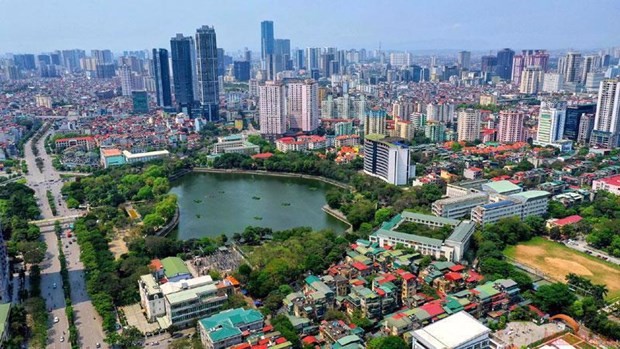 National
Vietnam News Today (Jan. 29): Quang Ninh: Cross-border trading with China resumed after Tet; Hanoi in the world's top three culinary destinations: Tripadvisor; Intertwined opportunities, challenges for Vietnam's economy in 2023; Supermarkets, traditonal markets gradually resume normal operations amid abundant supply.
January 29, 2023 | 06:45