Bybit Announces Daniel Lim as General Counsel
SINGAPORE - Media OutReach - 10 March 2021 - Cryptocurrency derivatives exchange Bybit today announced the appointment of Daniel Lim as general counsel. Lim, a veteran of the banking and finance sector with more than 20 years of experience, will assume responsibility for global compliance matters and oversee the company's legal team. Lim joins Bybit from an international investment bank in Singapore where he served as head of legal and compliance. "We are pleased to welcome Daniel, who brings with him exceptional expertise and foresight to our burgeoning industry," said Ben Zhou, co-founder and CEO of
SINGAPORE - Media OutReach - 10 March 2021 - Cryptocurrency derivatives exchange Bybit today announced the appointment of Daniel Lim as general counsel.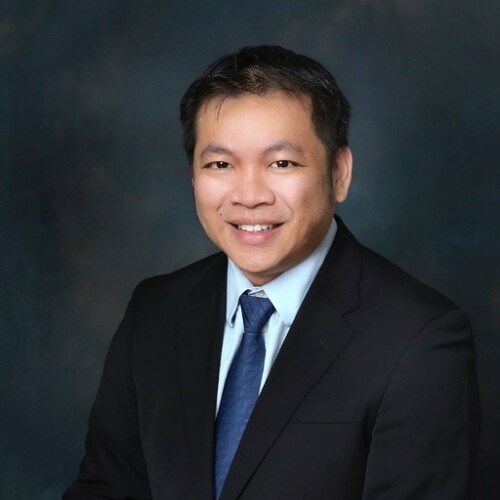 Lim, a veteran of the banking and finance sector with more than 20 years of experience, will assume responsibility for global compliance matters and oversee the company's legal team. Lim joins Bybit from an international investment bank in Singapore where he served as head of legal and compliance.
"We are pleased to welcome Daniel, who brings with him exceptional expertise and foresight to our burgeoning industry," said Ben Zhou, co-founder and CEO of Bybit. "Daniel will help bolster Bybit's compliance posture in a fast-changing regulatory environment and sustain our ambition to build trust and provide value for clients around the globe."
About Bybit
Bybit is a cryptocurrency derivatives trading platform established in March 2018. The company provides online trading services to international individual retail clients as well as professional traders.
For more information please visit: https://www.bybit.com/
For updates, follow Bybit's social platforms on Twitter and Telegram.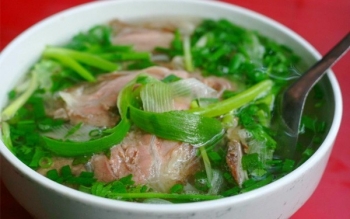 Handbook
A winter chill settles over Hanoi. Sitting in a small corner in the chilling weather, there is nothing better than enjoying a bowl of hot dish to beat the cold and warm up your body.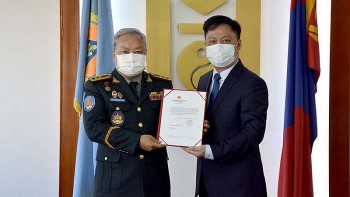 Friendship
The Vietnamese Government has donated 50,000 USD to Mongolia to assist the country in responding to the Covid-19 pandemic.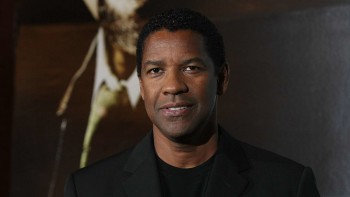 World
There are many talented actors in the Hollywood's land, and black actors and actresses have been claiming their places with many famous stars that their achievements will amaze you.