Canada extends security review of Chinese state firm's gold mine bid
Amid the tensions between the two countries, Canada has extended a security review of the Chinese takeover of a strategically important Canadian gold mining company worth USD 165 million.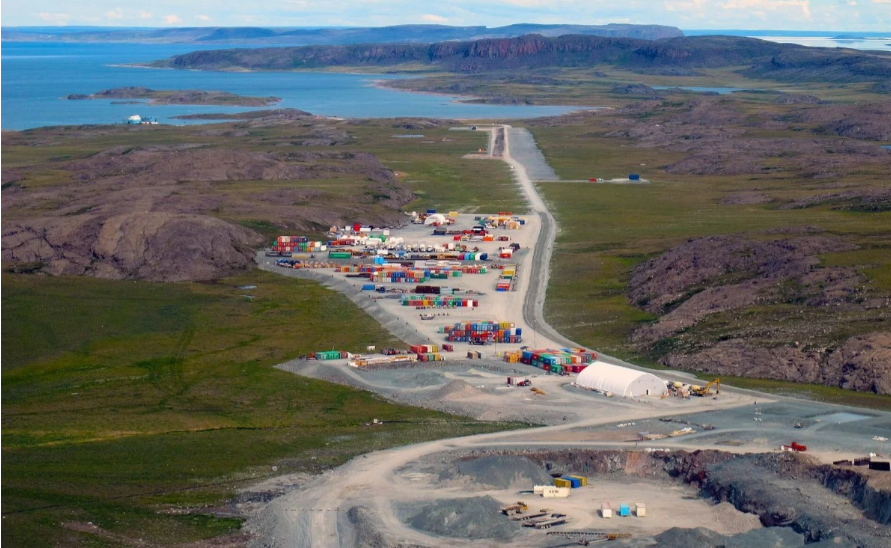 (Photo: SCMP)
According to the South China Morning Post, the federal review of China's state-owned Shandong Gold Mining's takeover bid of TMAC Resources has been extended for another 45 days. TMAC Resources, which is currently struggling to stay afloat, operates in Nunavut, the country's strategic far north.
Deals by state-run Chinese miners have faced heightened scrutiny from Canada to Australia this year amid economic dislocation caused by the coronavirus pandemic.
Canada's federal cabinet ordered the review of Shandong Gold's proposed C$230 million ($177 million) takeover of TMAC Resources, which operates the Hope Bay mine in the northern and strategically important territory of Nunavut, in mid-October.
In an announcement at the time, TMAC did not put a time frame on the review, which is being made under the Investment Canada Act, but said it expected the transaction to close by the end of the first quarter of 2021, if not by the already extended targeted completion date of Feb. 8.
TMAC on Friday confirmed the extension of the review, but neither Shandong Gold nor TMAC provided a reason for the move.
The review also comes amid a diplomatic rift between Canada and China over the 2018 arrest by Canadian police of Huawei Technologies Co Ltd's chief financial officer, Meng Wanzhou, Reuters said.
According to media reports, the area's strategic value and untapped potential led members of Canada's opposition and government officials to push Prime Minister Justin Trudeau to block the sale.
If ratified, the agreement would give Chinese state-owned company control over TMAC's important asset 'Hope Bay gold project', which lies on the Northwest Passage, a sea route linking the Atlantic and Pacific oceans via the Arctic.
This route remains closed for the most part of the year, however, some scientists believe that climate change could open up the route for longer periods - leading to the opening of a shorter shipping path between Europe and Asia.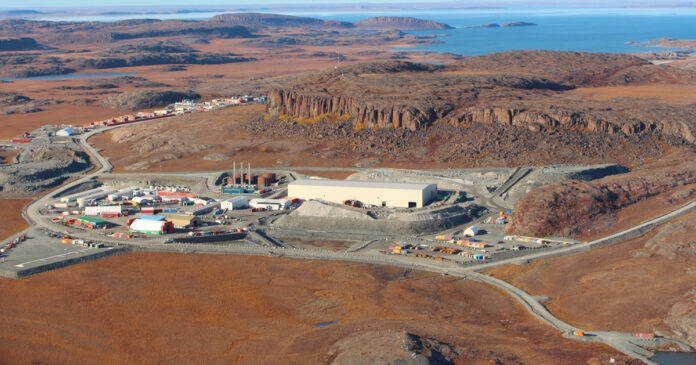 (Photo: True North)
This extension of review by Canada comes amid growing tension with China following the extradition case against Huawei Technologies chief financial officer Meng Wanzhou.
More recently, Canada's Communications Security Establishment (CSE) intelligence agency report had cited China and North Korea among several countries that pose the greatest cybersecurity threat to Ottawa through their state-sponsored programs.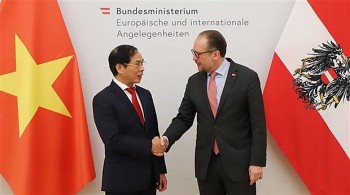 Overseas Vietnamese
Fifty years have passed since the establishment of the relationship, the two countries have enjoyed great strides in bilateral cooperation.