Countering Terror Financing Should be Priority: at Key Central Asian Security Ministers' Meeting
Flagging the persistence of terrorist networks in Central Asia, including in Afghanistan, National Security Advisor (NSA) Ajit Doval on Tuesday emphasised on making countering of terror financing a priority for India and other countries in the region.
Addressing the inaugural meeting of "National Security Advisers/Secretaries of Security Councils" with his counterparts from from Kazakhstan, Kyrgyzstan, Tajikistan and Uzbekistan, Doval said, "Afghanistan is an important issue concerning us all."
Turkmenistan was represented by its ambassador to India.
"Persistence of terrorist networks in the region, including in Afghanistan is also a matter of deep concern. Financing is the lifeblood of terrorism and countering terrorism should be an equal priority for all of us," he added.
Giving the highest priority to the region, NSA Doval noted that Central Asia is India's extended neighbourhood with civilizational linkages to the country.
NSA Doval said that India-Central Asia Summit held in January this year formed the basis of today's meeting. Doval said this meeting comes at a time of great churn in international relations and uncertainty about the future.
Doval also noted that connectivity with Central Asian countries remains a key priority for India.
This first India-Central Asia coincided with the 30th anniversary of the establishment of diplomatic relations between India and Central Asian countries.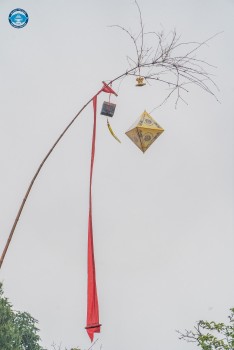 Viet's Home
In the past, the Neu pole (a tall bamboo pole with red garment strips used to ward off evil spirits during the lunar New Year) lowering ceremony at the royal palace of the Nguyen Dynasty was performed to mark the end of the New Year holiday and prepare to enter a new working year.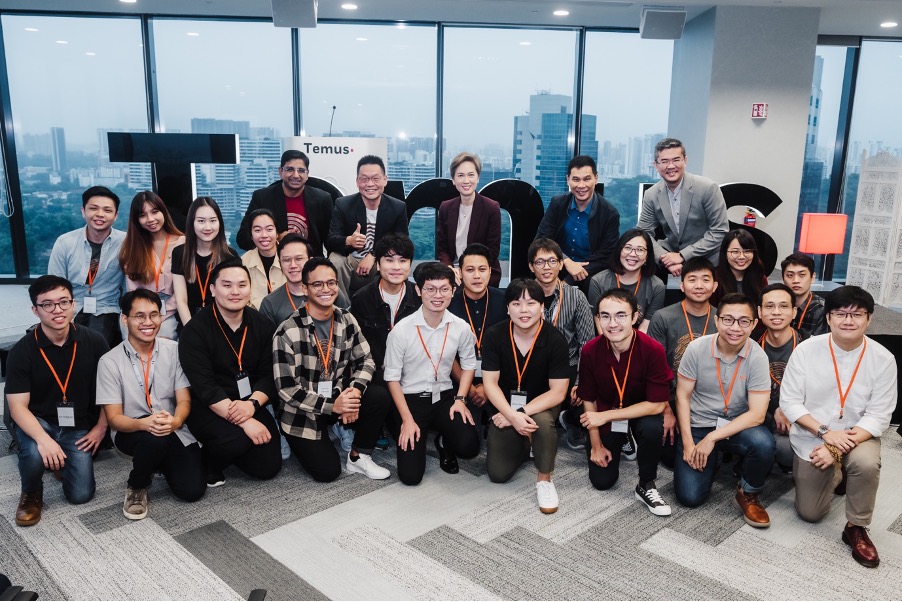 Economy
Singapore's Minister for Communications and Information Mrs Josephine Teo officiated the launch of Temus' Step IT Up programme, supported by Infocomm Media Development Authority's (IMDA) under Techskills Accelerator (TeSA) initiative, for public sector agencies and private companies to jointly 'place and train' people for tech roles in under five months.
January 26, 2023 | 14:00