Cuisines, paintings bring Vietnam to the Netherland
Traditional Vietnamese dishes featured
(VNF) – The Vietnamese Food Festival was held in the Hague (Netherland) from July 5-7 by the Vietnamese Embassy in the Netherland, in coordination with the local's Diplomat magazine and Crowne Plaza Hotel.
The event was sponsored by the national flag air carrier, Vietnam Airlines.
Diners at the Vietnamese Food Festival (source: VN Embassy to the Netherland)
The Vietnamese Food Festival brought to visitors the exotic taste of the country's cuisines prepared by Chef Dao Van Son, who were working for high-end hotel in Vietnam, the Sofitel Legend Metropole Hanoi and Sofitel Plaza Saigon.
at the event including grilled fish ball, grilled pork vermicelli and fried springroll amazed diners with pleasant taste and exquisite decoration.
Before leaving the banquet, specialties of Vietnam, tea and coffee packages were presented to the guests as gifts.
Vietnamese Ambassador to Netherland, Ngo Thi Hoa (second, left) and international visitors behold paintings from Vietnam. (source: VN Embassy to the Netherland)
The food festival was held amidst an artistic atmosphere with the exhibition of 14 acrylic paintings portraying Hanoi Old Quarters, Hoi An Ancient Town and the Northwestern mountainous regions by Nguyen Minh Son.
The Vietnamese Embassy in the Netherlands also took the occasion to introduce to Dutch and international visitors various Vietnam's exported products, catalogues, magazines featuring Vietnam's tourism issued by the Ministry of Culture, Sports and Tourism./.
( Translated by Phi Yen )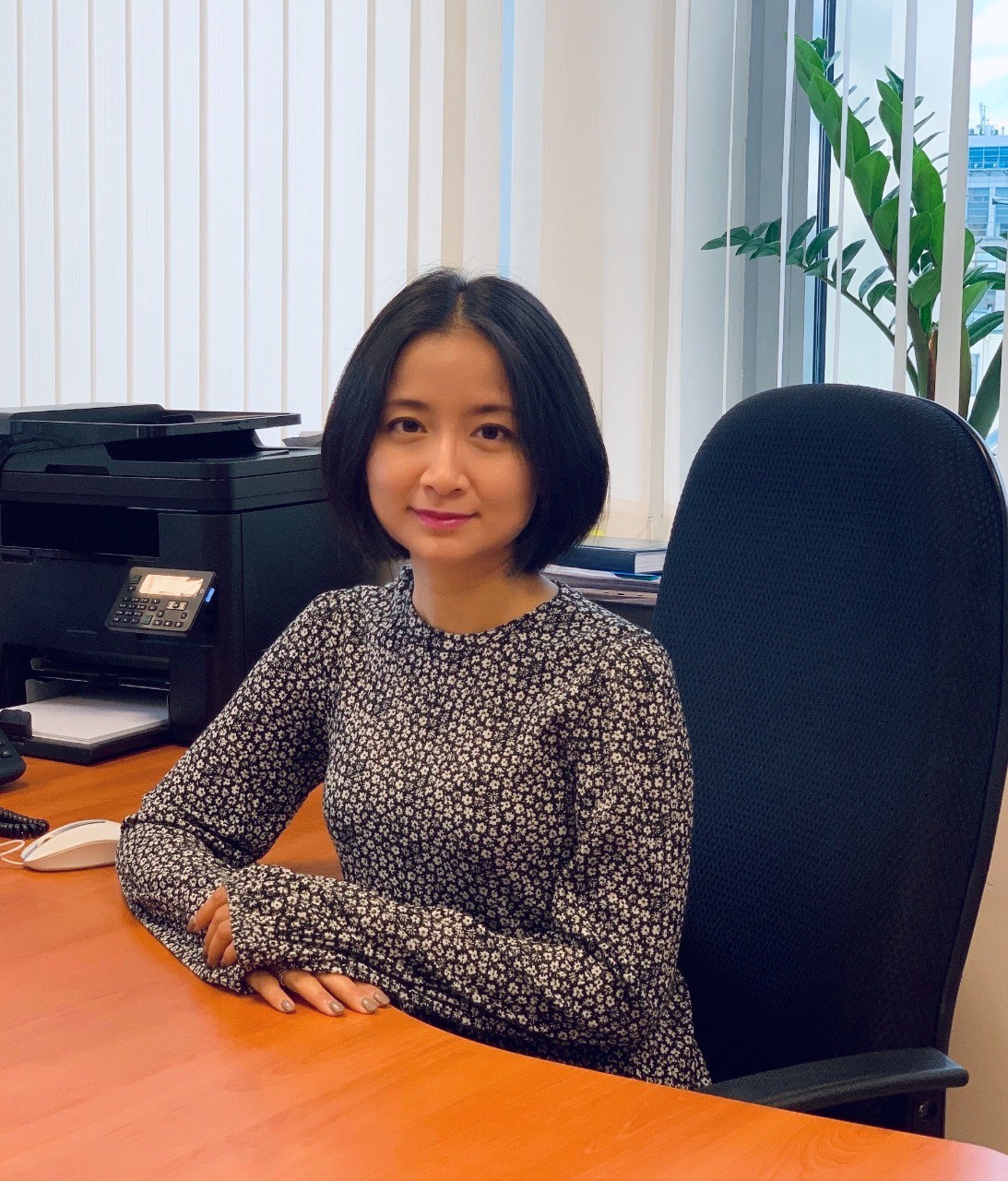 Overseas Vietnamese
Doan My Linh (born in 1990) is currently a lecturer at the Faculty of Marketing, Russian Economic University, Plekhanov. In addition to teaching, she spends most of her free time on activities to support Vietnamese students.
November 13, 2022 | 06:58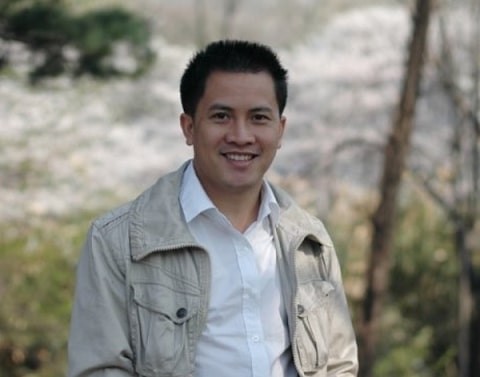 Viet's Home
The research results on the application of AI technology by doctor Truong Van Tien have been published in two prestigious journals and many magazines in the US.
November 12, 2022 | 08:12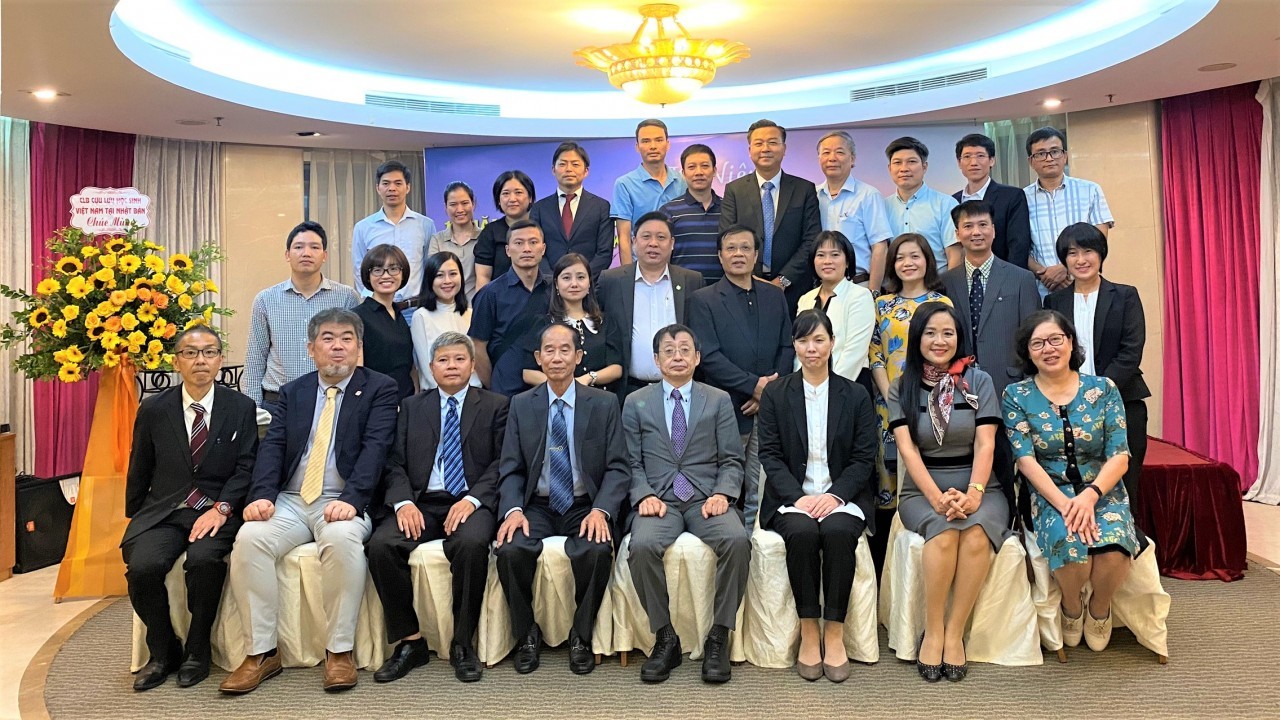 Overseas Vietnamese
The Vietnam Alumni Club in Fukuoka, Japan (FVAJA) just celebrated its 10th anniversary.
November 10, 2022 | 07:13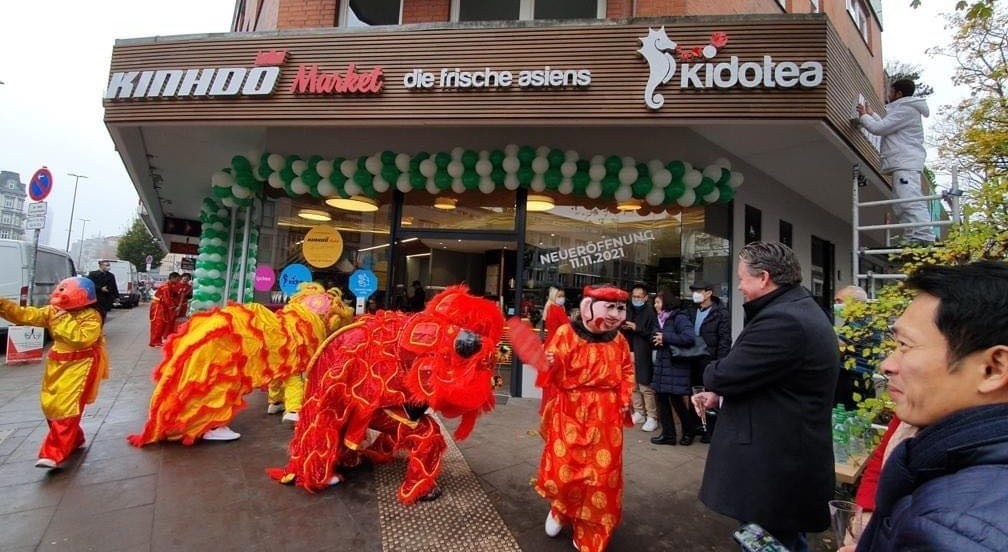 Overseas Vietnamese
After over a year of selling traditional Vietnamese dishes in Hamburg (Germany), Lam is happy that not only overseas Vietnamese in Germany but many Germans are also enjoy banh mi. This dish has quickly become a "best seller" and the pride of this restaurant.
November 07, 2022 | 08:13