Distinguish Between Loan Shark apps and loan application from legal credit institution
Besides official loan applications that operate openly and transparently, there have been many lending apps that turned out to be a form of black credit with cut-throat interest rates, which have unintended consequences and threaten social security.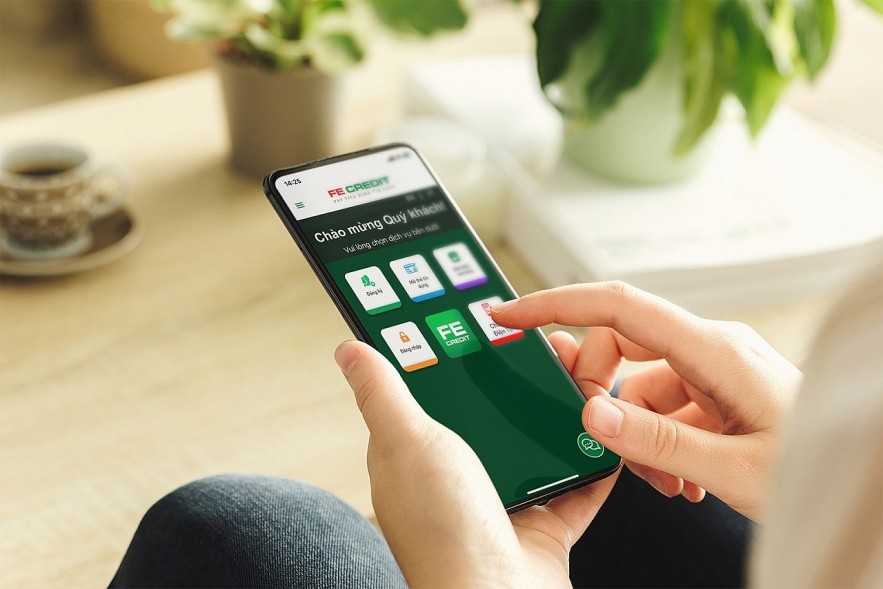 Photo: FE Credit
Many scam tricks from online lending apps
According to the National Cyber Security Center (NCSC) of the Information Security Department (Ministry of Information and Communications), from the beginning of 2022 to now, 2,624 people have reported scams via canhbao.ncsc.gov.vn . In which, the number of cases related to black credit lending apps accounted for 30% of the number of online fraud warnings.
According to NCSC experts, black credit lending apps are mostly advertised with low-interest rates, quick disbursement, and even offer 0% preferential interest or loan procedures without collateral, but the actual interest rate is very high...
Taking advantage of the underwriting process, subjects ask borrowers to provide personal information such as full name, address, year of birth, workplace, and phone number...
For debt collection purposes, these applications will require to access borrowers' phone contacts, social network accounts, selfie photos, and capture of ID/Citizen ID. When the debtor is late to repay, the subjects reach to people from the contacts (although not related to the loan); send threatening, insulting messages to these people or post on social media accounts to pressure and force borrowers to pay.
Sharing about the fraudulent behavior of the above-mentioned unorthodox lending apps, a representative of FE CREDIT said that the online lending app model actually solves the immediate financial needs of most people. However, in Vietnam, (many authorities admit) there are no separate regulations on lending via online loan apps, so many organizations and individuals have taken advantage of this form of lending to conduct illegal credit activities which actually a form of black credit.
"Participating in such loan shark apps can lead to many unpredictable consequences, directly affecting borrowers. Many people mistakenly believe that these loan shark apps belong to credit institutions licensed by the State Bank, which seriously affect the reputation of financial companies, government and legal credit institutions, making it more difficult for people to access safe credit capital." – shared by the representative.
Be alert to distinguish loan shark apps and legal loan applications
In order for people not to fall into a black credit trap or become a victim of online fraud, the NCSC recommends that when people using social networks need to take caution with a link to install the app comes with advertising content such as: "No need for that. mortgage, no need to prove income", "Super fast loan, get money immediately, low-interest rate "...
In case people want to get a loan via online lending app, borrowers need to choose a reputable loan application and service provider, showing full information such as: Company name, business code, address, specific policies on loan interest ( early repayment, late payment...), contract form, responsibilities of the parties involved in the transaction.... In particular, do not allow the lender to access accounts and personal phone books.
A representative of FE CREDIT said: "Different from "black credit", loans from financial companies such as FE CREDIT are legal, with information about loan interest rates being clearly public and compliant, follow the regulations, legal documents of the State Bank and the Law in general. In addition, loan procedures must go through strict appraisal steps to ensure the safety of borrowers, loan processing procedures comply with the Law.
Also in the context that "black credit" seriously affects the lives of many people, FE CREDIT has received instructions to deploy a package of VND 10,000 billion with an interest rate equal to 50% of the lending interest rate of financial companies, to meet the legitimate credit needs of workers.
At the same time, we continuously upgrade our contact channels to ensure that customers are always informed with the most complete and accurate information. Most recently, we have implemented the FE CREDIT brand call service to give customers peace of mind as well as reduce the situation of fraudsters impersonating our customer service staff, impersonating brands to steal customer information or OTP code…", the representative added.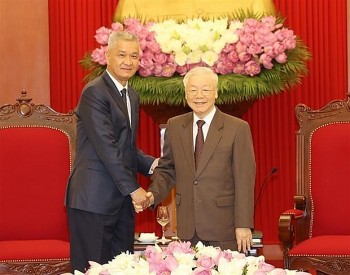 Friendship
Anouphap Tounalom, Secretary of the Lao People's Revolutionary Party (LPRP) Central Committee, and Secretary of the Party Committee and Chairman of the People's Council of Vientiane is conducting a visit to Vietnam.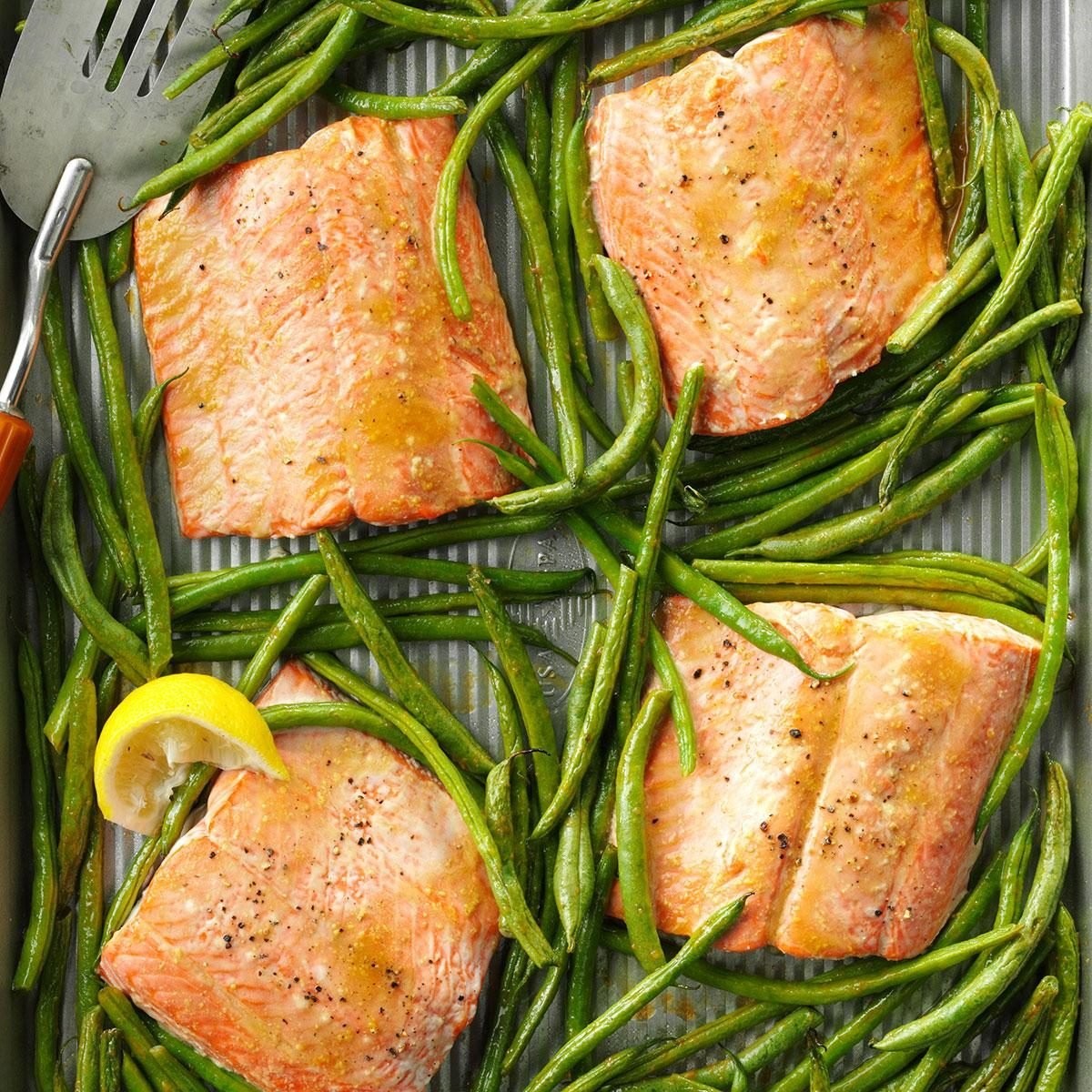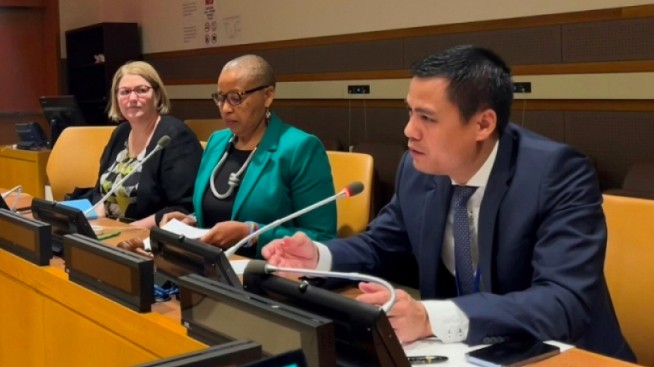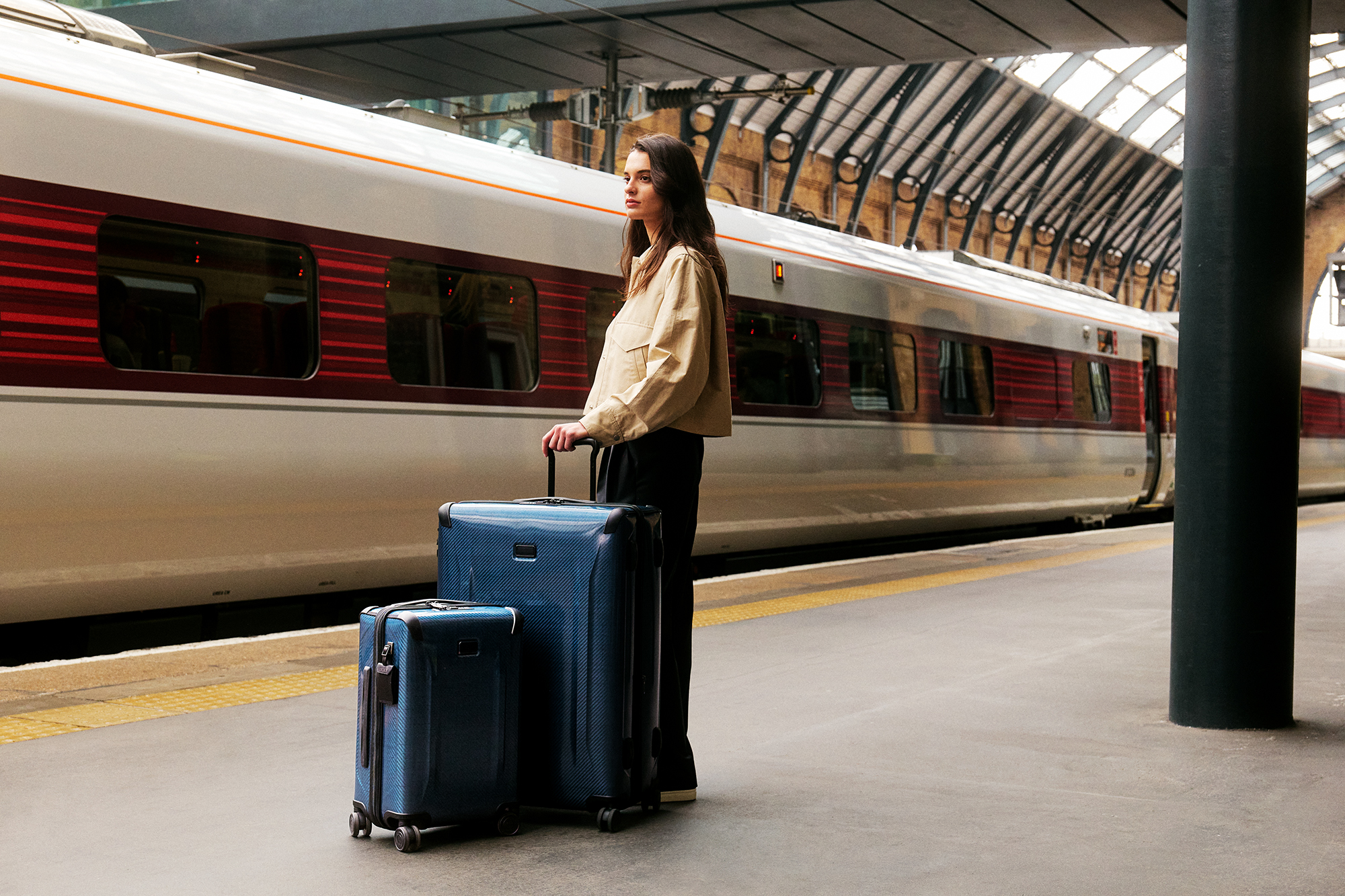 Economy
For Fall 2022, TUMI explores the concept of "Future Earth." Looking towards the new world, TUMI reexamined its innovations to help better every journey – and the planet.
August 10, 2022 | 10:00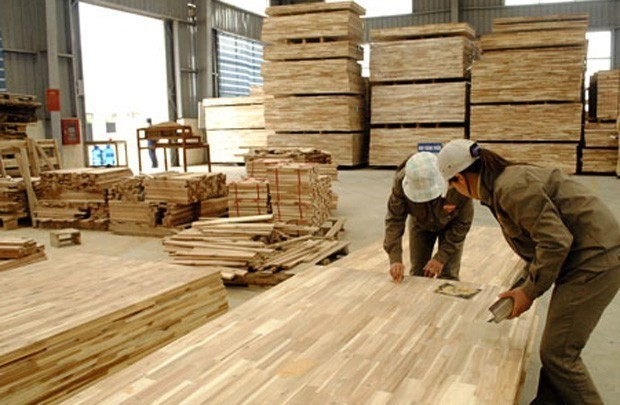 Economy
The US Department of Commerce (DOC) has announced the extension of the deadline for issuing its final conclusion on a trade remedy duty evasion investigation into hardwood plywood imported from Vietnam, according to the Ministry of Industry and Trade (MoIT).
August 10, 2022 | 08:19