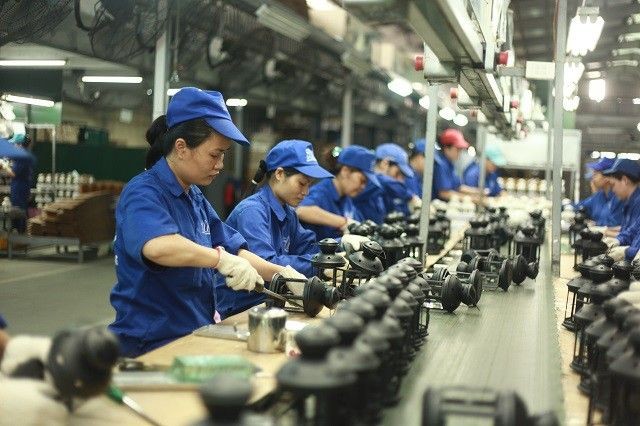 Economy
Three foreign businesses and the US-ASEAN Business Council have sent a letter to the Government, emphasizing that if Vietnam is slow to reopen, many opportunities will be lost.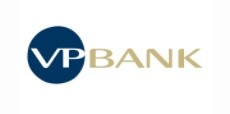 Economy
SINGAPORE - Media OutReach - 20 September 2021 - VP Bank has today announced the appointments of Alexander Tsikouras as Chief Financial Officer & Chief Operating Officer Asia and Will Wang as Head of Client Solutions & Strategic Partnerships Asia in two newly-created roles which form part of the Asia Management Committee (Asia Manco) as of 24 September 2021.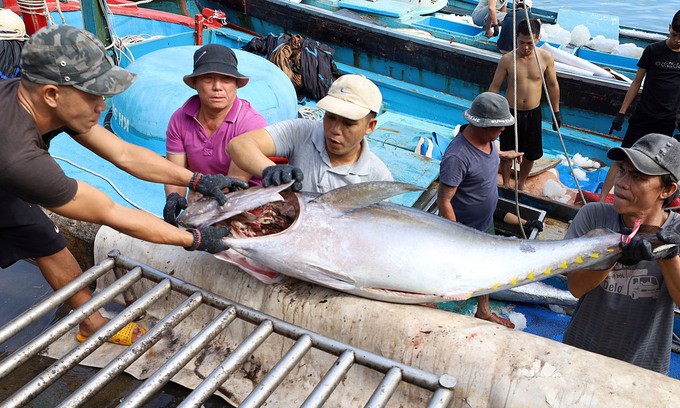 Economy
Vietnam surpassed Thailand in the first half of this year to become the biggest exporter of tuna to Israel.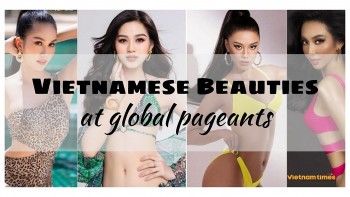 Handbook
Do Thi Ha, Pham Ngoc Phuong Anh, Nguyen Thuc Thuy Tien and Nguyen Huynh Kim Duyen set to vie for global beauty pageants.
World
In the outskirt of Poland, there is a pretty rural village that is called "The painted village" for its amazing and unique tradition of painting their homes inside and out with colorful floral patterns, making this place the most photogenic spot.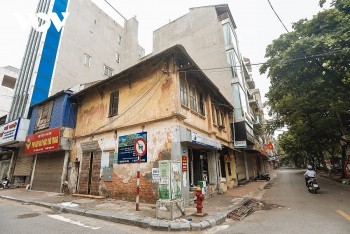 Handbook
.Ha Dong district is now still home to many old houses alongside the newly built ones. The bustling district is where Vietnam's past and future overlap.