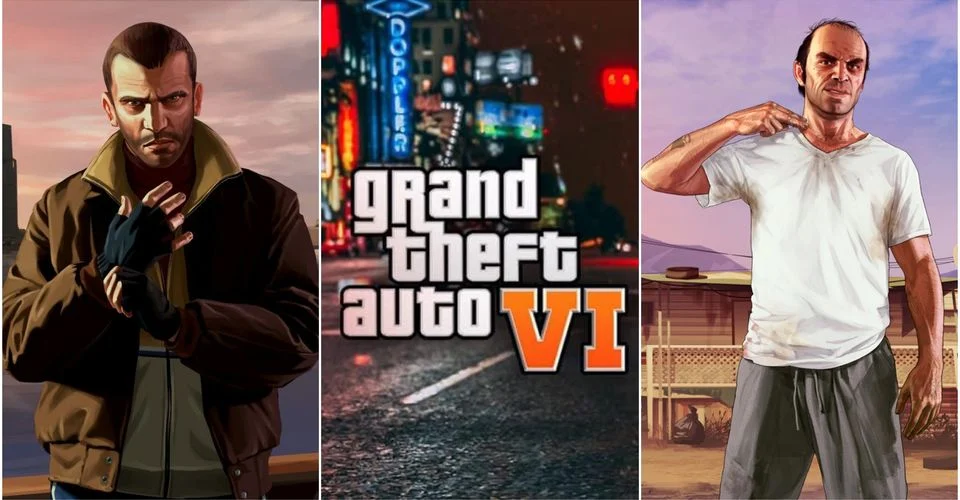 Eco-Entertainment
Gamers are still waiting for the upcoming Grand Theft Auto 6 by Rockstar Games. We are only three months into 2021 but within this time, there have been a number of rumours about the game. Let us take a look at all the rumours and leaks surrounding Grand Theft Auto 6.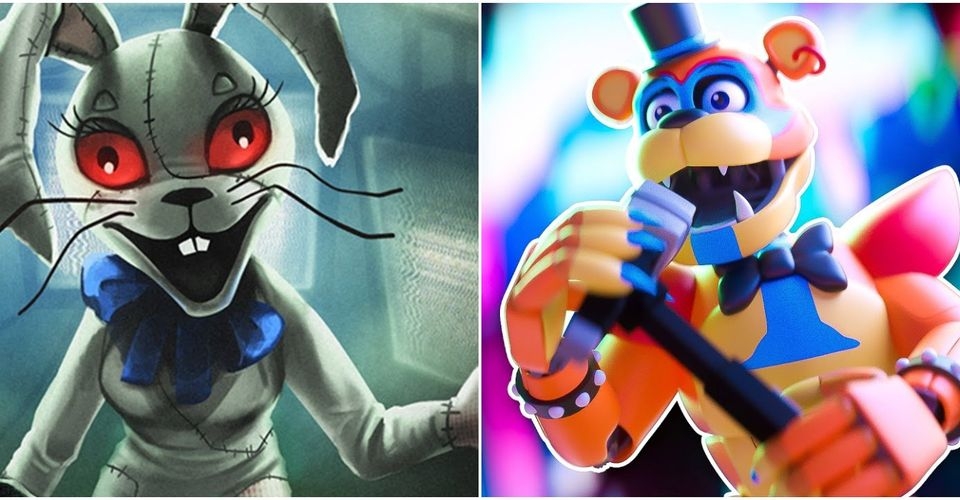 Eco-Entertainment
The next installment of Five Nights at Freddy's is scheduled to be released in 2021. As fans excitedly wait for its arrival, they dig into all the potential twists and turns the newest game might have to offer. Given the series' massive fanbase and huge behind-the-scenes lore, there are plenty of fan theories floating around.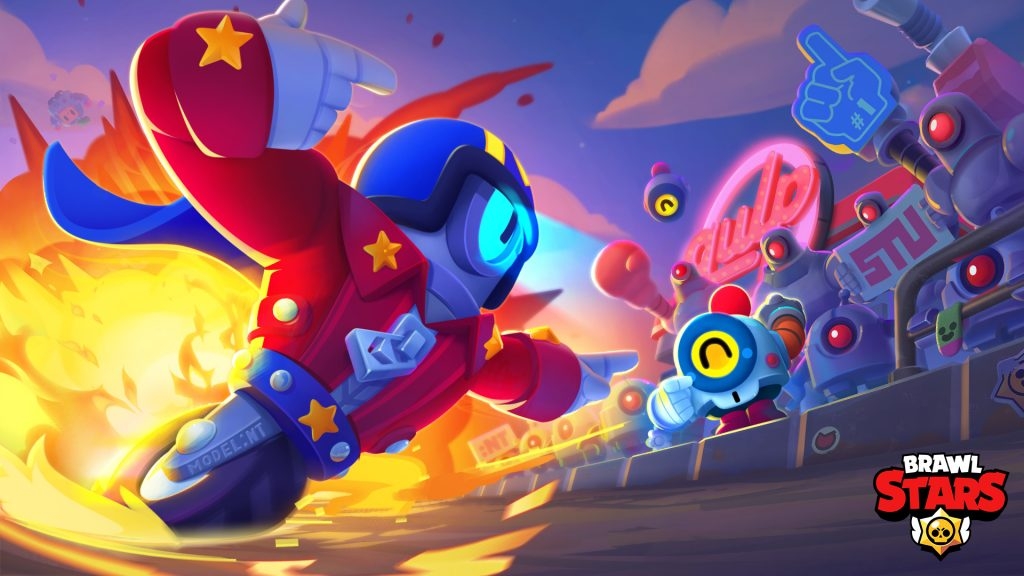 Eco-Entertainment
STU's second star ability is now available in Brawl Stars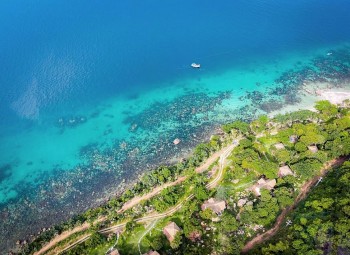 Travel
Vietnamese Ministry of Culture, Sports, and Tourism has issued a plan to stimulate travel demand, restore the tourism industry, and resume travel activities in late 2021 and early 2022.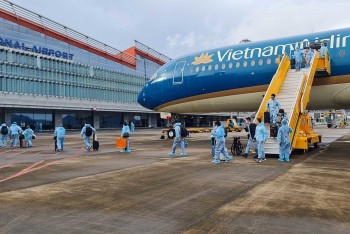 National
Vietnam News Today (September 27): HCM City expects a special mechanism for new normal; UNICEF speaks highly of Vietnam's priority to Covid-19 orphans; Vietnam considers mutual recognition of vaccine passport with select countries; Central Vietnam province prepares to welcome foreign tourists starting November.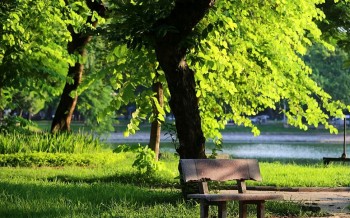 Travel
As Hanoi enters autumn, the atmosphere turns cool and relaxing. Hanoi's streets become more poetic with the clear blue sky and golden sun rays leaking through the leaves.