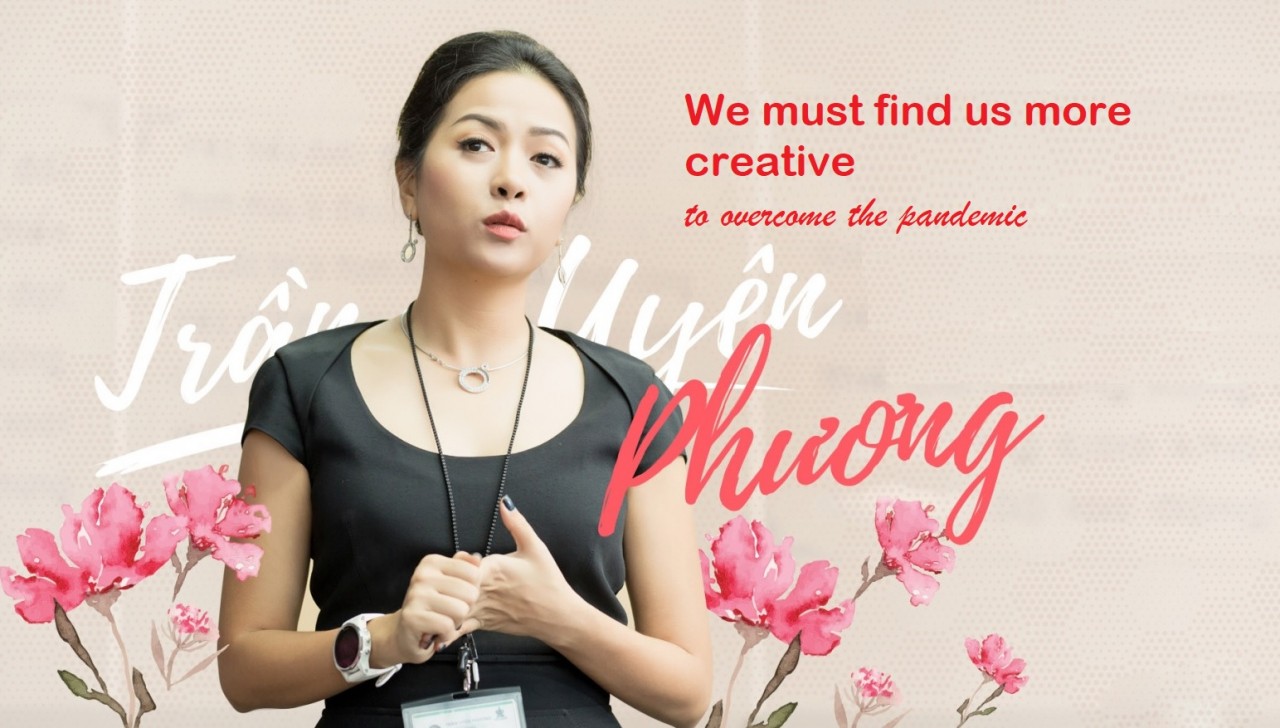 Women in Business
In her book "Competing with Giants", Uyen Phuong Tran highlights Tan Hiep Phat Group's motto "Nothing is Impossible". The spirit is the reason for the enterprise's many successes.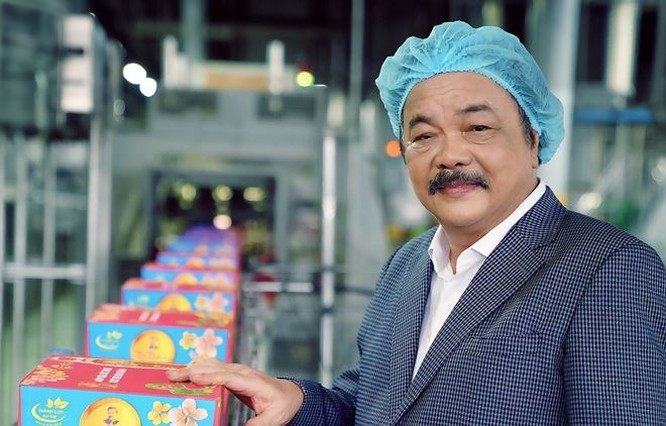 Women in Business
Nearly 80,000 enterprises in Vietnam withdrew from the market in the first 7 months of 2021, a reality considered pessimistic but inevitable. The number, however, is expected to grow as the coronavirus still ravages the world. The CEO of Tan Hiep Phat, Tran Quy Thanh, is aware of these issues yet he is optimistic for Vietnam's economic future.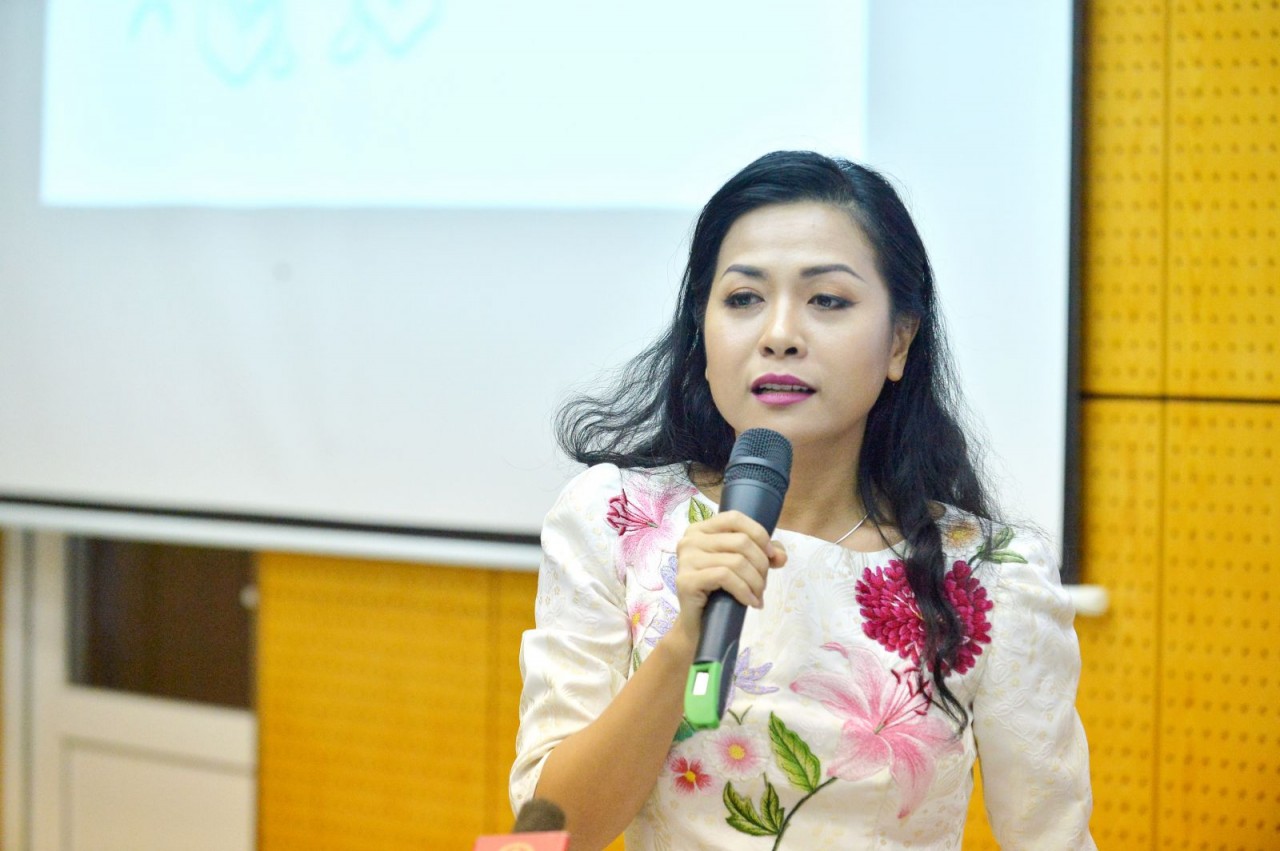 Economy
The Covid-19 pandemic is an unexpected 'storm' affecting the life and business activities of all enterprises worldwide. For Tan Hiep Phat Beverage Group (THP), the core values of each organization will shine under such a difficult time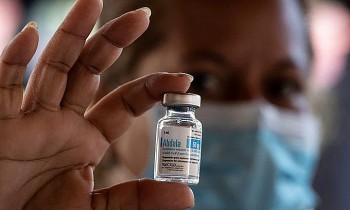 National
Vietnam News Today (September 19): Vietnam records 9,360 new local Covid cases; Vietnam approves emergency use of Cuba's Covid-19 vaccine; 4,000 foreigners vaccinated in Hanoi; Climate change adaptation featured in HCM City's master plan.
World
Somewhere in Portugal, there is a historical site named Quinta da Regaleira castle and its mysterious Initiation Wells that charms many tourists because of its unique architectural design.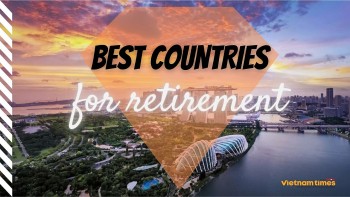 Handbook
If you are planning to relocate for your retirement, find out top 10 best countries that help you're no longer tied to a specific location.