Ha Tinh to receive safe drinking water from EKOCENTER
Coca-Cola Vietnam initiative to provide up to 6,000 liters of safe drinking water each day to residents of north-central province.
Coca-Cola Vietnam initiative to provide up to 6,000 liters of safe drinking water each day to residents of north-central province.
Photo: Coca-Cola Vietnam
Coca-Cola Vietnam, in cooperation with the Phu Tai Duc Group, has opened an EKOCENTER in north-central Ha Tinh province's Thach Ha district. The EKOCENTER will be operated by the Phu Tai Duc Social Enterprise to create shared values for the community on the journey to bringing sustainable values and improving the capacity of Vietnamese women.
Similar to EKOCENTERs in other locations, EKOCENTER Ha Tinh will focus on three main objectives: safe drinking water, women's economic empowerment, and community facilities, including daily necessities, soft skills and online training, internet services, health, and sports.
Ha Tinh is among the provinces in Vietnam most affected by natural disasters every year, such as storms and flooding. Its clean water supply has also been affected by saline intrusion and environmental pollution, creating many challenges. The EKOCENTER is equipped with a water purification system with a capacity of 6,000 liters a day to provide safe drinking water to local households, contributing to resolving some of the challenges facing Ha Tinh in clean water access.
"Witnessing the joy of Vinh An villagers as they receive safe drinking water from EKOCENTER, we feel motivated to continue the mission of supporting the community with sustainable values," said Mr. Sanket Ray, Managing Director of Coca-Cola Vietnam. "With the cooperation and management of the Phu Tai Duc Group, led by its CEO Ms. Nguyen Anh Nga, a member of the Vietnam Business Council, we believe that EKOCENTER will bring more and more benefits to the people and the community, especially with activities that help improve the economic capacity of local women."
The EKOCENTER is powered by green energy from solar roof panels. Its computer lab will provide local children and women with access to information, allowing them to practice their computer skills and participate in online startup training.
"We are proud to partner with Coca-Cola to run an EKOCENTER in Ha Tinh," said Ms. Nguyen Anh Nga, General Director of Phu Tai Duc. "The goal and mission of the Phu Tai Duc Social Enterprise is to serve and bring benefits to the community, especially safe drinking water and periodic free community healthcare services, especially for the elderly people in Vinh An. Through our training activities, we hope to contribute to enhancing skills, especially among women, allowing them to improve their lives for a better future."
Business activities providing necessities, coffee, and computer labs will be managed and operated by Phu Duc Tai according to the criteria for re-investment. A portion of the proceeds from the businesses will continue to be invested in the center's facilities, infrastructure, and social programs. Vocational training for baristas and local guides and in cooking, handicrafts, baking, and other fields will contribute to sustainable values in the local community.
EKOCENTER is a Coca-Cola community initiative that promotes public-private partnerships around the globe. The first EKOCENTER in Vietnam was opened in 2015, and by the end of 2017 there were nine in the country, in Ho Chi Minh City, Hanoi, Da Nang, Hue, Ha Long city, and Ben Tre, An Giang, Dong Thap, and Ha Tinh provinces. Four more are expected to be built this year./.
VNF/Vn Economic Times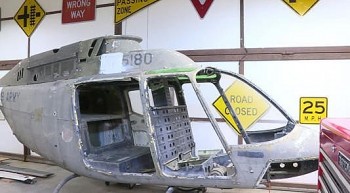 World
A piece of military history related to Vietnam is coming to life with a special project in a small Barton County townm in the US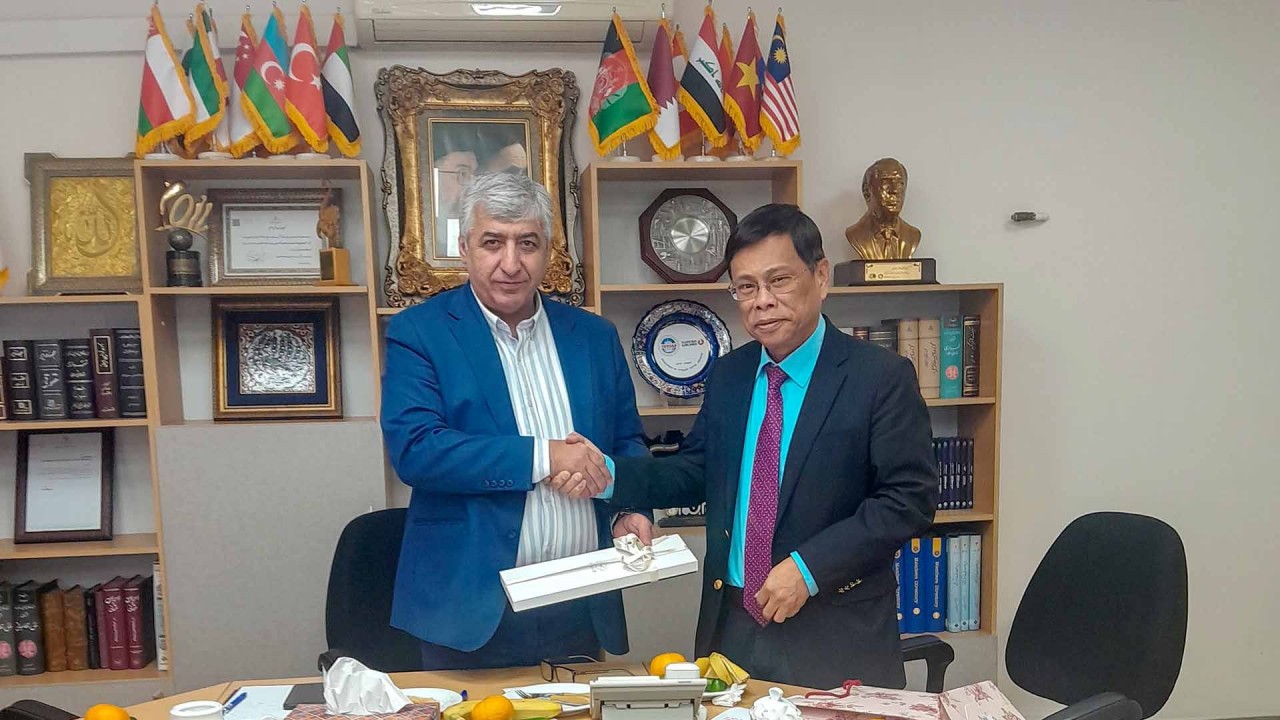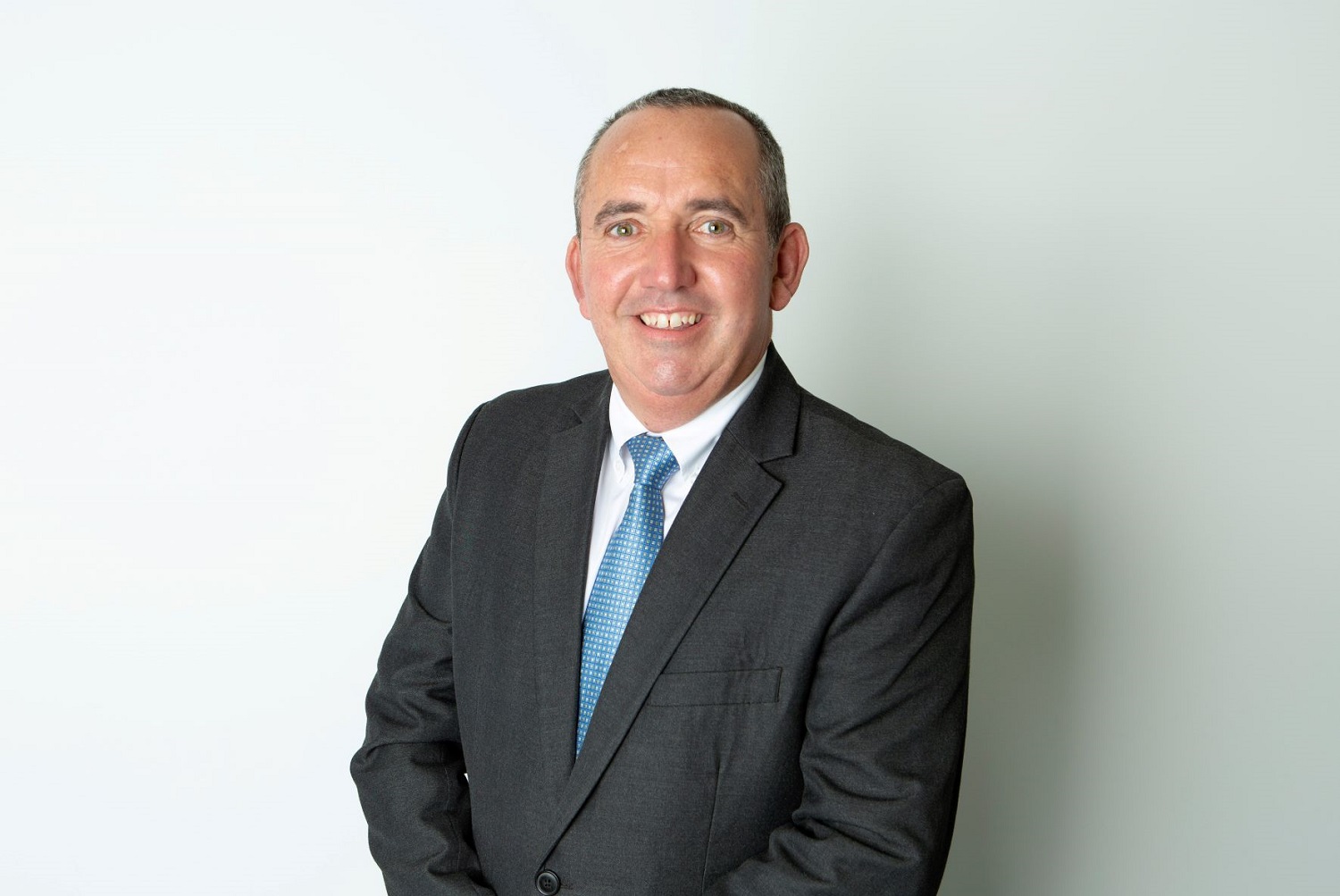 Economy
Skipton International, the award-winning Guernsey-licensed bank, has announced the launch of limited company buy-to-let lending giving customers an additional financing option for growing UK property portfolios.
January 31, 2023 | 10:30