Hanoi's price index soars 0.12% in October
Hanoi's Consumer Price Index (CPI) in October increased 0.12% from the previous month, reported the municipal Statistics Office.
Hanoi's Consumer Price Index (CPI) in October increased 0.12% from the previous month, reported the municipal Statistics Office.
Specifically, 10 out of 11 commodities saw higher price increases than September. The highest CPI rise went to garments and textiles, hats and footwear at 0.3% due to the seasonal change in the northern region's weather.
Foodstuffs rose 0.28% from the previous month due to the increase in the prices of vegetables, seafood and pork.
Housing, electricity, water, fuel and building materials soared 0.08% because gas and running water prices were adjusted up from October 1st.
Petrol and oil price adjustments on October 3rd and October 19th pushed the transport's price index by 0.18%.
Meanwhile, food price enjoyed a 0.68% reduction because the price of ordinary rice of all kinds in October remained stable and high-quality rice saw a reduction in price of VND200-300 per kilogram.
The index for both gold and the US dollar decreased over a year earlier, at 0.06% and 0.07%, respectively.
Totaling the first ten months this year, the capital's CPI climbed 0.68%, gold and US dollar had respective price increases of 5.12% and 2.85% compared to the same period last year./.
( Hoang Quan )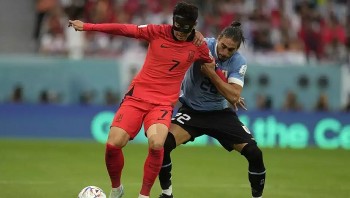 World
Both South Korea and Ghana are searching for their first wins at this year's World Cup. Ghana are facing the prospect of an early elimination from World Cup 2022 Group H when they travel to the Education City Stadium to face South Korea on Monday.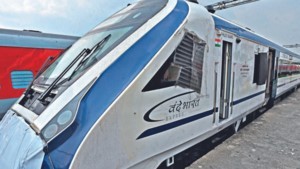 Economy
The Indian Railway department is all set to bring tilting trains in the country by 2025-26. The technology will be used in manufacturing almost 100 Vande Bharat trains. The technology will ​​enable trains to maneuver curves at higher speeds, just as a motorbike on a winding road, reported PTI citing a senior official on Friday. He said 100 of the 400 Vande Bharat trains to be manufactured by 2025 will have this technology.
November 27, 2022 | 20:04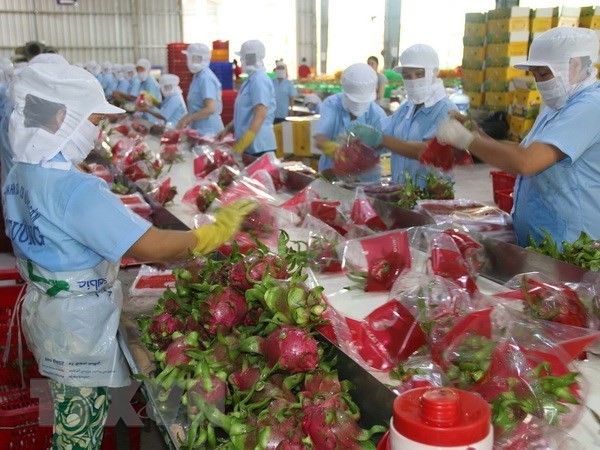 Make in Vietnam
Denmark and Vietnam strengthen cooperation in production, certification and management of organic products
November 26, 2022 | 10:48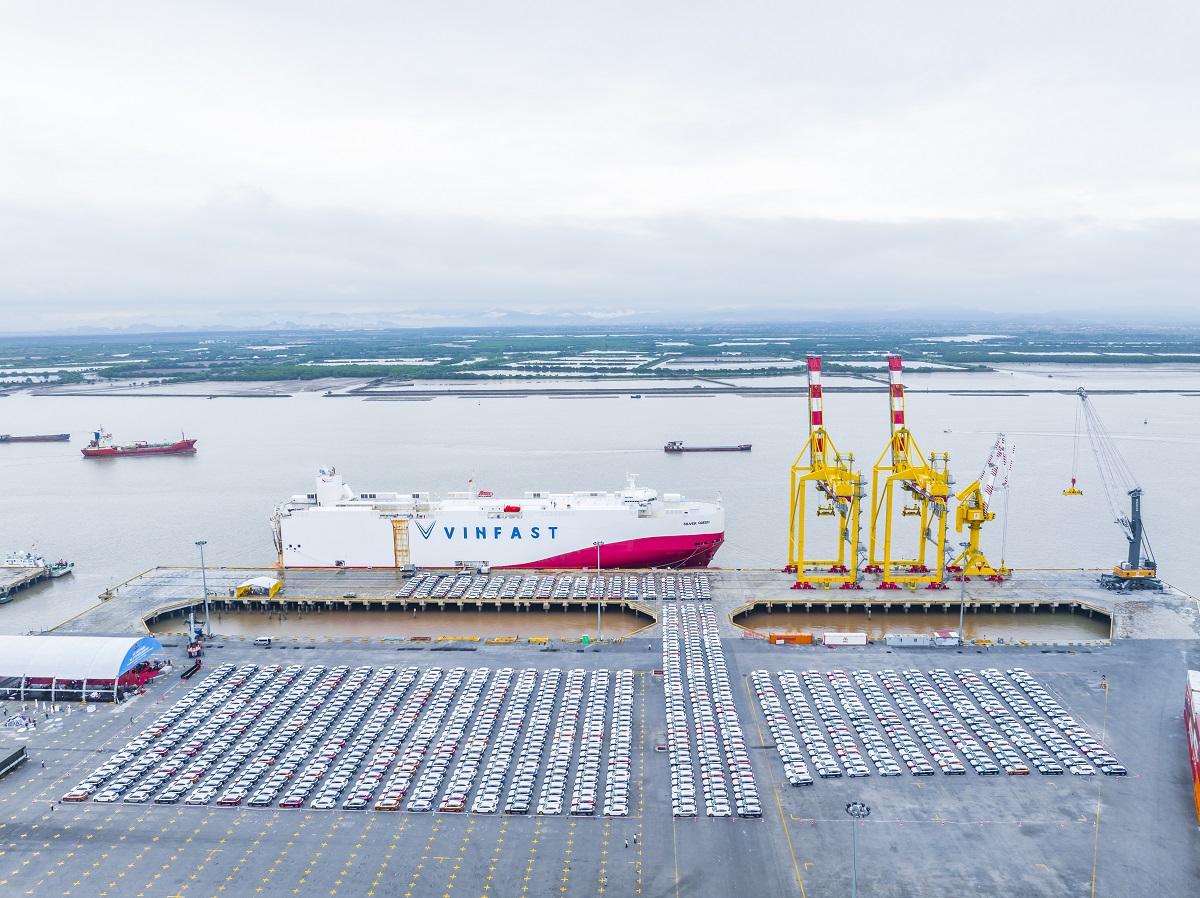 Economy
HAI PHONG, VIETNAM - Media OutReach - 25 November 2022 - VinFast held a ceremony to mark its first batch of exports of smart electric vehicles including 999 VF 8s to international markets. This event is a remarkable milestone in the history of Vietnam's automotive industry as Vietnamese-branded electric cars have officially entered the global market.
November 25, 2022 | 20:30