Hepza sees over 60% of enterprises returning to work after Tet
Xem thêm: 
With this, the number of enterprises operating right after Tet accounted for more than 60% of the total in the city. In the first working day after the holiday, some 80%-85% of workers and laborers came back to work.
According to a preliminary assessment, among 16 export processing and industrial zones and the North West Cu Chi Industrial Zone witnessed the largest number of workers returning to work because almost all of them live in HCM city.
According to the HCM city Centre of Forecasting Manpower Needs and Labour Market Information (FALMI), the city only experienced a slight worker shortage after Tet 2015, at 4% on average because enterprises offered good policies to take care of their workers' welfare during Tet.
In March 2015, enterprises in the southern hub expect to recruit more than 23,000 workers with the focus on sectors in garments and textiles, food processing, plastics, construction, information and technology, mechanics and sales./.
Vy Oanh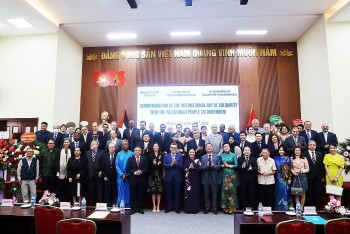 Focus
The Vietnamese people support the righteous struggle of the people of Palestine for independence and freedom.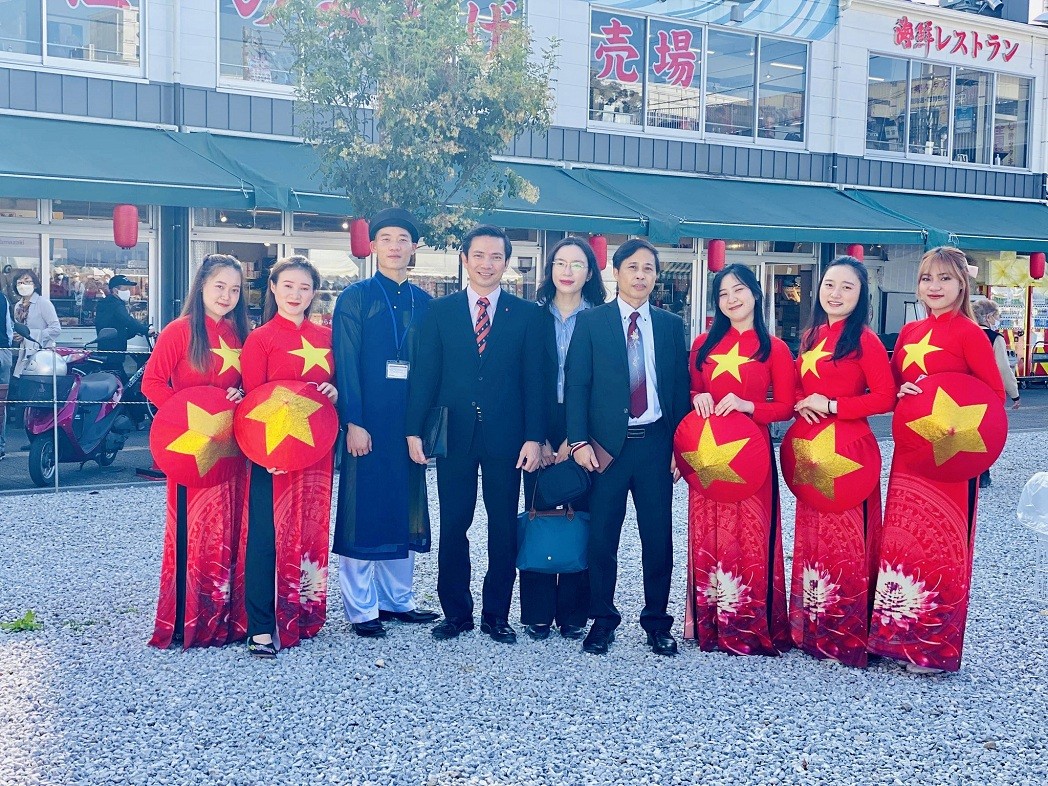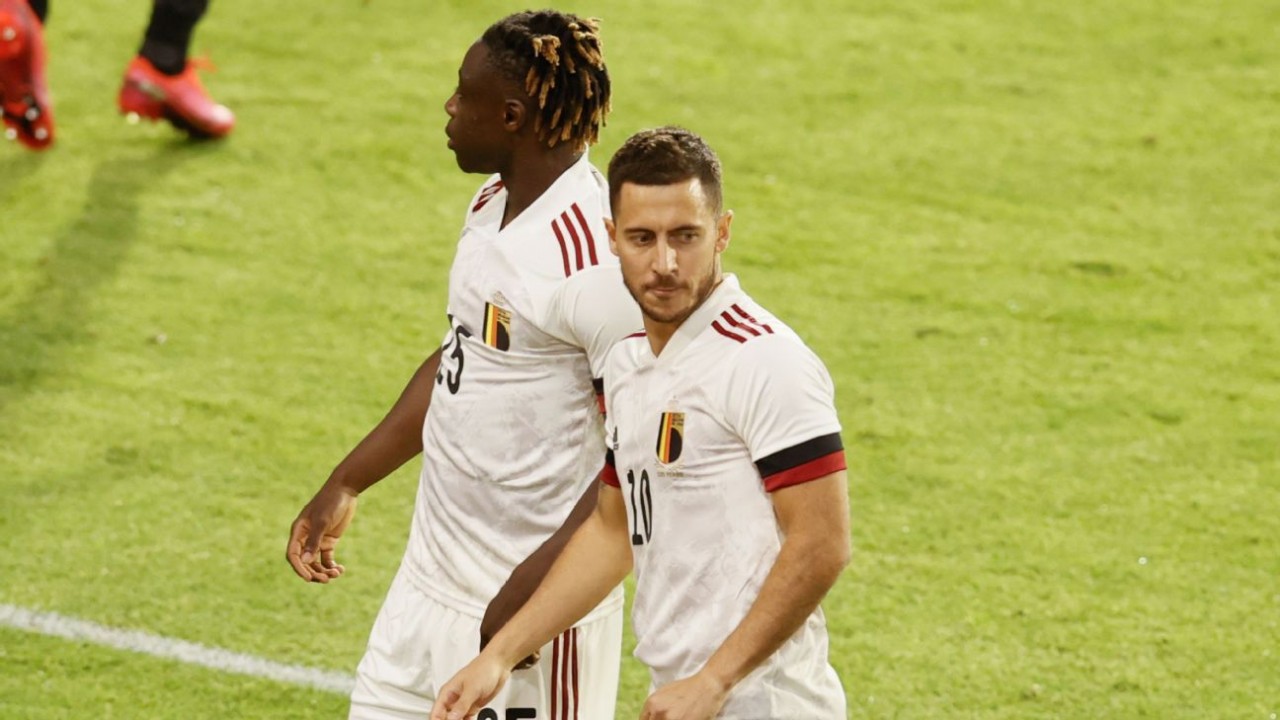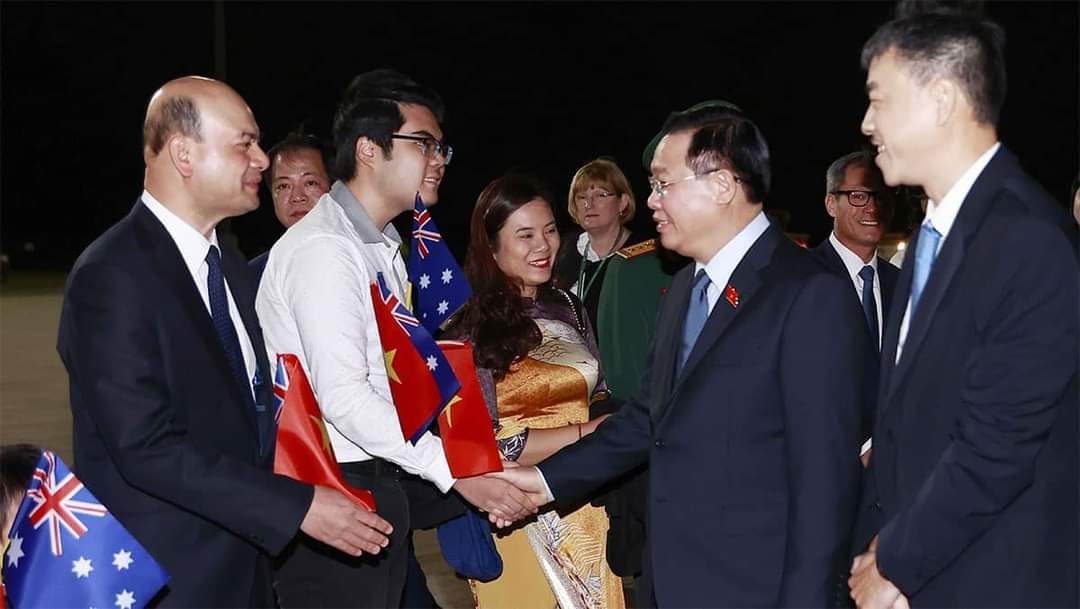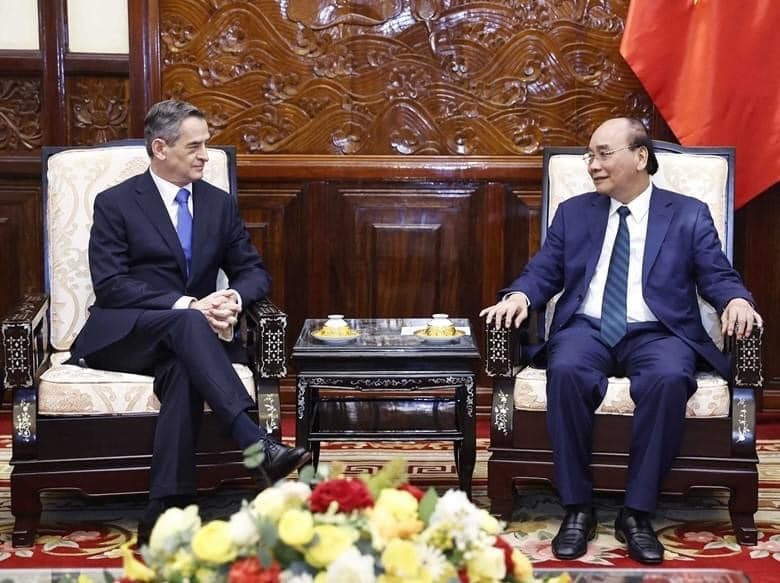 Economy
In the time to come, authorised agencies of both sides will work together to increase the export of Vietnamese fruits to Chile, and the import of Chilean goods into Vietnam, said outgoing Chilean Ambassador Patricio Becker
November 29, 2022 | 21:25