Imported fruit increasingly preferred by Vietnamese consumers
Foreign fruits are becoming a threat to their Vietnamese counterparts.
Foreign fruits are becoming a threat to their Vietnamese counterparts.
Buyers browse for fruits at a supermarket in Ho Chi Minh City. Photo: Tuoi Tre
More and more people in Vietnam have favored imported fruits over domestic ones due to the assumption that foreign products are better in terms of quality and safety.
Statistics from the Ministry of Agriculture and Rural Development showed that Vietnam spent US$659 million importing vegetables and fruit in January-July, up over 50 percent year-on-year.
At Thi Nghe and Ba Chieu Markets in Binh Thanh District, Ho Chi Minh City, a wide variety of imported fruits is on sale to Vietnamese consumers.
Apples from Thailand are sold at VND55,000 ($2.43) to VND70,000 ($3) per kilogram, while Thai mangosteens are offered at VND75,000 ($3.3) a kilogram.
Nguyet Anh, a local resident, said she often purchases apples, pears, kiwi fruit, and grapes sourced from foreign countries, explaining that domestic fruits could contain harmful preservatives.
At Binh Dien Market in District 8, about 220 metric tons of fruit is brought to the venue on a daily basis, most of which are imported products, a manager said, adding that the majority of these fruits are shipped from China and Thailand.
Vietnamese farmers harvest pineapples. Photo: Tuoi Tre
Some 30 percent of the fruits sold at a wholesale market in Thu Duc District are also imported from other countries.
According to an official of a Vietnamese supermarket chain, many types of fruit offered at their supermarkets come from South Korea, Thailand, and Australia.
"Despite high cost, the products are still favored by local consumers. Cherry selling at VND500,000 [$22] per kilo can be out of stock in just a short time" the representative said.
It is understandable that temperate fruits such as apples, grapes, and pears, which are not favorably grown in Vietnam, are imported into the country, said Le Xuan Hoang, director of Vuon Xanh, an agricultural cooperative in the southern province of Dong Nai.
However, several types of tropical fruit that are widely sold in the country have recently entered the local market, Hoang added.
Products including mango, rambutan, mangosteen, and durian from Thailand have posed threats to their Vietnamese counterparts, Dung Dong Quy, owner of Quy Dong Farm in southern Binh Phuoc Province, stated.
According to local insiders, Thailand has prevailed against its Vietnamese rivals in its capacity to breed new fruits with high quality.
The tax reduction for agricultural products within Southeast Asia has also provided an advantage for Thai fruit.
Imported fruits have created lucrative business opportunities for local sellers in the past two years, a director of a Vietnamese company said.
These fruits tend to fetch higher prices due to transportation fees, tariffs, and preservation costs, he elaborated.
Given the fierce competition, some businesses lower their prices to attract more buyers, the expert said, adding that the quality of these affordable foreign fruits is not guaranteed./.
VNF/Tuoitrenews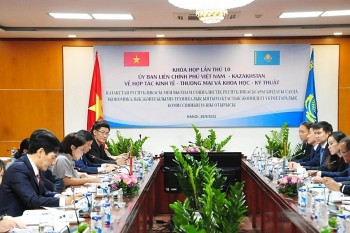 Friendship
The 10th session of the Vietnam-Kazakhstan Intergovernmental Committee on economic-trade and scientific-technical cooperation was held in Hanoi on September 26.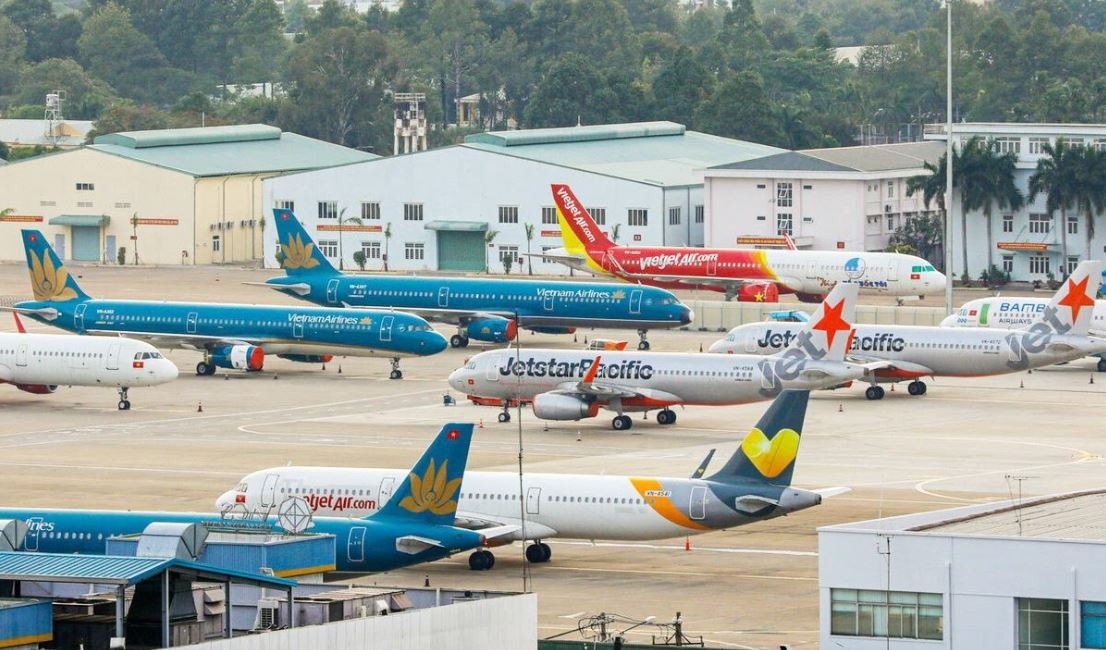 Economy
Vietnam Business & Weather Briefing (Sep 27): Reference exchange rate up VND 12, 248 aircraft registered under Vietnamese nationality, Binh Phuoc province lures investment into 62 projects, Noru storm is forecasted to hit Ly Son island at 9 pm tonight.
September 27, 2022 | 17:08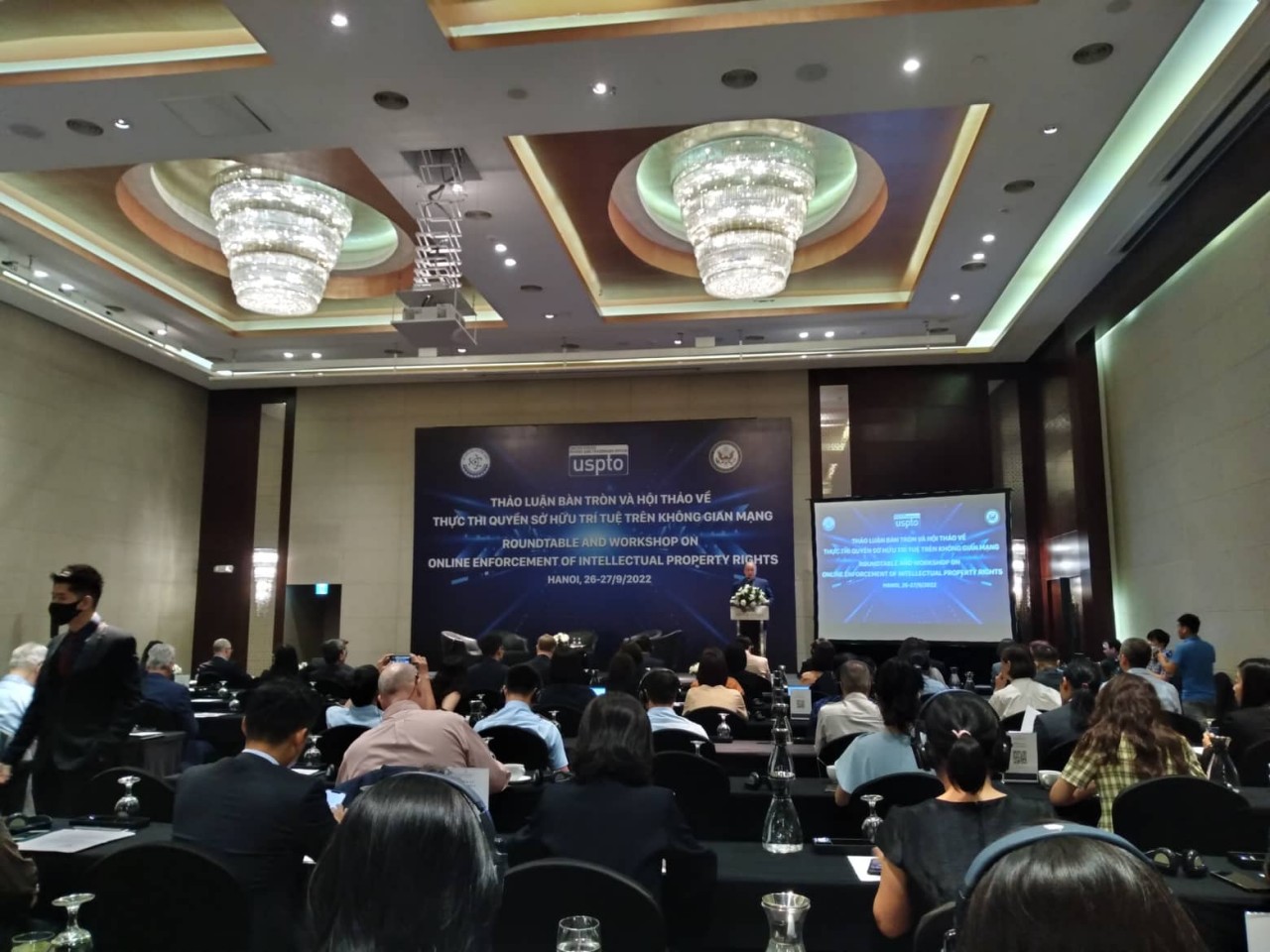 Economy
Vietnam needs to further protect intellectual property rights in cyberspace. Protecting intellectual property rights is also protecting the national economic development
September 27, 2022 | 15:02