India's First Private Rocket Signals a Foray into a Field Dominated by Governments
C. Raja Mohan writes: India has much distance to travel before it catches up with the rest of the world in private sector participation in space programmes.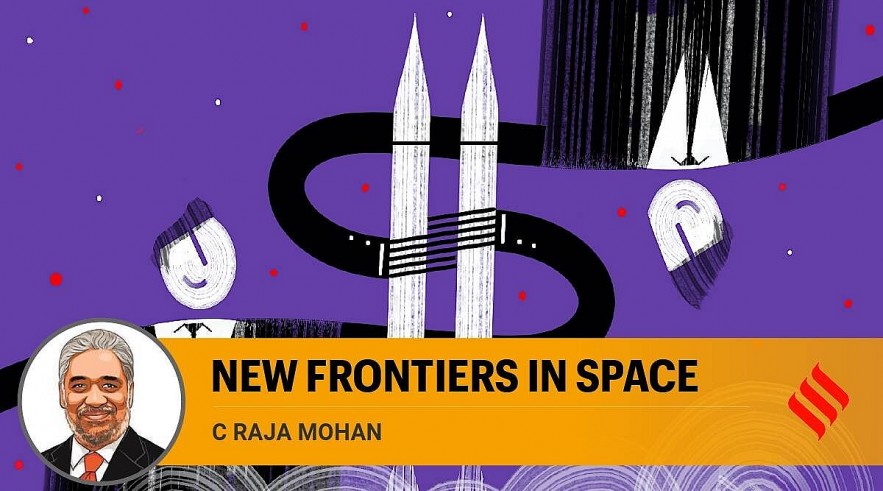 In the 21st century, the role of the private sector has dramatically expanded. (Illustration: Sasi Kumar)
The launch of the Vikram S rocket last week has been rightly hailed as an important milestone in India's outer space journey. It is the first privately built Indian rocket to make it to space, and is a result of a major push by Prime Minister Narendra Modi to open up the Indian space programme for greater participation by Indian start-ups.
The single-stage, solid-fuel rocket was built with "carbon composite structures and 3D-printed components," according to startup Skyroot Aerospace that developed the rocket.
Compared to current platforms, Skyroot seeks to reduce development costs for launching small satellites by up to 90%. Starting next year, it intends to carry out satellite-delivery launches.
Skyroot's Vikram-S mission is named after the father of India's space program, Vikram Sarabhai.
Eyeing larger commercial space sector stake
In order to supplement its publicly-funded space program, which is renowned for its low-cost launches and missions, the Indian government has been working to create a commercial space sector.
It seeks to increase its current 2% market share in commercial space industry globally.
India became the first Asian country to reach Mars in 2014 with its Mangalyaan orbiter, launched by ISRO. It cost only $74 million (€76.59 million) to build.
In October, 36 broadband satellites were successfully launched into low earth orbit by ISRO.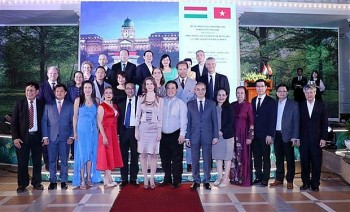 Viet's Home
Saigontourist Group in coordination with the Hungarian Consulate General held a series of events within the framework of the Hungarian Food and Culture Festival 2022 in Ho Chi Minh City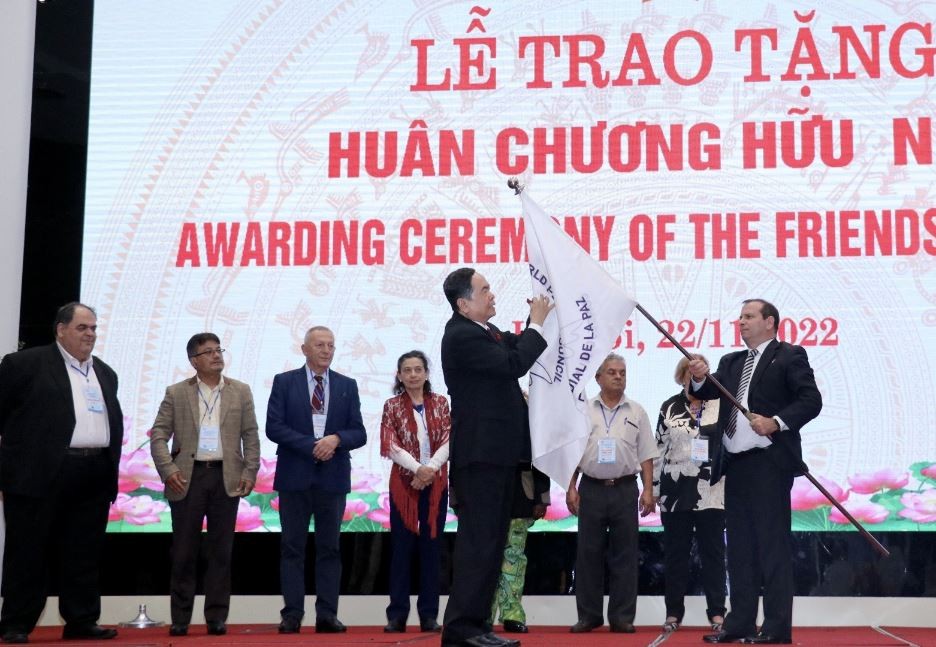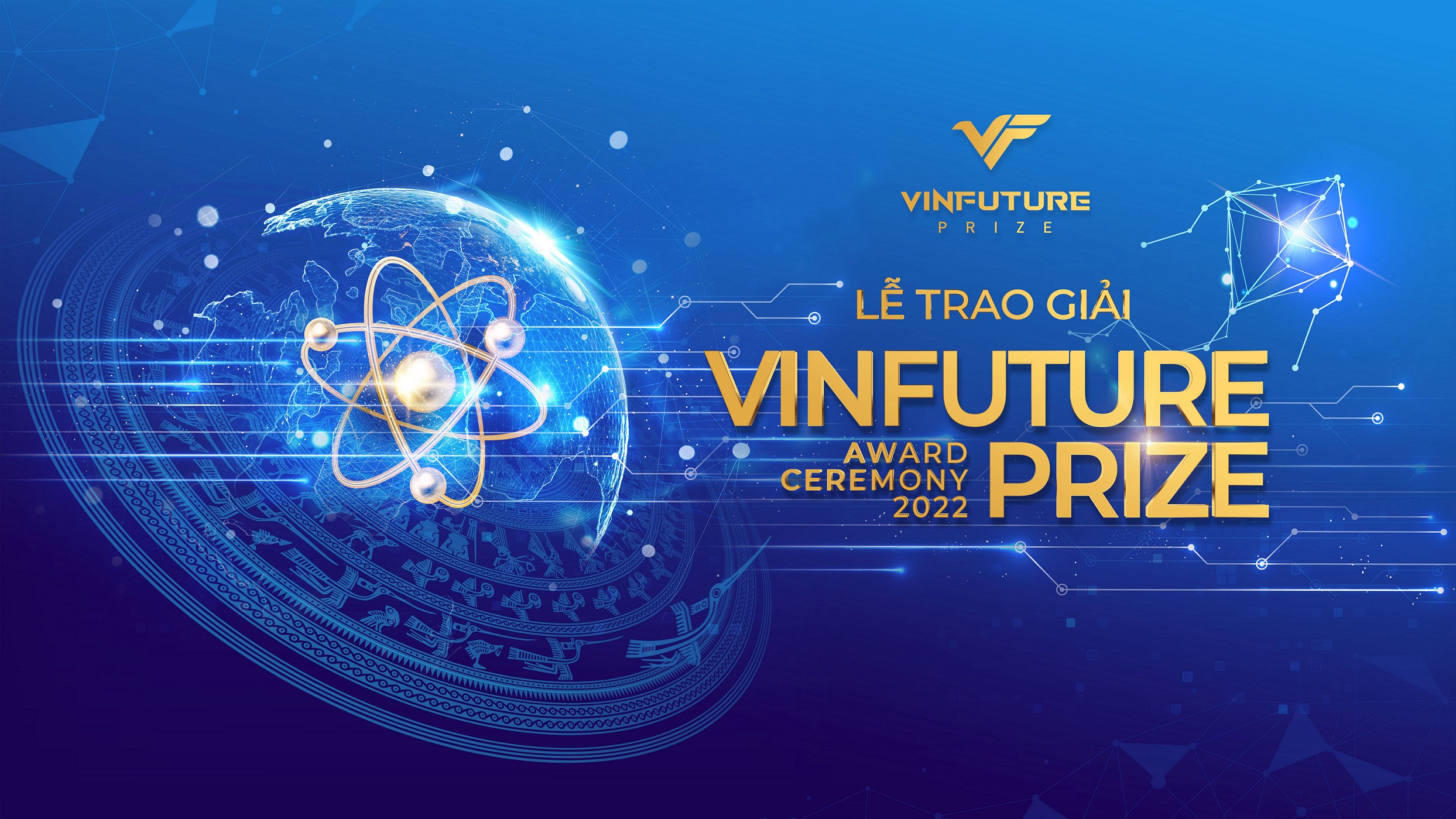 Economy
HANOI, VIETNAM - Media OutReach - 2 December 2022 - The VinFuture Foundation officially announces that the VinFuture Prize Award Ceremony 2022 will be held on December 20, 2022 in Hanoi, Vietnam to celebrate four groundbreaking scientific innovations that contribute to promoting global recovery and post-pandemic restructuring. As part of the Award Ceremony event series, VinFuture will organize a Sci-Tech Week from 17-21 December with inspiring academic activities for the scientific community, businesses, startups, and the public.
December 02, 2022 | 16:00
Economy
HCM CITY, VIETNAM - Media OutReach - 2 December 2022 - The HCM City Development Joint Stock Commercial Bank, or HDBank, is seeking shareholders' approval to issue convertible bonds worth US$500 million to international investors. HDBank is also seeking approval to increase the foreign ownership limit from 18 per cent to 20 per cent.
December 02, 2022 | 12:15