Japan Home Center opens in Vietnam
Launched in 1991, JHC retails high quality products at reasonable prices and is known for its "best selling prices for high quality goods by bringing Japanese gadgets directly to consumers through no intermediary".
Retailer's first outlet in Vietnam opens in Hanoi's Cau Giay district on August 12.
The first Japan Home Centre (JHC) outlet in Vietnam opened on August 12 in Hanoi's Cau Giay district, marking the debut of the retailer in the country.
A representative from JHC said that Vietnam's home appliances market is huge and growing rapidly, and that its population is quite young and getting married, which present sound opportunities to develop the home appliances market.
Changes in consumer trends also encourage foreign retailers to come to Vietnam.
The V.I.C Retail and Trade Joint Stock Company (JSC) therefore decided to bring JHC to Vietnam after a long time researching the needs of Vietnamese consumers and determining the direction of the household appliances market throughout Asia.
JHC is a chain of retail outlets owned by International Housewares Retail (IHR), Hong Kong's leading home appliance company.
Changes in consumer trends also encourage foreign retailers to come to Vietnam. (source: VET)
It provides high quality products for personal and family life, with a network of more than 360 stores in Hong Kong, Singapore, Macao, Cambodia, Indonesia, Malaysia, Saudi Arabia, New Zealand, and Australia.
JHC has a perse portfolio of products imported directly from 650 suppliers in more than 13 countries and territories, including Hong Kong, Japan, South Korea, Taiwan, Thailand, Malaysia, the Americas, and Europe.
Japanese household products are a popular choice among women in Vietnam because of their beauty, usability, and top quality. At the grand opening of its first Vietnam store, JHC offered discounts of up to 49 per cent./.
( VNF/VET )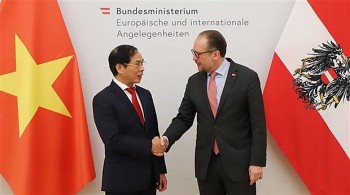 Overseas Vietnamese
Fifty years have passed since the establishment of the relationship, the two countries have enjoyed great strides in bilateral cooperation.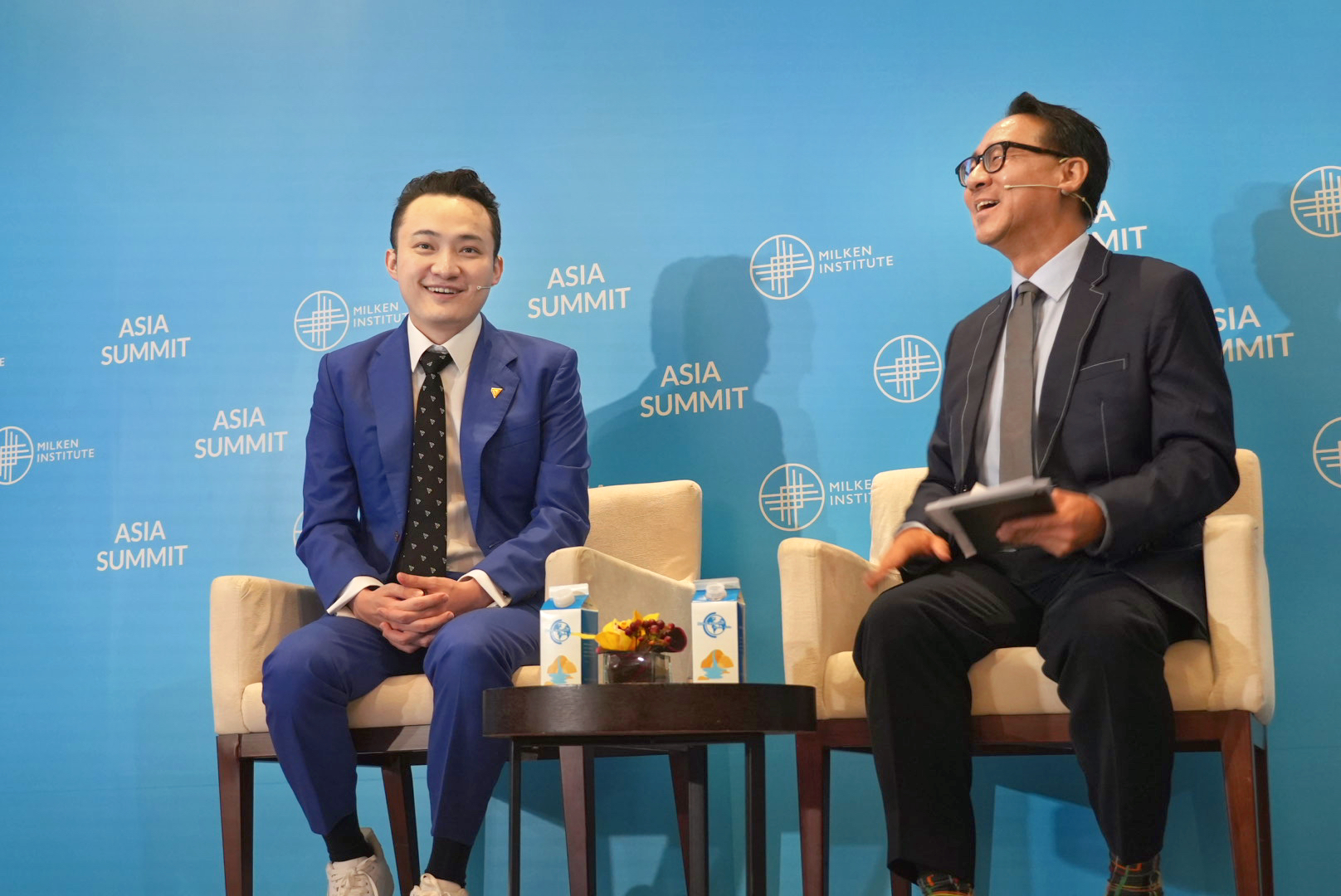 Economy
On September 29, TRON founder Justin Sun attended the 2022 Milken Institute Asia Summit, where he had an in-depth conversation with Curtis S. Chin, Chair of the Asia Center, about issues including crypto technologies and the digital economy.
September 29, 2022 | 21:55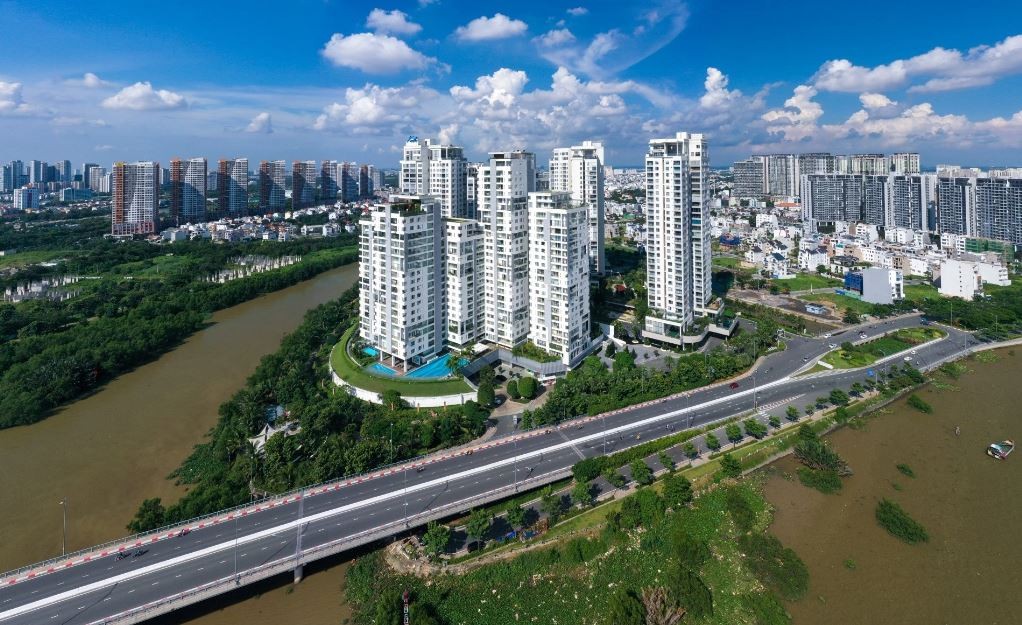 Economy
Vietnam Business & Weather Briefing (Sep 29): Vietnam among world's best performers in digital banking, Vietnam's new overseas investments surge 2.31-fold in nine months.
September 29, 2022 | 19:27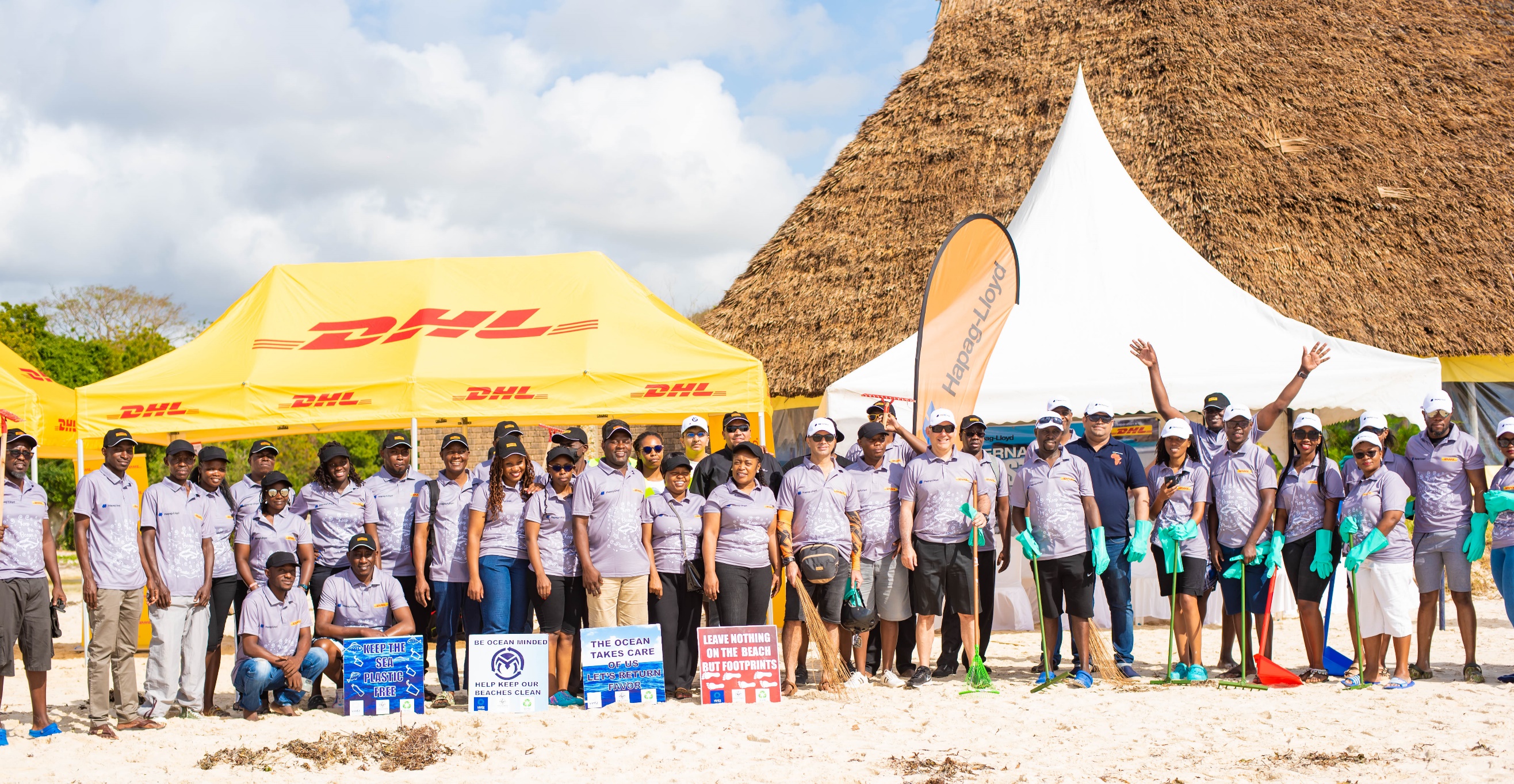 Economy
To mark this year's International Coastal Clean-up (ICC) Day, teams from DHL Global Forwarding Middle East & Africa, India, and Pakistan partnered with shipping operator Hapag-Lloyd Middle East to pull 6,000 kg of trash from coastlines across six countries.
September 29, 2022 | 17:30