Julia Garner, Selena Gomez, Emma D'arcy Shine in De Beers Jewellers at 2023 Golden Globe Awards
De Beers Jewellers' natural and responsibly sourced diamonds dazzled nominees and actresses Julia Garner, Selena Gomez, and Emma D'Arcy at the 80th Golden Globe Awards held at The Beverly Hilton in Los Angeles.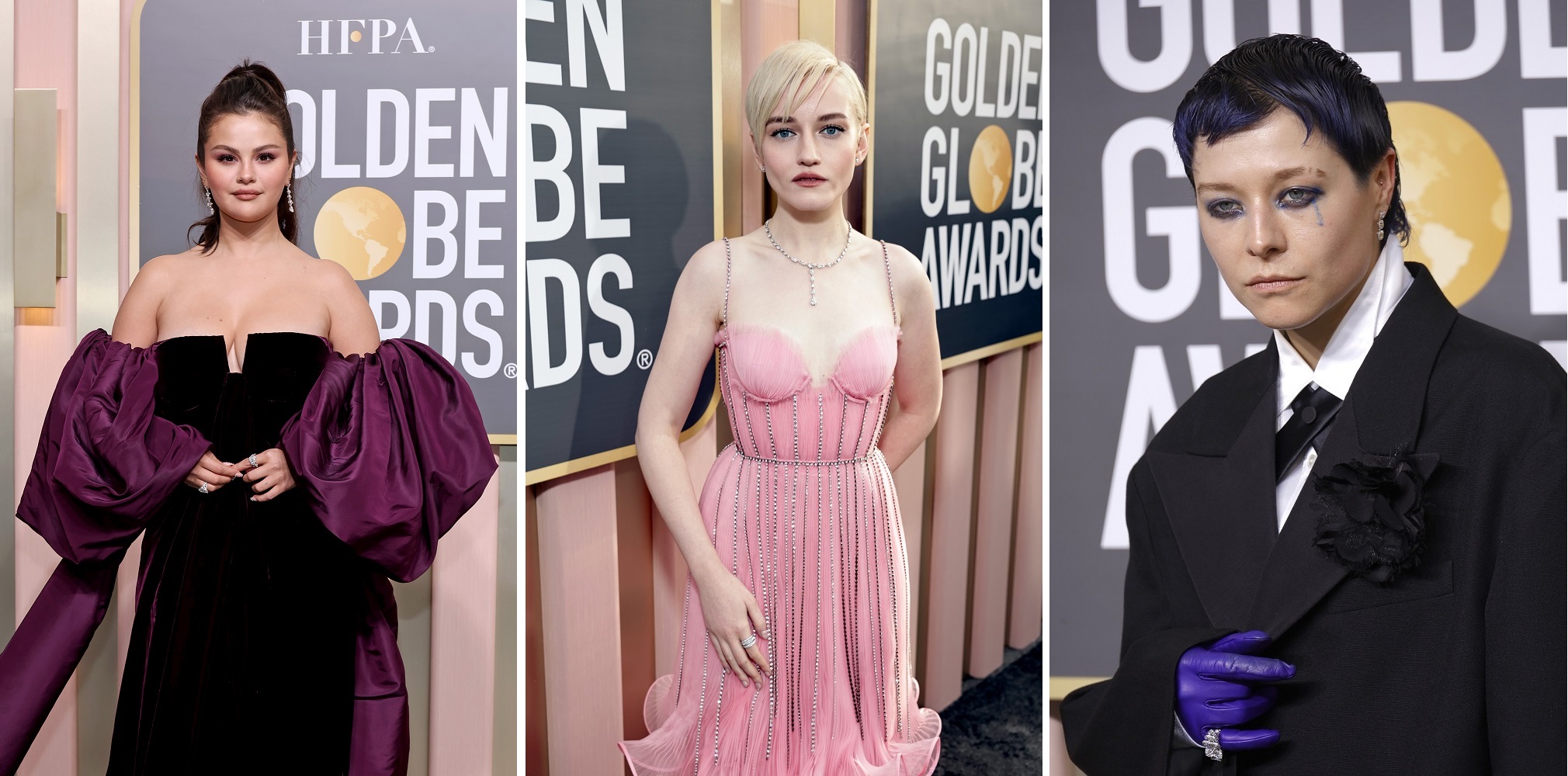 Julia Garner, double nominee and winner for Best Performance by an Actress in a Supporting Role in a Musical – Comedy or Drama TV Series, radiated natural elegance in classic diamond designs including a statement Swan Lake High Jewellery diamond necklace and mismatched delicate diamond earrings.
Selena Gomez, nominated for Best Performance by an Actress in a TV Series – Musical Or Comedy, opted for sweeping Aden High Jewellery diamond drop earrings, Volute High Jewellery and Adonis Rose High Jewellery pear-shaped diamond rings.
Emma D'Arcy, nominated for Best Performance by an Actress in a TV Series – Drama, shined in Enchanted Lotus High Jewellery cocktail ring and Aura High Jewellery yellow diamond earrings.
About De Beers Jewellers
Founded in London, with a flagship store on Old Bond Street and a presence in the most exclusive locations around the world, De Beers Jewellers is the pinnacle of luxury diamond jewelry. Building on De Beers' 130 years of expertise, the House glorifies the world's most beautiful diamonds through creativity and craftsmanship in bold, distinctive designs.
De Beers is invested in ensuring all the diamonds it discovers create a lasting positive impact on people and the places where they are found. This comes with a pledge to build a better future – one that is fairer, safer, cleaner, and healthier, in which communities thrive, ethical practices are maintained, and the natural environment is protected. We call this long-term commitment Building Forever.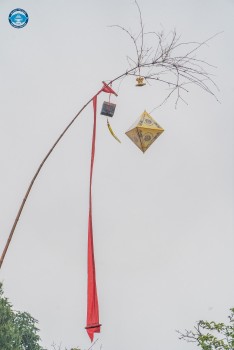 Viet's Home
In the past, the Neu pole (a tall bamboo pole with red garment strips used to ward off evil spirits during the lunar New Year) lowering ceremony at the royal palace of the Nguyen Dynasty was performed to mark the end of the New Year holiday and prepare to enter a new working year.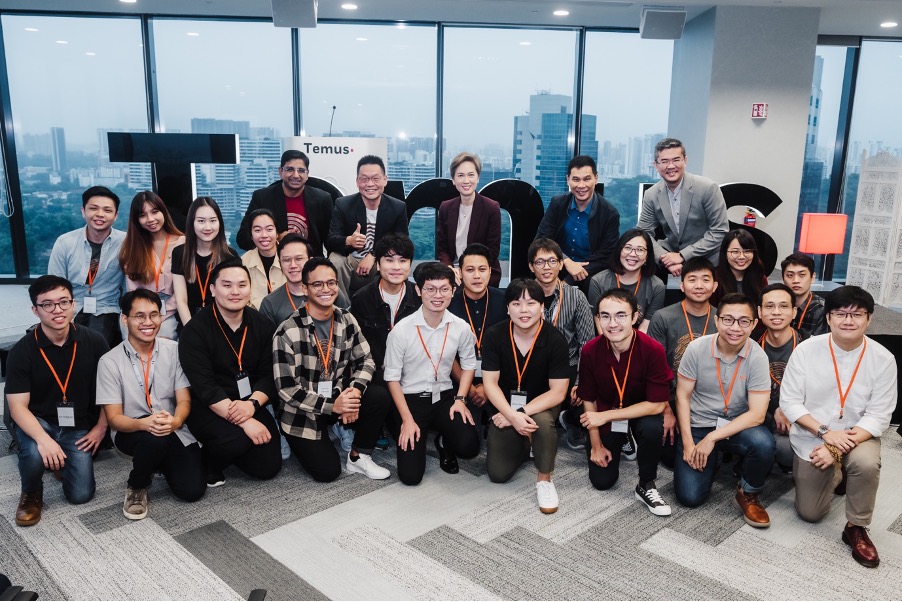 Economy
Singapore's Minister for Communications and Information Mrs Josephine Teo officiated the launch of Temus' Step IT Up programme, supported by Infocomm Media Development Authority's (IMDA) under Techskills Accelerator (TeSA) initiative, for public sector agencies and private companies to jointly 'place and train' people for tech roles in under five months.
January 26, 2023 | 14:00