Kon Tum midwife changes minds, saves lives
Old habits die hard, but Y Ngoc, 38, from Dak Sao commune in the Central Highlands province of Kon Tum's Tu Mo Rong district is determined to make a difference in reproductive healthcare for women in her village's.
Old habits die hard, but Y Ngoc, 38, from Dak Sao commune in the Central Highlands province of Kon Tum's Tu Mo Rong district is determined to make a difference in reproductive healthcare for women in her village's.
"Being a woman, I understand how pained and worried women may be when they give birth. During this period, we need care and sympathy from relatives and experienced people. But most of the people believe in giving birth naturally without assistance," she said.
Lack of access to healthcare during childbirth results in frequent deaths of both mothers and children.
One of the village midwifes, Y Ngoc takes care a woman and her child. (Photo: Vietnam+)
An opportunity to bring change came to Ngoc in 2009 when she was sent to attend a training course under the "Midwife in the Village" programme implemented by Ho Chi Minh City-based Tu Du Hospital. The popular programme has helped to improve reproductive health care for women in remote areas in the Central Highlands by training women to work as midwives to assist during childbirths. Designed by Nguyen Thi Ngoc Phuong, director of Tu Du Hospital, the initiative also provides the new midwives with necessary equipment.
Midwives are taught to examine and monitor fetal development and assist in delivery at health clinics.
Dak Sao commune, where Ngoc resides, is one of the most disadvantaged in the Central Highlands. Its population of about 3,198 people are mostly Sedan ethnic minority people.
Due to the long distance from the commune to the district's centre (about 33km), traditional medicine and beliefs have not yielded to modern medicine.
Pregnant woman rarely go to health clinics for check-ups. Many people prefer giving birth at home; they think that delivery at health clinics is embarrassing because there are many people witnessing the delivery. In addition, visiting the clinics is expensive.
"In the past, maternal mortality and child mortality were high in the province. There were difficult deliveries due to cervix problems. In other cases, the newborn could not breathe and then died or the mother had hemorrhage," said Nguyen Thi Dieu Anh, deputy director of Kon Tum province's Reproductive Health Care Centre.
Many consequences were caused by delivering at home without the assistance of trained health workers, she said.
Y Lon, a resident from Dak Sao commune, said that in the past, pregnant women didn't receive any support from their family.
Y Bop, another local resident, agreed. "Previously, when a woman had labour pain, some day do (red creepers) would be brought home from forest which was then applied to make her skin smooth."
"There would be a rope hung above for her to hold and she would kneel to give birth," she said, adding that two or three years ago, such delivery practices were common and no one assisted the mother.
But everything has changed since Ngoc returned to her homeland as a village birth attendant.
Old customs have been replaced by updated knowledge on reproductive health care skills that Ngoc grasped during her 18-month training course.
"I provide counseling to women in the village on the risks of unsafe delivery. I advised pregnant women to visit communal health clinics for check-ups and delivery for the safety of both mother and their babies," Ngoc said.
Apart from performing antenatal care for and assisting deliveries, she also took part in communication activities to promote safer health practices in the community.
Ngoc called on local residents to use condoms or other contraceptive methods so that their children would receive better care and they have more time for themselves.
Thanks to her efforts, the number of women who give birth to a third child has been reduced from 35 per cent in 2009 to 8.7 per cent last year.
Village midwives honoured at the ceremony on March 7th for excellence achievements in protecting and caring for mother and children's health. (Photo: VNA)
The rate of pre-natal check-ups increased from 50 per cent in 2009 to 93 per cent in 2017, while the rate of delivery in health clinics increased from 20 per cent in 2009 to 60.9 per cent in 2017.
"Pregnant women now go to clinics regularly to examine the fetus and vaccinate children," she said proudly.
With her contributions, Ngoc received the certificate of merit from the Ministry of Health and was among 66 village birth attendants honoured at the ceremony for excellent achievements in protecting and caring for maternal and children's health held late last month.
Ngoc said she has delivered almost 100 babies to pregnant mothers who cannot afford to travel to the nearest health centres over the past eight years.
She still remembered the first delivery she assisted.
One day, a husband told her that his wife went into labour. When she arrived, she saw that the baby's head was going to be out. At that time, she was afraid that the mother would be infected but she tried her best to help her until she finished the birth safely.
After that, the family was very grateful to her and she felt happy.
"At first, villagers didn't trust me but then some pregnant mothers gave birth safely with my assistance. They were satisfied and trusted me more and gradually I gained a reputation," Ngoc said with a big smile.
Theu Hai Xuan, a local resident, said: "My neighbours have given birth with the assistance of Ngoc. My sisters also had her support so I believe her. She is very dedicated."
According to Ngoc, the biggest concern of most village birth attendants is that they haven't received financial support from the Government although they have undergone training and worked for a long time.
Training courses should be organised regularly with a view to enhance the knowledge and professional skills of village birth attendants.
She hoped that the problems would be solved so that they could make more contributions to the health care service for mother and child.
"I love this job very much. I will try my best to help villagers so that there will be no more maternal and neonatal deaths."
VNF/VNA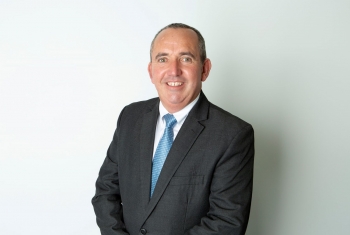 Economy
Skipton International, the award-winning Guernsey-licensed bank, has announced the launch of limited company buy-to-let lending giving customers an additional financing option for growing UK property portfolios.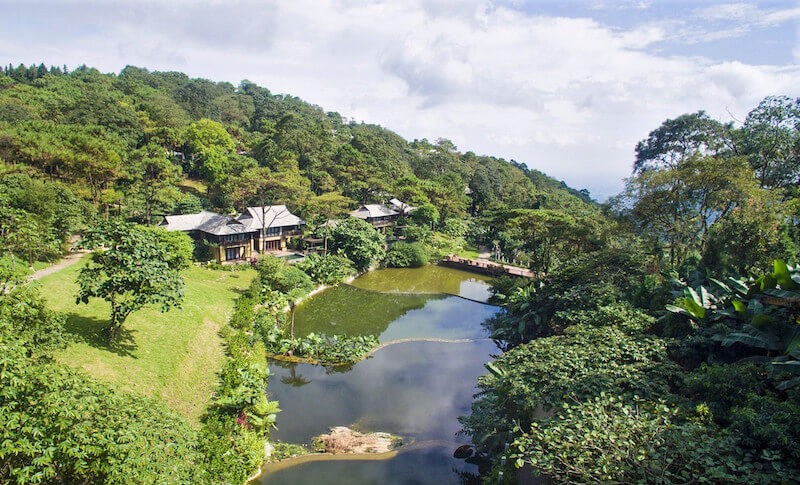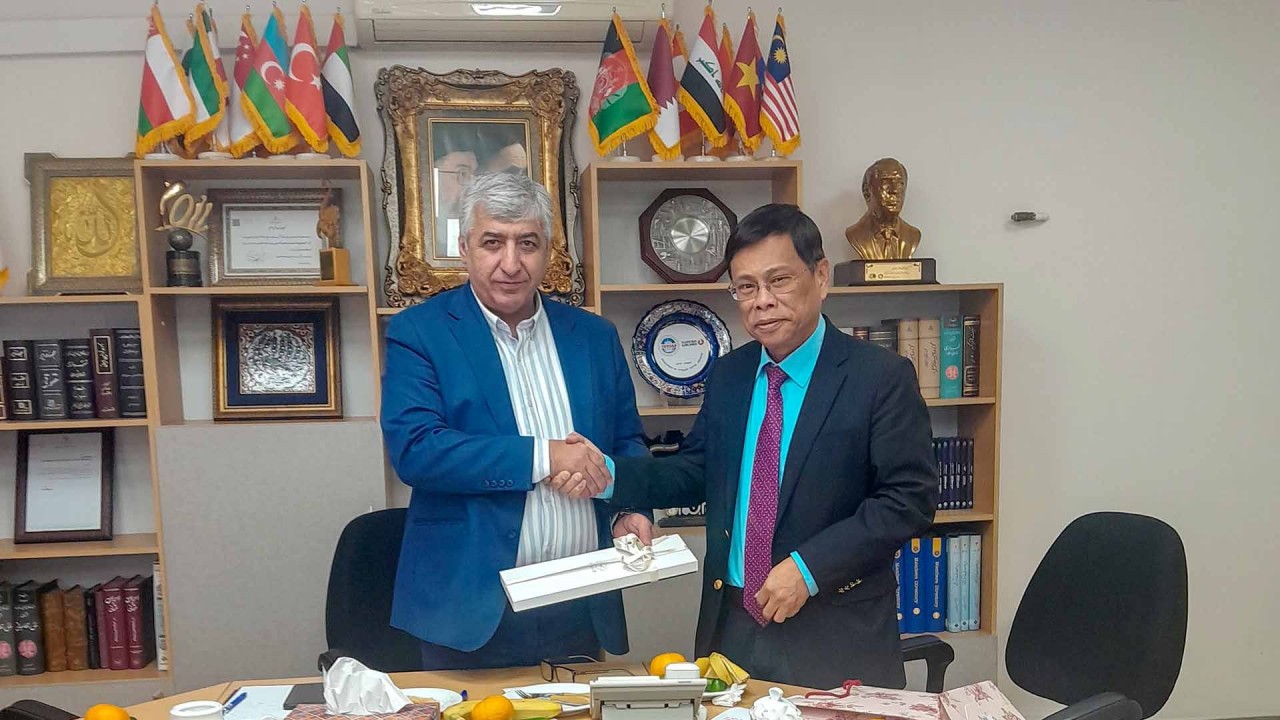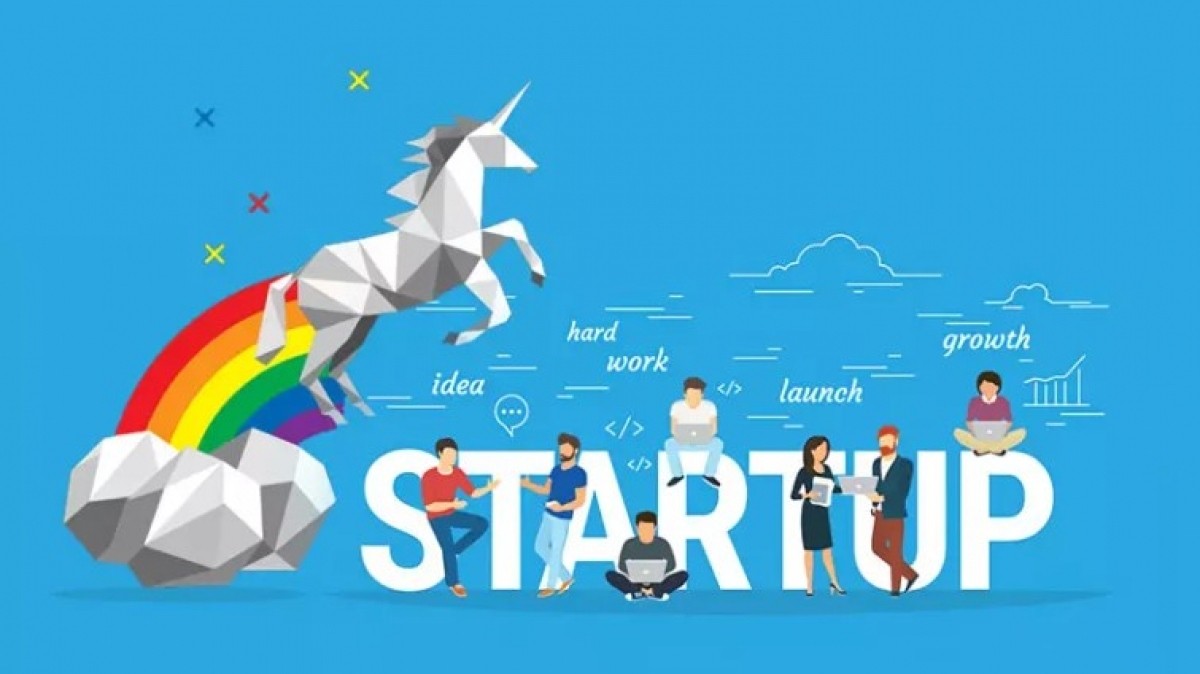 National
Vietnam News Today (Jan. 31): Vietnam joins "golden triangle of startups" in Southeast Asia; Vietnam Airlines Group serves 2.4 million passengers during Tet holiday; Con Dao among 16 best island vacations in the world; Vietnam to send 20 teams to VEX Robotics World Championship 2023.
January 31, 2023 | 06:19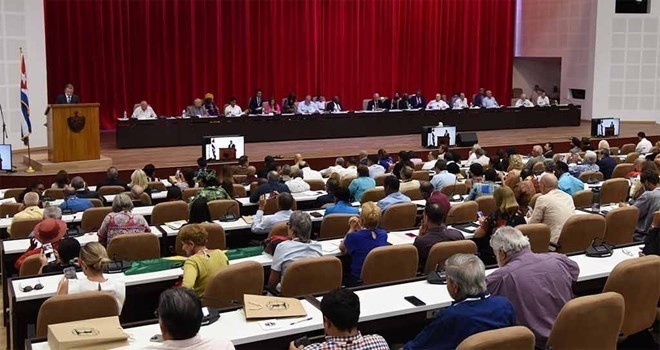 National
A Vietnamese delegation led by deputy head of the National Assembly's Committee for External Affairs Le Anh Tuan attended the fifth International Conference For World Balance in Havana on January 24-28.
January 30, 2023 | 14:47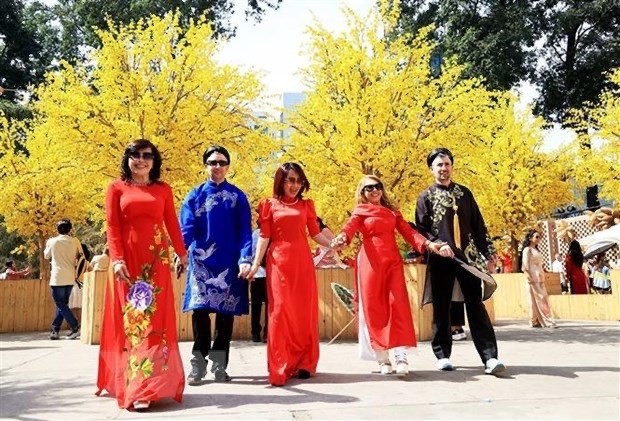 National
Vietnam News Today (Jan. 30): Vietnam's FDI projected to reap up to 38 bln USD in 2023; Cold wave grips northern Vietnam before drizzling rain falls; 2023 a promising year for tourism: official; High lunar New Year shopping and travel demand fuels CPI in January.
January 30, 2023 | 06:00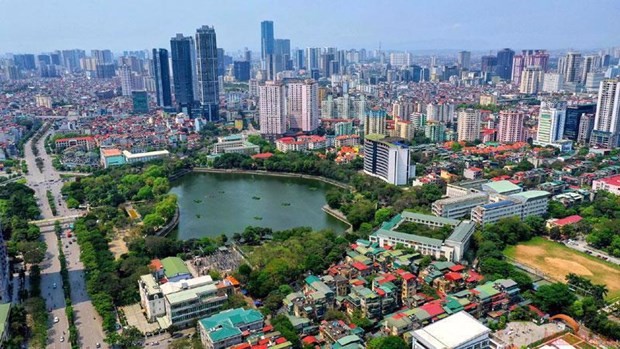 National
Vietnam News Today (Jan. 29): Quang Ninh: Cross-border trading with China resumed after Tet; Hanoi in the world's top three culinary destinations: Tripadvisor; Intertwined opportunities, challenges for Vietnam's economy in 2023; Supermarkets, traditonal markets gradually resume normal operations amid abundant supply.
January 29, 2023 | 06:45