Lack of rules slows smart city plans
A gigantic project – worth over $37 billion – to build a synchronous smart city project in northern Hanoi may have to wait some time before being realised, due to an absence of specific criteria for this type of development.
A gigantic project – worth over $37 billion – to build a synchronous smart city project in northern Hanoi may have to wait some time before being realised, due to an absence of specific criteria for this type of development.
A gigantic smart city project in Hanoi may have to wait for specific criteria, Photo: Le Toan
Tran Quoc Thai, vice head of the Ministry of Construction's (MoC) Urban Development Agency, told VIR that the implementation of a 4 trillion yen ($37.3 billion) synchronous smart city in Hanoi's Dong Anh district "may not be easy because of a lack of specific criteria," and would need "thorough studies."
The Japanese government and more than 20 large Japanese firms, including Sumitomo, Mitsubishi, Panasonic, and Tokyo Metro, are reportedly planning to jointly construct this smart city.
Mitsubishi will provide unmanned buses and power charging stations, Panasonic and telecom developer KDDI will supply smart equipment which helps save energy, and Daikin will install smart air conditioning systems.
The 310 hectare project will be designed by Nikken Sekkei Group and is expected to be completed in 2023.
It is also expected that in October 2018, construction of about 7,000 buildings and commercial works will begin. This may be completed in late 2019.
"If completed, the colossal project will be Japan's largest project in Vietnam, as well as the first synchronous smart city project in Vietnam," Thai said. "However, we have yet to receive sufficient information and investment proposals for this project, and we also don't know what will be done within it, while related ministries are devising rough criteria for this type of project.
"We only know that the investors are working with Hanoi authorities. However, I would say that this type of project will need very careful consideration because it is quite new to Vietnam," the official continued. "Of course, in order to be implemented, the investors must seek approval from MoC and other related ministries."
According to the Ministry of Information and Communications, the government has set a target of creating five smart cities by 2020, and is designing criteria for such cities, making it more convenient for foreign investors to invest in building them.
"Many provinces and cities are compiling their own schemes for developing smart urban areas, focusing on a number of sectors including health care, environment, e-government, traffic, and security," said a ministry representative at a recent Vietnam-France smart city seminar in Hanoi. "Many big local and foreign firms have engaged in these schemes, especially European firms who have decades of experience in operating smart cities."
In late 2017, 20 Slovak firms operating in high technologies came to Vietnam in search of opportunities. They plan to work with the government, ministries, and many local partners to introduce their smart urban technologies.
Asseco Central Europe, one of the biggest software developers in Central and Eastern Europe, signed a memorandum of understanding with the Hanoi People's Committee on a project supplying smart software sets, which will help the city improve its planning in land, governance, and lighting.
"Aside from Hanoi, we are also seeking other partners in Vietnam, including ministries, enterprises, and organisations," said Asseco representative Andrej Zmecek. "We can provide all types of smart software for all sectors of the economy."
Another tech firm, the information and aviation specialist Virtual Reality Media (VRM), said that it is working with Vietnamese partners on plans to distribute its software and industrial modelling solutions in Vietnam. These products are focused onsimulation systems for vehicles, aeroplanes, and helicopters, as well as automated transport systems.
"Vietnam's urbanisation is booming, with growing demand for these solutions. We really want to meet with those who are interested in our solutions," said Eduard Cristea, a representative from VRM./.
VNF/VIR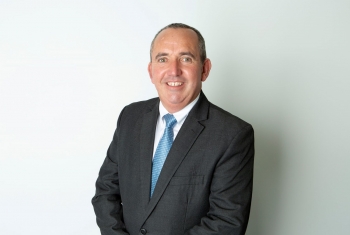 Economy
Skipton International, the award-winning Guernsey-licensed bank, has announced the launch of limited company buy-to-let lending giving customers an additional financing option for growing UK property portfolios.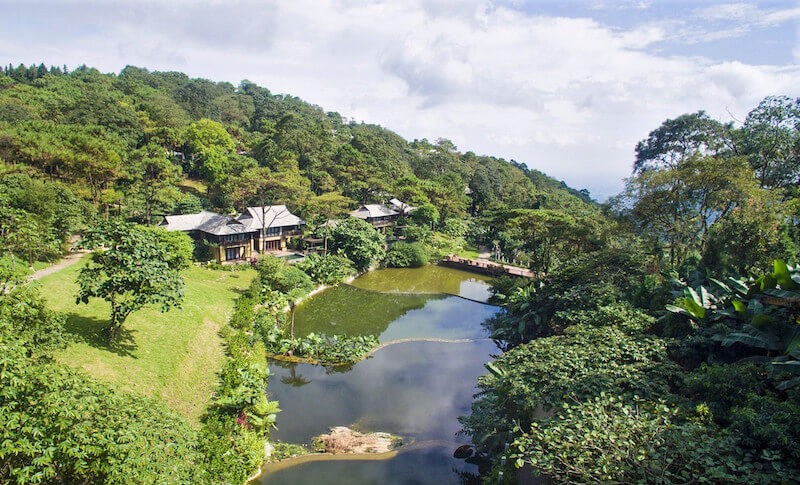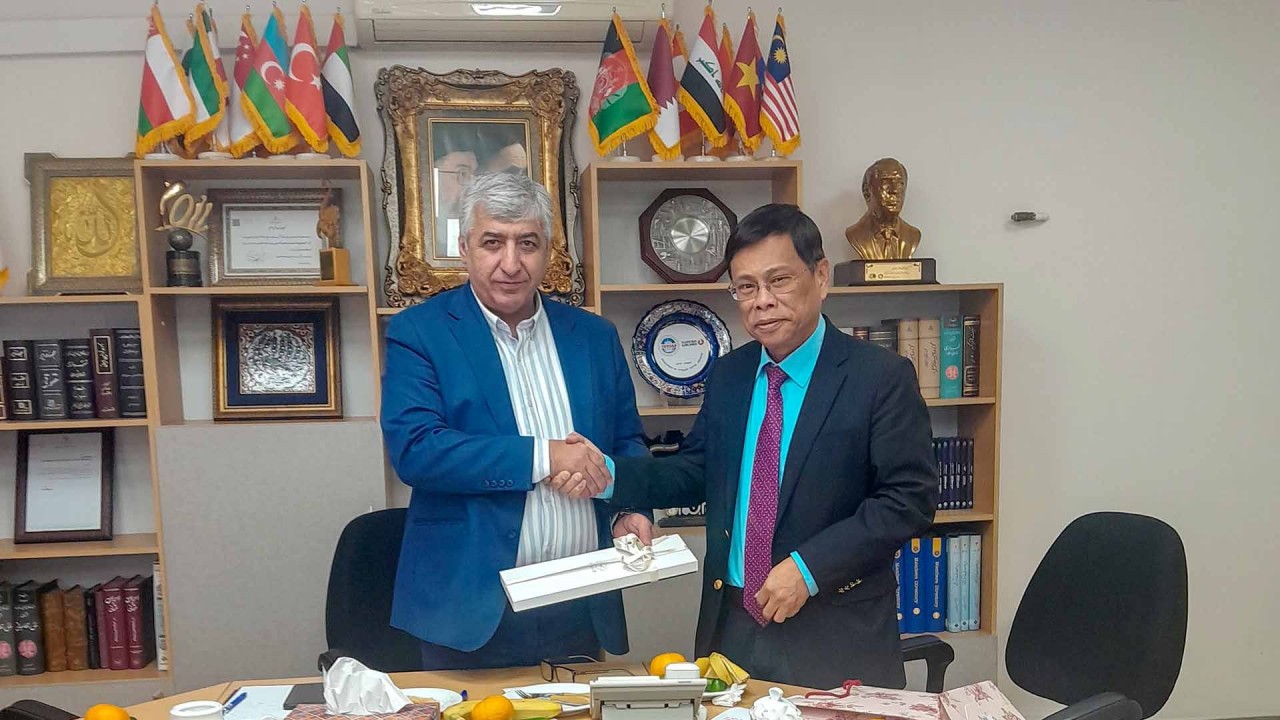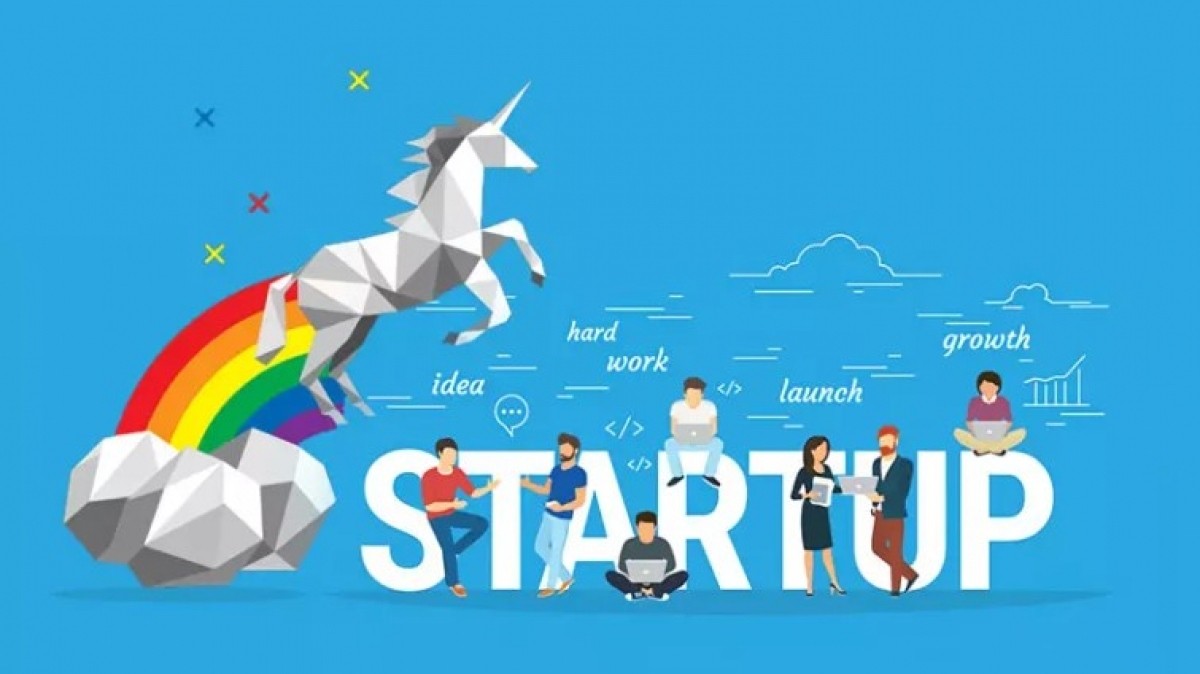 National
Vietnam News Today (Jan. 31): Vietnam joins "golden triangle of startups" in Southeast Asia; Vietnam Airlines Group serves 2.4 million passengers during Tet holiday; Con Dao among 16 best island vacations in the world; Vietnam to send 20 teams to VEX Robotics World Championship 2023.
January 31, 2023 | 06:19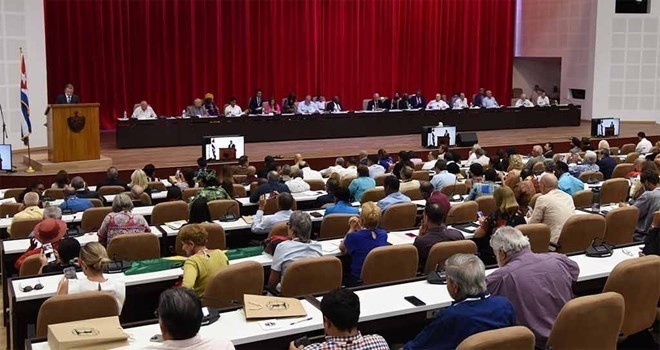 National
A Vietnamese delegation led by deputy head of the National Assembly's Committee for External Affairs Le Anh Tuan attended the fifth International Conference For World Balance in Havana on January 24-28.
January 30, 2023 | 14:47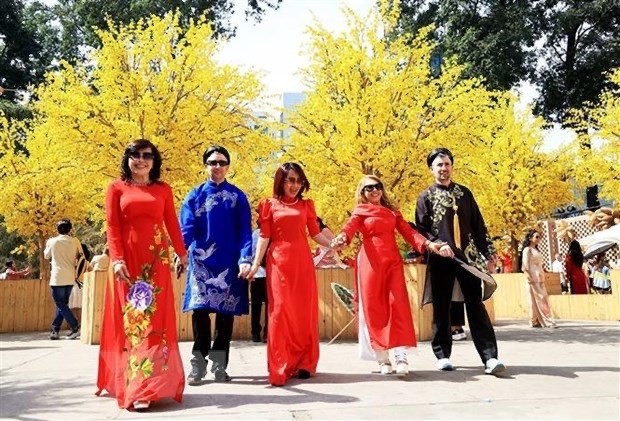 National
Vietnam News Today (Jan. 30): Vietnam's FDI projected to reap up to 38 bln USD in 2023; Cold wave grips northern Vietnam before drizzling rain falls; 2023 a promising year for tourism: official; High lunar New Year shopping and travel demand fuels CPI in January.
January 30, 2023 | 06:00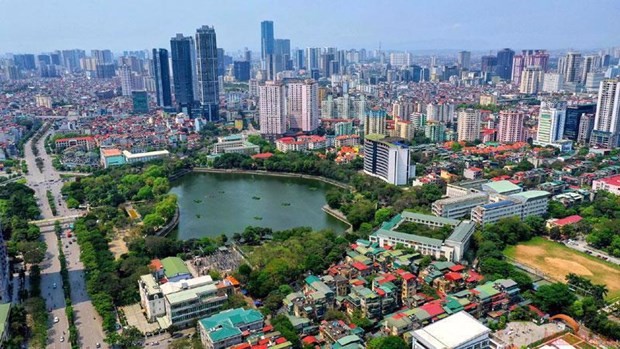 National
Vietnam News Today (Jan. 29): Quang Ninh: Cross-border trading with China resumed after Tet; Hanoi in the world's top three culinary destinations: Tripadvisor; Intertwined opportunities, challenges for Vietnam's economy in 2023; Supermarkets, traditonal markets gradually resume normal operations amid abundant supply.
January 29, 2023 | 06:45