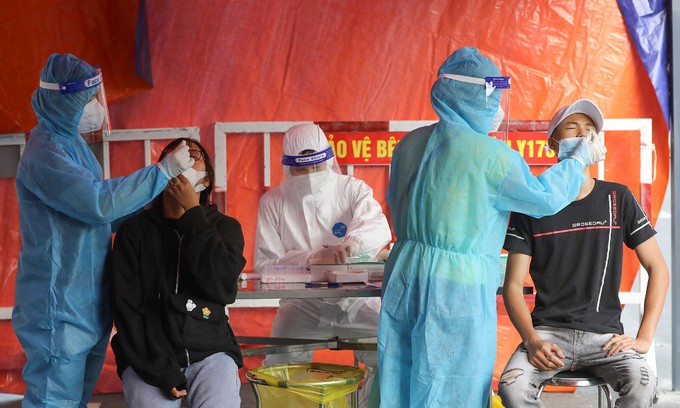 National
The country's Covid-19 tally during the latest wave has now risen to 663,232 while the number of infections since the pandemic initially broke out stands at 667,650, ranking 47th of 222 countries and territories globally.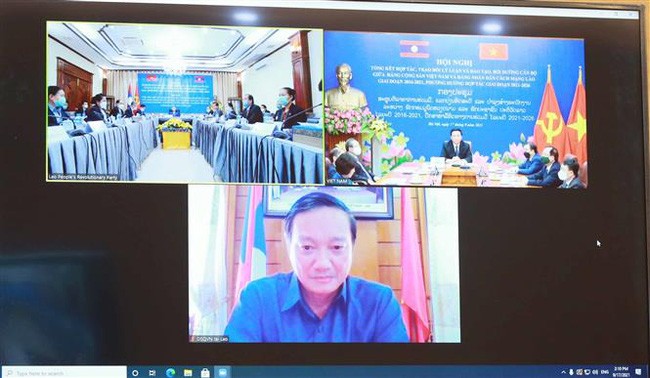 National
The Communist Party of Vietnam and the Lao People's Revolutionary Party recently held a teleconference reviewing theoretical exchange and personnel training.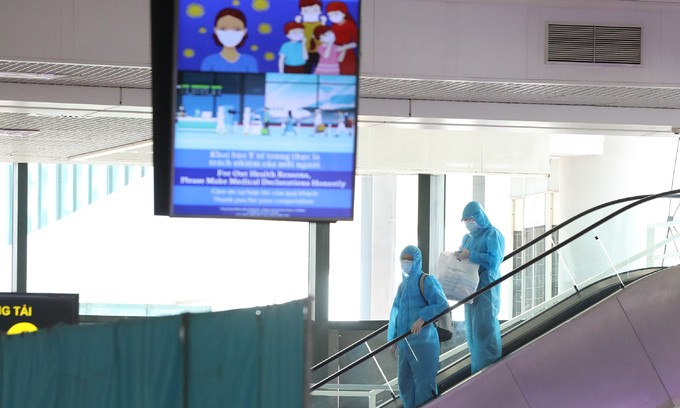 National
Vietnam News Today (September 18): Vietnam records 11,506 new Covid-19 cases; Vietnam-Cuba trade has ample room for growth; Vietnam mulls 'green corridor' to resume domestic flights; Extending lockdown, HCMC adjusts social, business activities.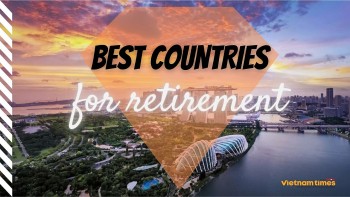 Handbook
If you are planning to relocate for your retirement, find out top 10 best countries that help you're no longer tied to a specific location.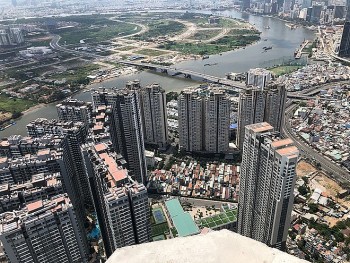 Expats in Vietnam
Foreign individuals who want to set up a foreign-invested real estate business in Vietnam must carry out the procedures for issuance of an investment certificate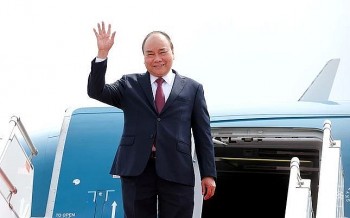 Friendship
The visit demonstrates the wishes and determination of the Vietnamese Party and State to constantly strengthen the relationship of fraternal solidarity, comprehensive co-operation, and mutual trust between the Party, State, and people of the two countries.