Netherlands, Vietnam to foster ties in trade
(VNF)
- Minister for Foreign Trade and Development Cooperation of Netherlands, Sigrid Kaag is scheduled to vist Vietnam on February 5 - 7.
Minister Sigrid Kaag (source: Embassy of the Netherlands)
The Minister, leading a trade mission comprising Dutch business leaders, will come to Vietnam to seek new mutual business opportunities and strengthening bilateral ties.
Specially, on the ocassion, Minister Kaag will join her Vietnamese counterpart, Vice Foreign Minister, Bui Thanh Son to launch the celebrations of the 45 years of Vietnam - Netherlands diplomatic relations, to be held on February 6.
In recent years, the two countries' trade ties has continuously increased in recent years Since 2002, Vietnam's exports to the Netherlands have enjoyed an annual increase of 15% and the Netherlands is now one of the biggest export markets of Vietnam in Europe.
Prime Minister Nguyen Xuan Phuc and his spouse's visit to the Netherlands in July 2017 deepens bilateral ties. (Photo: VGP)
The Netherlands is also among the largest European investors in Vietnam, ranking 11th out of the 119 countries and territories investing in Vietnam, with 287 projects worth US$7.7 billion.
Recently, the Vietnam- Netherlands strategic partnership were deepened by the visit made by Prime Minister Nguyen Xuan Phuc to the Netherlands in July 2017./.
( Phi Yen )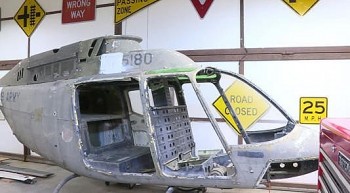 World
A piece of military history related to Vietnam is coming to life with a special project in a small Barton County townm in the US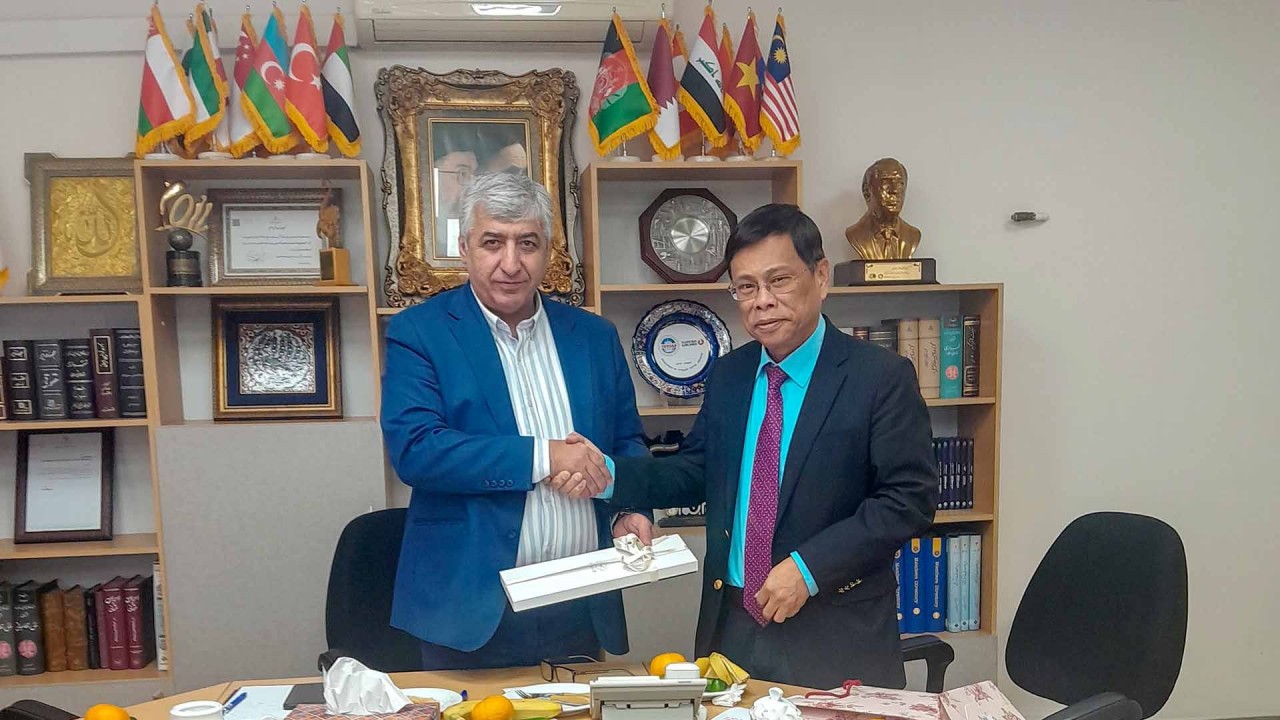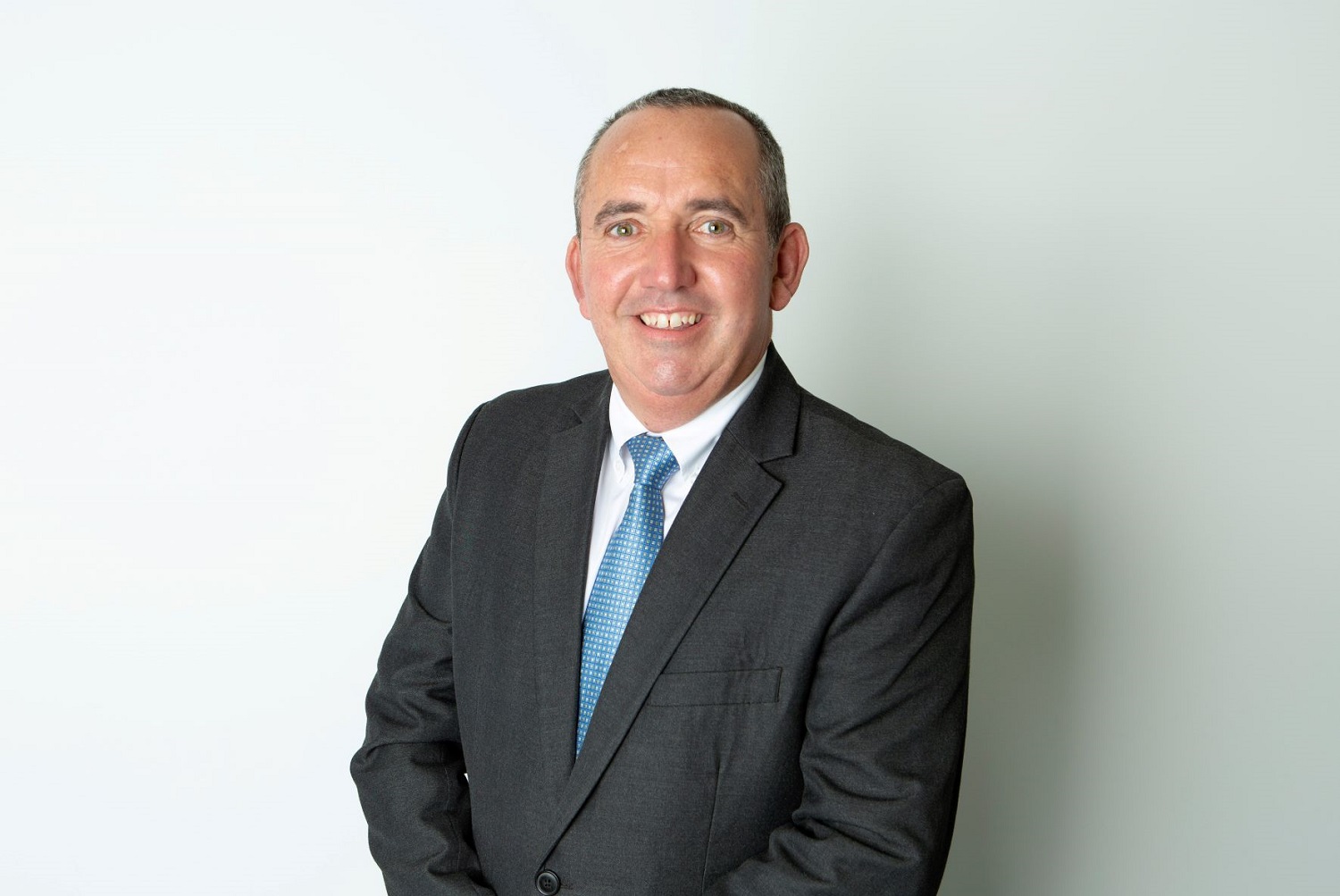 Economy
Skipton International, the award-winning Guernsey-licensed bank, has announced the launch of limited company buy-to-let lending giving customers an additional financing option for growing UK property portfolios.
January 31, 2023 | 10:30