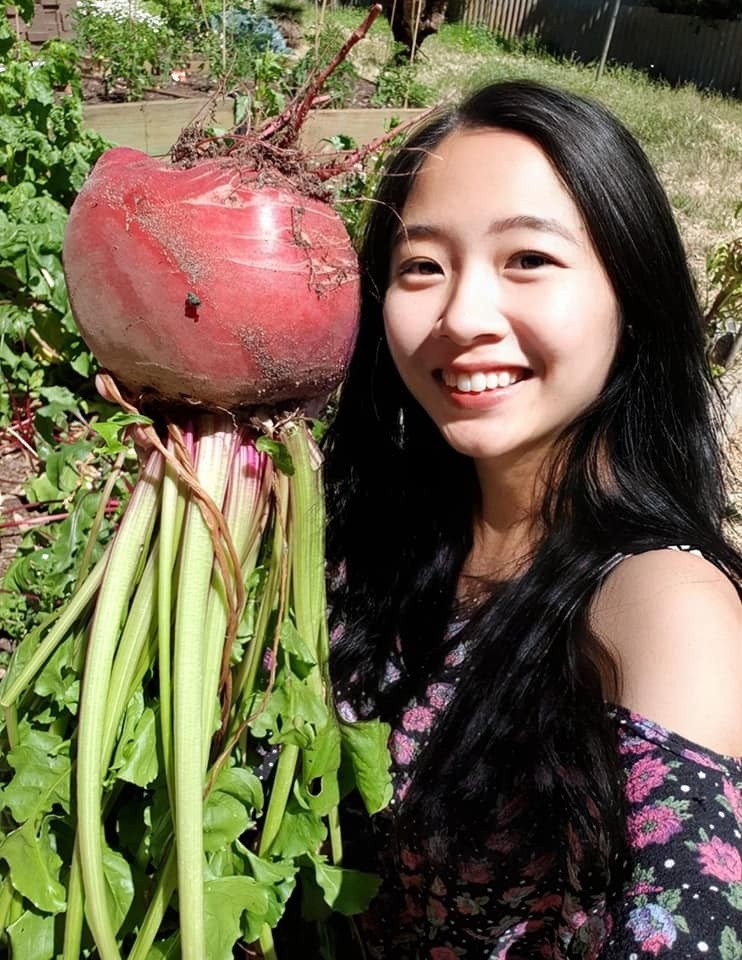 Overseas Vietnamese
A Vietnamese woman living in Australia plants large size fruits and vegetables in her 1,000 sq.m garden. The fruits and vegetables are a source of nutritious food for her family and also help bring her family members closer.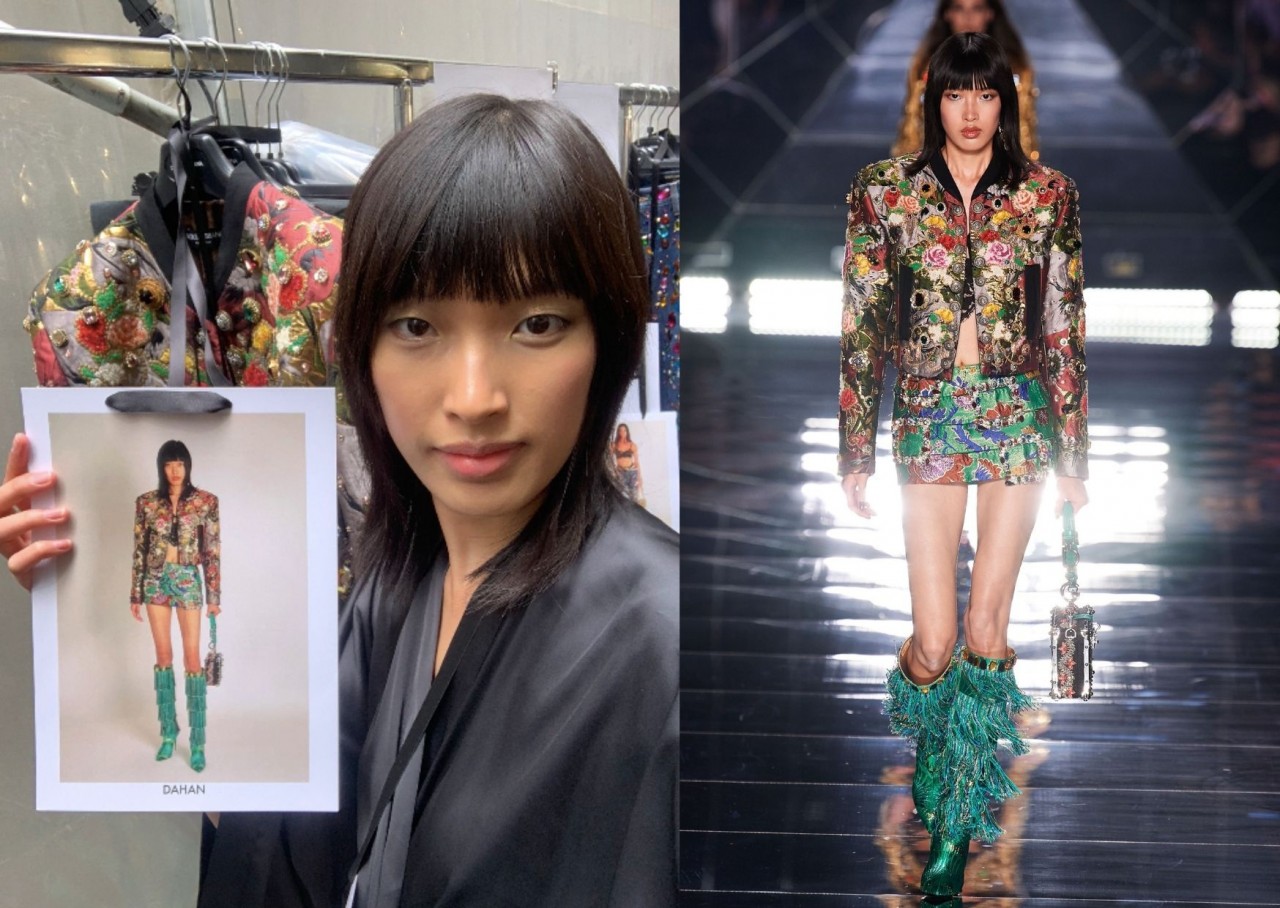 Overseas Vietnamese
Phuong Oanh, known as Dahan Phuong Oanh, has become the first Vietnamese female to perform in the Italian luxury fashion house Dolce & Gabbana at Milan Fashion Week.
Overseas Vietnamese
Unable to return to Vietnam, Ha Phuong, a Vietnamese-origin singer whose husband is the wealthiest Vietnamese in the US, has donated more than 1,000 gifts and cash to people in need in Ho Chi Minh City, Binh Dinh and Nha Trang (Khanh Hoa).
Friendship
The project office of Zhishan Foundation Taiwan coordinated with the fund for children in north-central Nghe An province to award scholarships for students.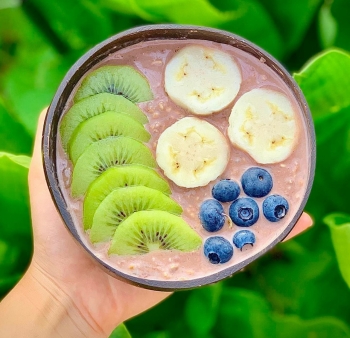 Handbook
Clean eating is not about eating clean or dirty food. It is about what benefical nutrition you consume. Check out 14 simple clean eating dishes to maintain your diet and fitness.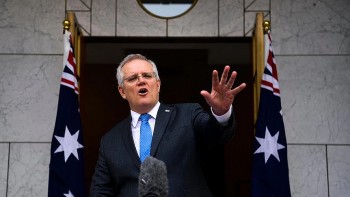 World
Scott John Morrison is an Australian politician serving as the 30th and current prime minister of Australia. He assumed office in August 2018 upon his election as leader of the Liberal Party.