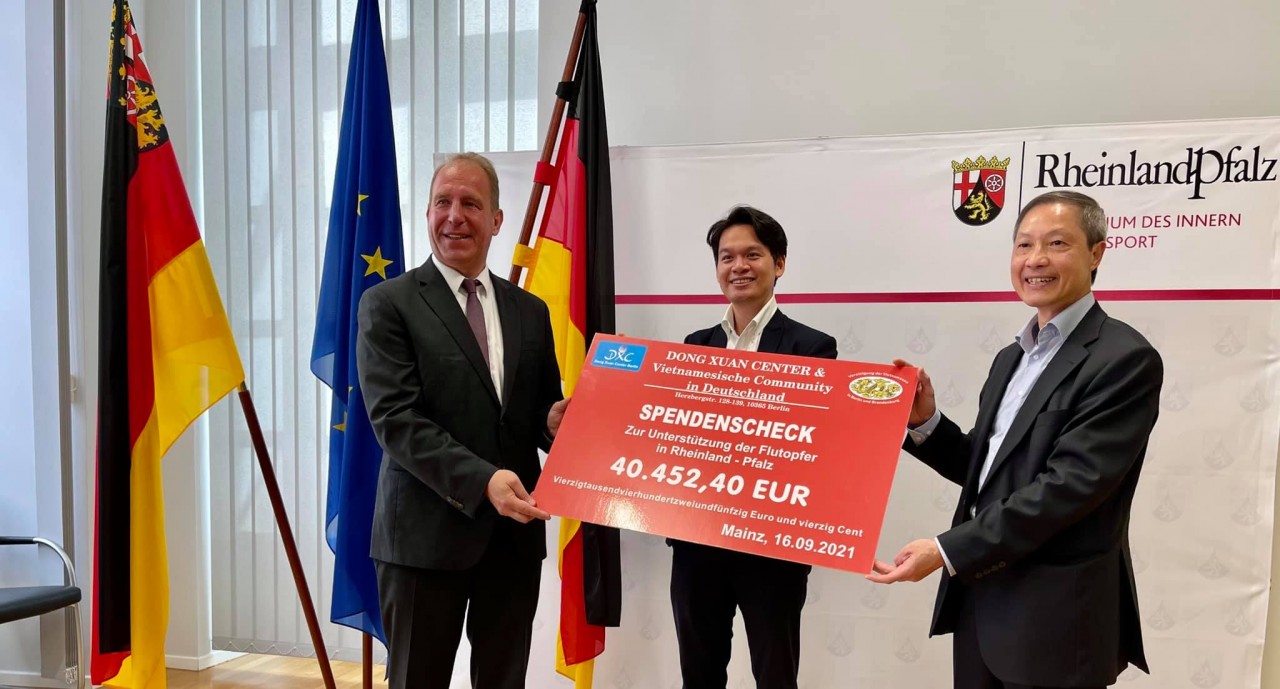 Friendship
The Vietnamese community living and working in Germany have donated EUR 40,452 to help people in the flood-affected Rhineland-Palatinate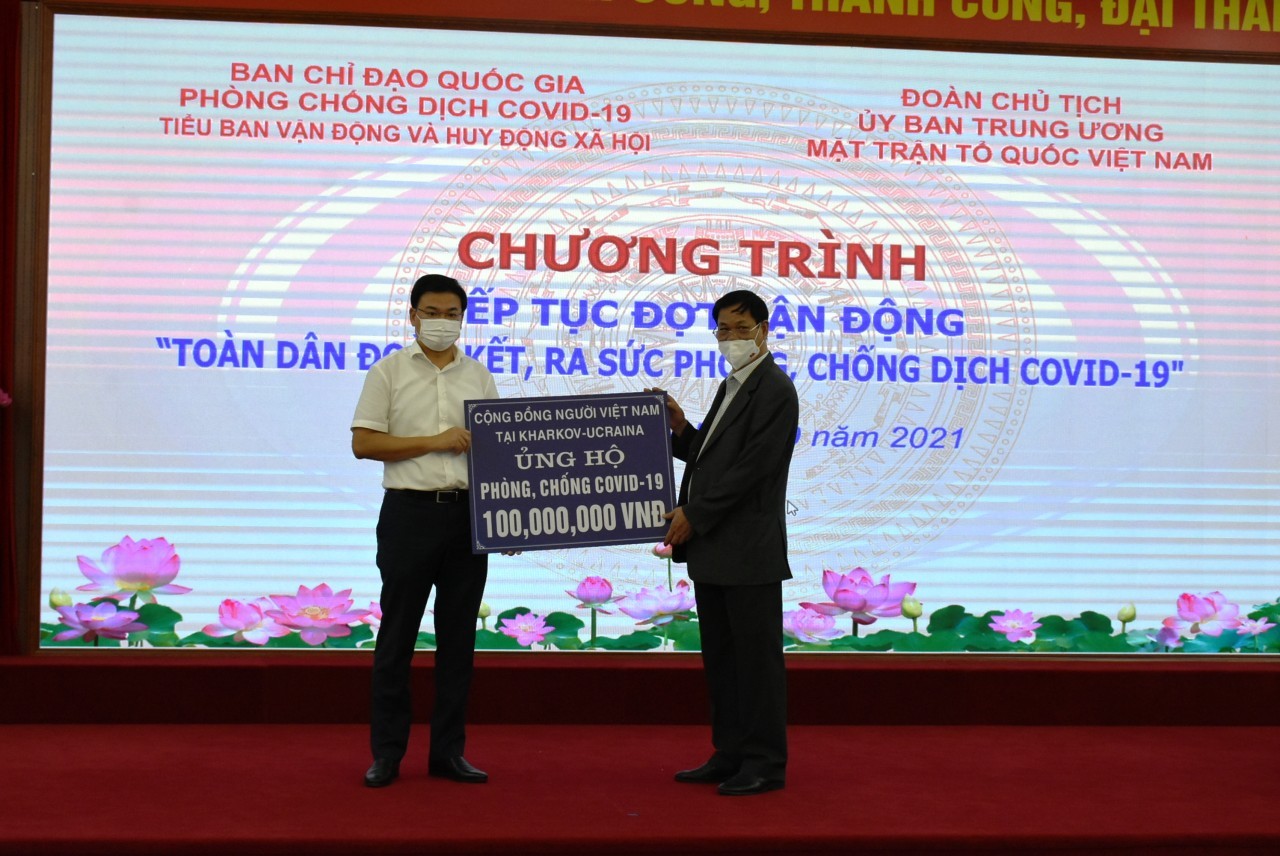 Overseas Vietnamese
Up to now, the overseas Vietnamese community has donated more than VND60 billion (US$2,6 million) for the prevention and control of the Covid-19 pandemic in the country.
Overseas Vietnamese
In Denmark, the first EU country to lift all Covid restrictions, many overseas Vietnamese feel the pandemic seems to have never existed.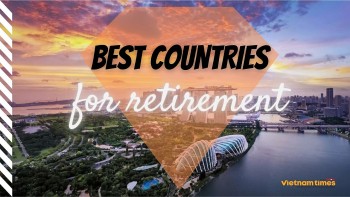 Handbook
If you are planning to relocate for your retirement, find out top 10 best countries that help you're no longer tied to a specific location.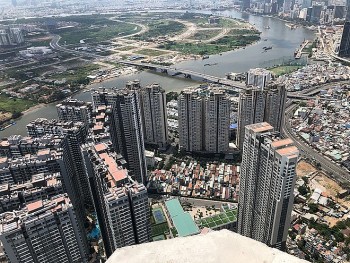 Expats in Vietnam
Foreign individuals who want to set up a foreign-invested real estate business in Vietnam must carry out the procedures for issuance of an investment certificate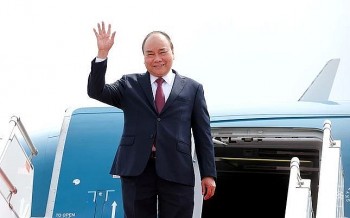 Friendship
The visit demonstrates the wishes and determination of the Vietnamese Party and State to constantly strengthen the relationship of fraternal solidarity, comprehensive co-operation, and mutual trust between the Party, State, and people of the two countries.