PM approves UNICEF-funded comprehensive childcare project
Prime Minister Nguyen Xuan Phuc has approved a UNICEF-funded project on childcare development and renovating the healthcare system in Vietnam.
(VNF) - Prime Minister Nguyen Xuan Phuc has approved a UNICEF-funded project on childcare development and renovating the healthcare system in Vietnam.
Illustrative image. (Source: VNA)
The project hopes to strengthen the medical system's capacity of maternal and child care aiming to expand coverage and improving the quality of integrated early childhood development, including healthcare services, nutrition and hygiene, especially among vulnerable children.
It will run from 2017-2021 in Hanoi and the provinces of Gia Lai, Kon Tum and Dien Bien, costing more than USD 5.1 million in non-refundable aid, with more than VND 16 billion (USD 761,000) and items worth in excess of VND 8 billion sourced from the Vietnamese government.
The PM asked the Health Ministry to review and carry out the project.
Deputy Minister of Labour, Invalids and Social Affairs Doan Mau Diep reiterated the Vietnamese Government's commitments to implementing ratified international conventions and sparing no efforts to fully ensure child rights at a consultative workshop in Hanoi on September 8th.
"The Government of Vietnam has made the right decision to commit to develop a nationwide policy for Early Childhood Development bringing together different line agencies that play a critical role in the life of a child," said UNICEF Representative in Vietnam Youssouf Abdel-Jelil.
Scene at the conference in Hanoi on September 8th, introducing a national programme ensuring comprehensive development for children in early years at home and in the community. (Photo: VNA)
The National Programme on Care for Comprehensive Development of Children in Early Years at Home and in the Community for the period of 2017-2025 is carried out in two phrases from 2018 to 2020 and from 2021 to 2025 concentrating on localities with economic difficulties.
In Vietnam, close to 25 per cent of children under five years of age suffer from stunting. Approximately 77 per cent of preschool age children (aged 3-5) and 13 per cent of kindergarten children (aged under 3) do not attend any formal pre-learning programme.
Every year, about 2,000 children experience violence and abuse and 170,000 children are without parental care.
The building of the national early childhood development programme aims to realise the Child Law 2016 to contribute to the implementation of sustainable development goal in Vietnam./.
VNF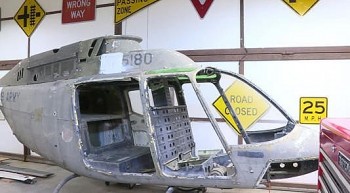 World
A piece of military history related to Vietnam is coming to life with a special project in a small Barton County townm in the US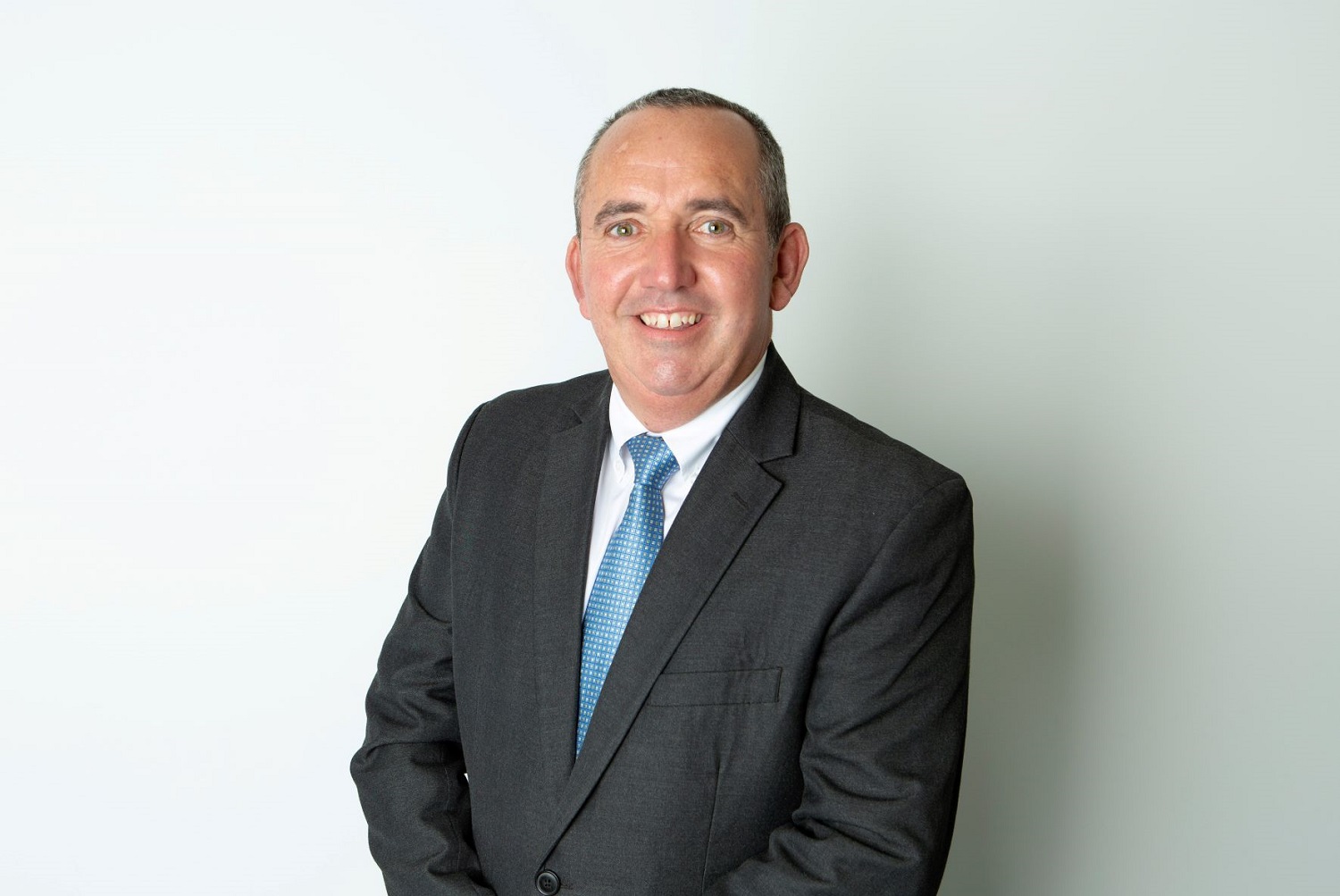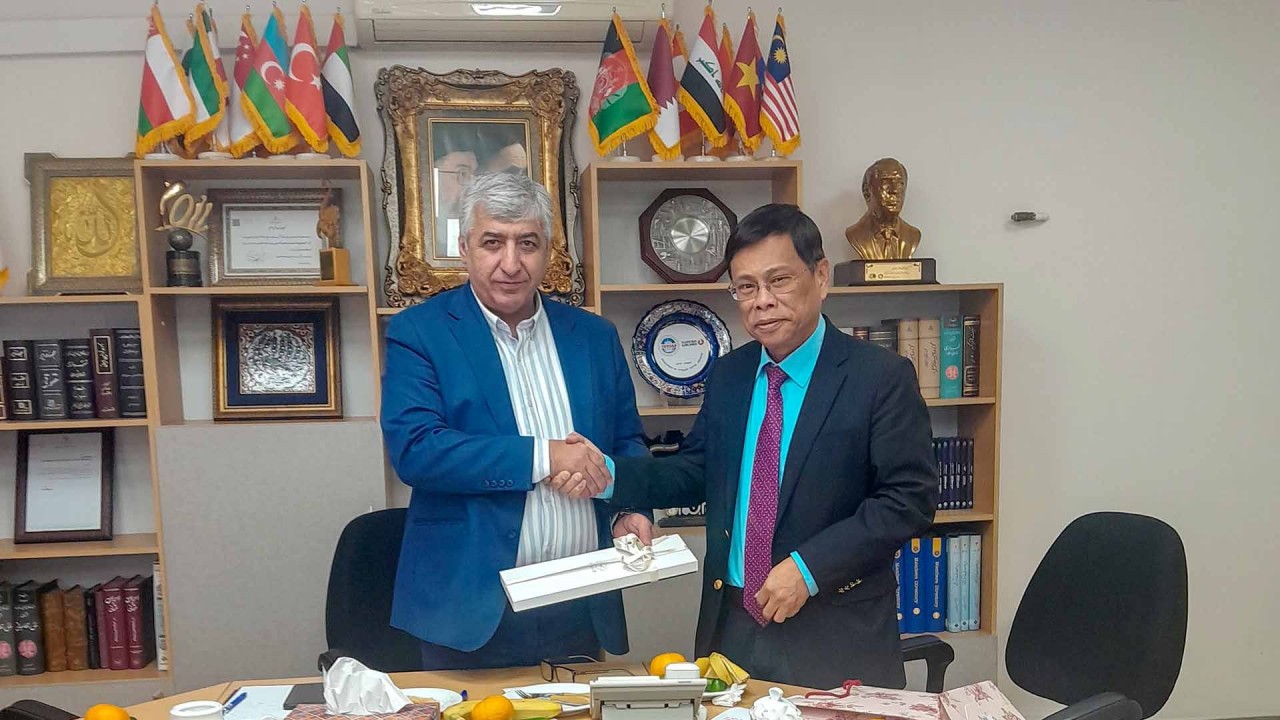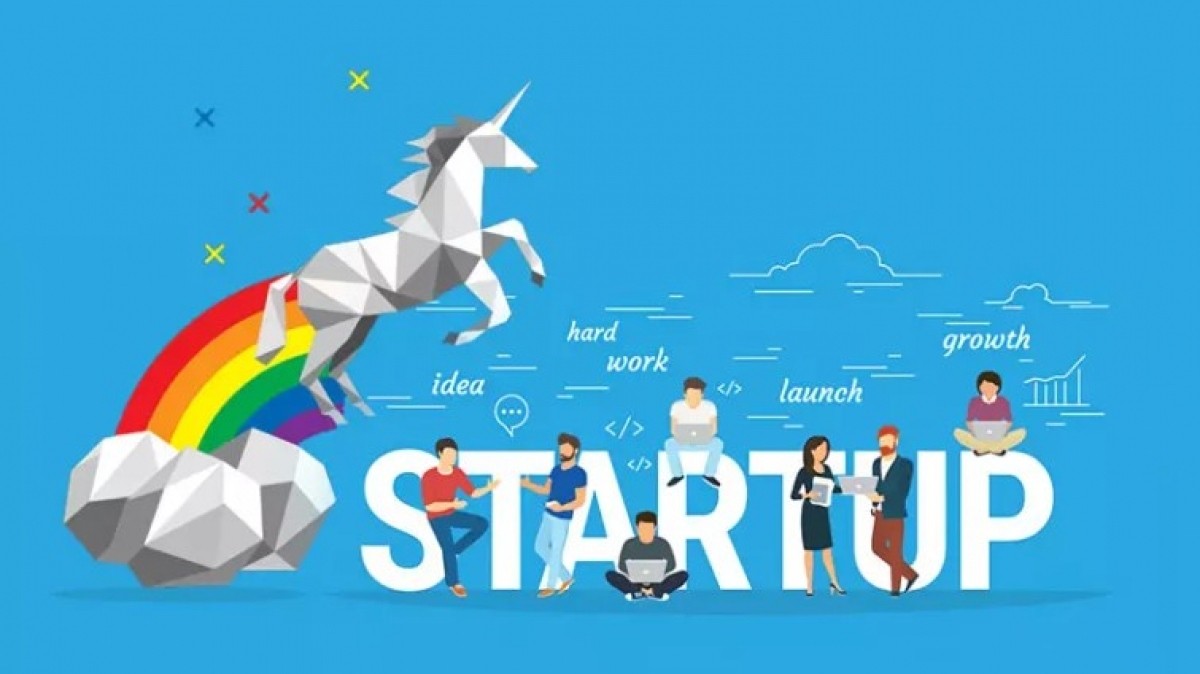 National
Vietnam News Today (Jan. 31): Vietnam joins "golden triangle of startups" in Southeast Asia; Vietnam Airlines Group serves 2.4 million passengers during Tet holiday; Con Dao among 16 best island vacations in the world; Vietnam to send 20 teams to VEX Robotics World Championship 2023.
January 31, 2023 | 06:19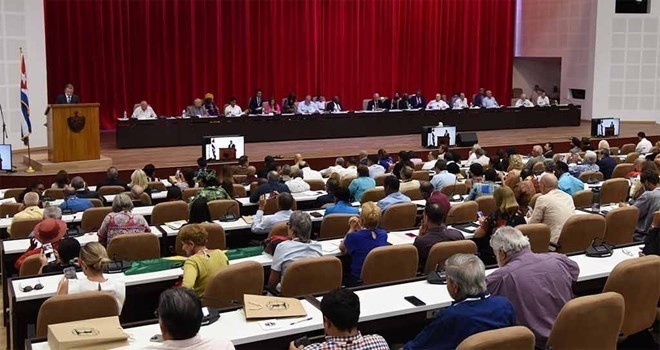 National
A Vietnamese delegation led by deputy head of the National Assembly's Committee for External Affairs Le Anh Tuan attended the fifth International Conference For World Balance in Havana on January 24-28.
January 30, 2023 | 14:47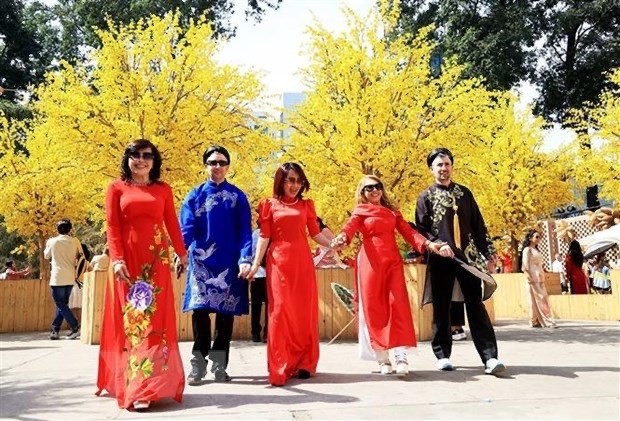 National
Vietnam News Today (Jan. 30): Vietnam's FDI projected to reap up to 38 bln USD in 2023; Cold wave grips northern Vietnam before drizzling rain falls; 2023 a promising year for tourism: official; High lunar New Year shopping and travel demand fuels CPI in January.
January 30, 2023 | 06:00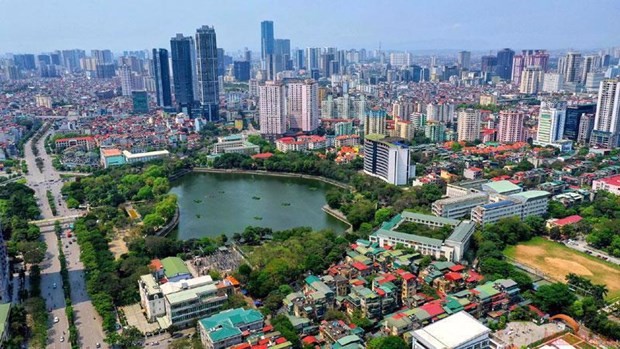 National
Vietnam News Today (Jan. 29): Quang Ninh: Cross-border trading with China resumed after Tet; Hanoi in the world's top three culinary destinations: Tripadvisor; Intertwined opportunities, challenges for Vietnam's economy in 2023; Supermarkets, traditonal markets gradually resume normal operations amid abundant supply.
January 29, 2023 | 06:45