Preserving traditional family values among OVs in Czech Republic
Though living in the Czech Republic, many Vietnamese families there have retained traditional customs.
Though living in the Czech Republic, many Vietnamese families there have retained traditional customs.
VOV's correspondent in the Czech Republic visited a Vietnamese family in Sokolov City to get to learn how they preserve Vietnamese traditional values.
Le Van Thuy of Hai Duong province began doing business in the Czech Republic in 1995. His hardworking nature helped to establish him in the host country and he soon brought his parents and brothers to Sokolov City to help with the business.
Thuy is proud that his family still preserves traditional Vietnamese customs, culture, and practices.
He said the most difficult thing is handling the conflicts that arise every day. Over the past 20 years, his family has maintained one principle: all problems must be resolved immediately to preserve trust among family members. Respect and love between family members, he said, remedied all conflicts.
"In my family, 3 generations live together, and daily conflicts are inevitable. But no matter how serious the conflict is, the key is that everyone respects each other. All conflicts are considered normal debates and life is made more comfortable," said Thuy.
Like many other overseas Vietnamese, Thuy and his family work from early till late to earn their living. Rain or shine the grandparents take the children to school, bring them back home, feed them, put them to bed, tell them fairy tales, and teach them Vietnamese.
Ha Thi Thanh Tram, Thuy's wife, said she is grateful to her mother-in-law for helping.
"I consider my parents-in-law like my own parents. My mom lives far from me. I feel comfortable going to work because I have my mother-in-law's help. She loves my children and is happy to take care of them. I don't know how to express my gratitude. I never think of her as just a mother-in-law," said Mr Tram.
Although Thuy and his wife are busy earning money, they make sure their children know the importance of remembering their origin. Outside working hours, Thuy and his wife take the time to talk in Vietnamese with their children, explaining things they want them to know about their homeland.
Thuy's eldest son is 11. He speaks fluently both Vietnamese and Czech and is fond of learning about Vietnamese customs and culture. The smaller child is 5 and loves Vietnamese fairy tales.
75-year-old Pham Thi Cuc, Thuy's mother, told VOV that their secret is that the older people in the family play an important role.
"In my opinion, older people like me should set an example for the children to follow if we want to keep a happy and harmonious family. Older people should teach the children to preserve Vietnamese customs," Cuc said.
Le Van Vuong, Thuy's father, said he hopes his children and grandchildren will remember their motherland.
"Every few months, I return to Vietnam because it is my birthplace where my grandparents and parents live. East or West, home is best," Vuong shared his thought./.
VNF/VOV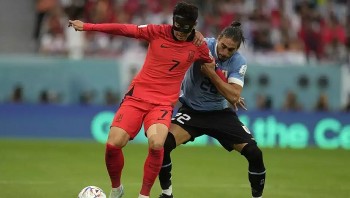 World
Both South Korea and Ghana are searching for their first wins at this year's World Cup. Ghana are facing the prospect of an early elimination from World Cup 2022 Group H when they travel to the Education City Stadium to face South Korea on Monday.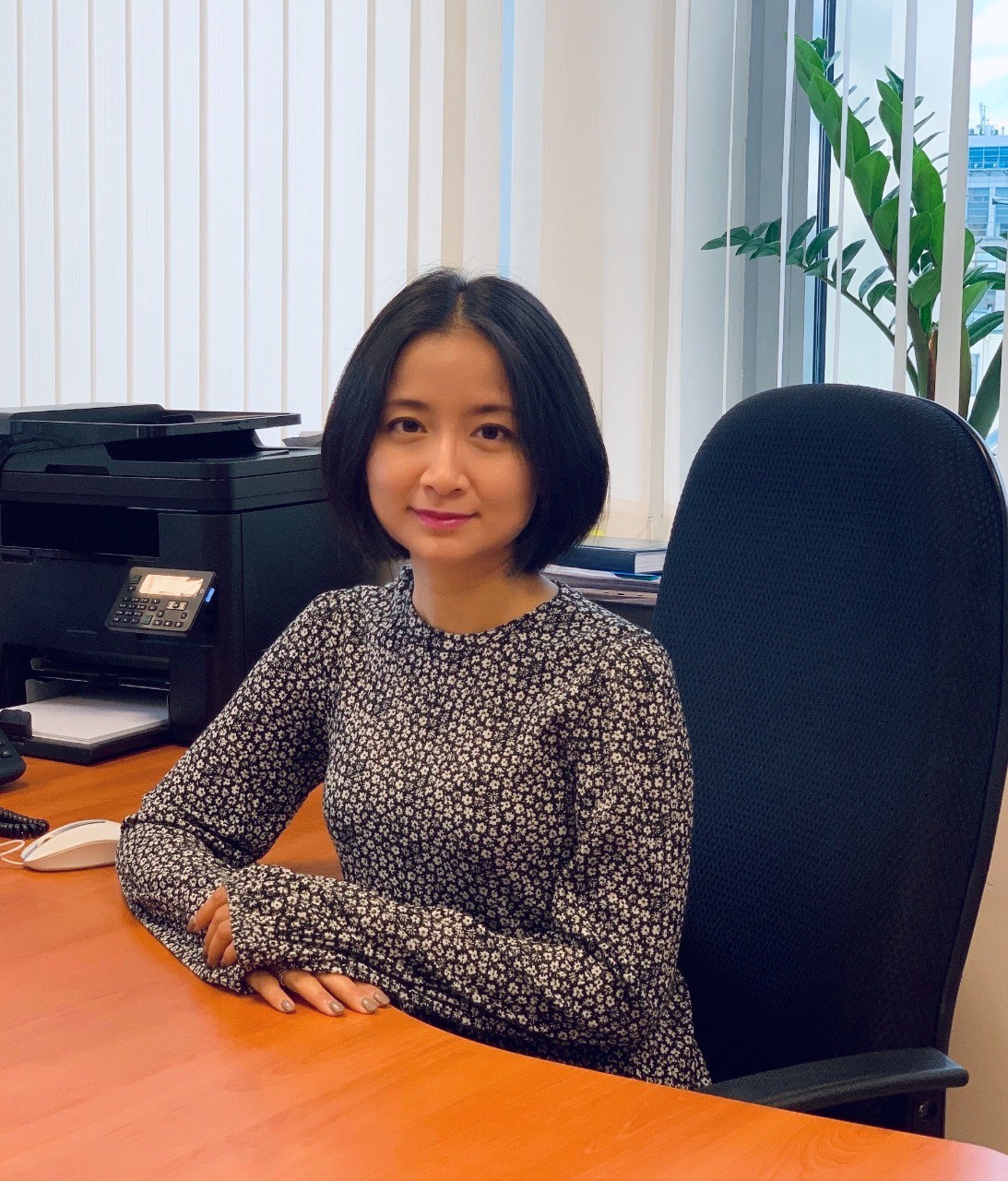 Overseas Vietnamese
Doan My Linh (born in 1990) is currently a lecturer at the Faculty of Marketing, Russian Economic University, Plekhanov. In addition to teaching, she spends most of her free time on activities to support Vietnamese students.
November 13, 2022 | 06:58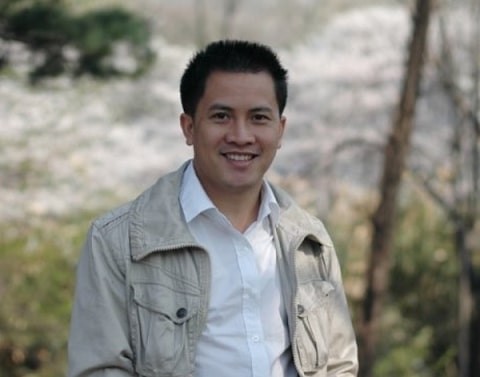 Viet's Home
The research results on the application of AI technology by doctor Truong Van Tien have been published in two prestigious journals and many magazines in the US.
November 12, 2022 | 08:12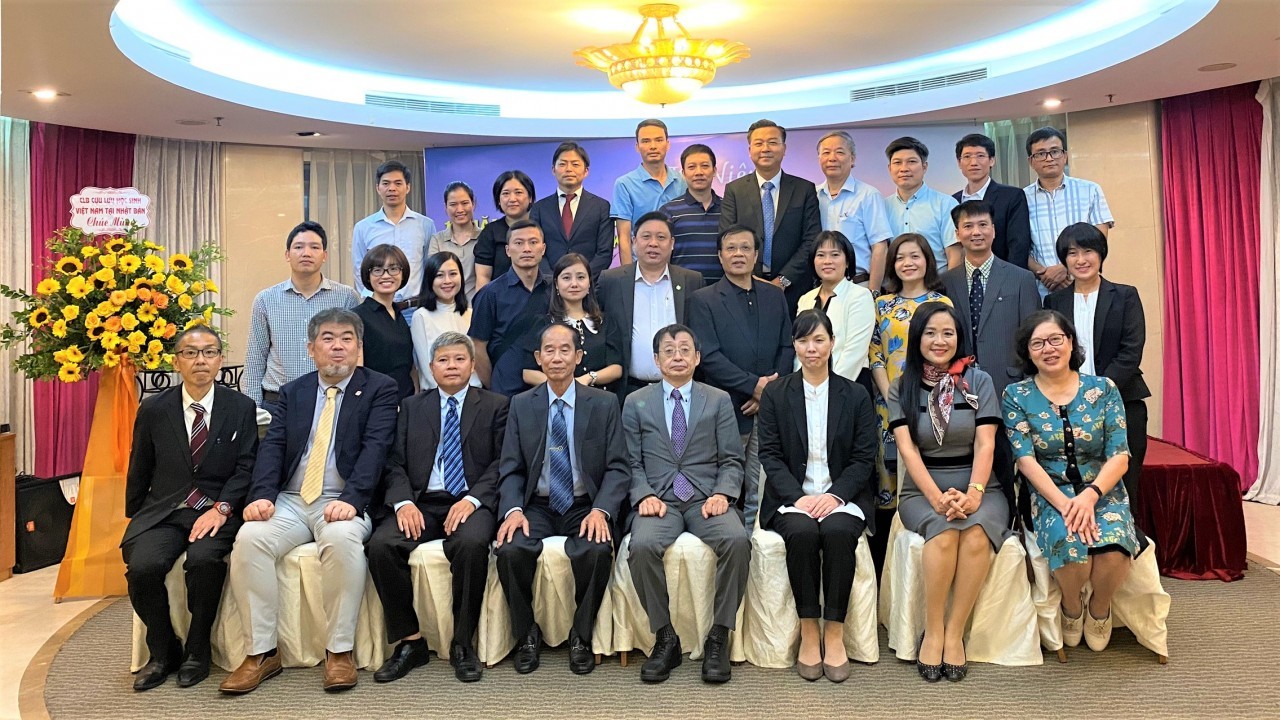 Overseas Vietnamese
The Vietnam Alumni Club in Fukuoka, Japan (FVAJA) just celebrated its 10th anniversary.
November 10, 2022 | 07:13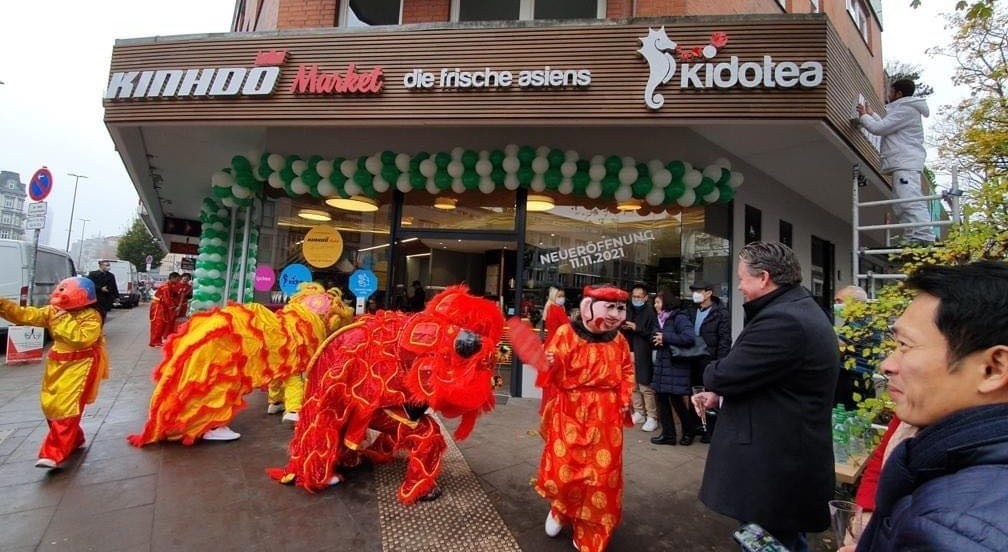 Overseas Vietnamese
After over a year of selling traditional Vietnamese dishes in Hamburg (Germany), Lam is happy that not only overseas Vietnamese in Germany but many Germans are also enjoy banh mi. This dish has quickly become a "best seller" and the pride of this restaurant.
November 07, 2022 | 08:13