Raising Vietnamese export brands in global market
Accelerating exports to the markets that Vietnam has signed free trade agreements (FTAs) with, improving product quality and making a difference for products are the main ways of helping Vietnamese enterprises increase their exports in the current climate.
Accelerating exports to the markets that Vietnam has signed free trade agreements (FTAs) with, improving product quality and making a difference for products are the main ways of helping Vietnamese enterprises increase their exports in the current climate.
According to Nguyen Phu Hoa, Deputy Head of the Ministry of Industry and Trade's Import and Export Department, in the first seven months of 2017, Vietnam's export growth stood at 18.7%. Remarkably, domestic enterprises continued to achieve decent growth at 32.2%, up 14.6% over the same period in 2016. This is also a highlight in export activities.
In particular, increased exports to countries with FTAs show that Vietnamese enterprises have made good use of the opportunity provided by the FTAs. Exports are forecast to increase, with export turnover for the whole year reaching approximately US$200 billion, up 13% annually.
However, the export activities of Vietnam, in the near future, are predicted to face a range of challenges, forcing enterprises to develop strategies in order to adapt.
Vietnam needs the second wave of exports to improve its brands and image of the country.
In particular, the global economy has witnessed unpredictable developments, such as the US stating a clear view on protecting its market and domestic production, while China is restructuring, focusing on its domestic market and executing very strong competitive strategies to compete with Japan and the Republic of Korea (ROK).
Meanwhile, the 4.0 Industrial Revolution has laid down a strong influence and profoundly altered the mode of production, social administration, service and trade, making the development strategies of countries reliant on attracting foreign investment and the advantage of cheap labour is at risk of becoming obsolete. These developments set out great gaps and inevitable risks for Vietnamese enterprises.
Experts have said that Vietnamese businesses must make full use of tariff preferences in the markets Vietnam has signed FTAs with, to boost exports to countries such as the ROK, India, and the Eurasian Economic Union.
In addition, during export activities, risk management in payment is also very important. Businesses should set out risk frames during exportation to have backup plans in production and business activities.
The first export wave with rough exports and focus on quantity has reached its limits. Bottlenecks in exports should be handled and the creation of the second wave of exports with a focus on technologies should be implemented, with a focus on adding value and upgrading brands.
According to Deputy Head Hoa, the new developments, technical barriers from key export markets of Vietnam such as the US, EU, Japan, the ROK and China are creating big gaps and unavoidable risks for Vietnamese enterprises.
Apart from following the rough exports policy, export activities are still heavily dependent on foreign direct investment (FDI) enterprises. Although accounting for only a small proportion (nearly 3%) of the total number of operating enterprises, FDI businesses account for over 60% of Vietnam's industrial output and over 70% of Vietnam's current export turnover.
The economy's expectation on the ability to export value-added products under 100% domestic invested brands has not been met. Basically, due to weak technologies, "pure" Vietnamese export products are mostly underdogs in comparison to products made in Vietnam by FDI companies.
Viettel, MobiFone and Vinaphone have been named in the top 20 most valuable telecom brands of Southeast Asia in 2016 (source: NDO)
On the other hand, according to experts, the typical characteristic of Vietnam's export growth model is export growth based on imports. The export structure depends largely on input imports while the supporting industry is underdeveloped.
In fact, Vietnam is still mainly importing materials for production, including machinery, equipment, tools, spare parts and raw materials. This ratio always accounts for more than 90% of the total value of imported goods, which has continued for many decades.
Looking at the export market in the new trend, Deputy Head Hoa said, the world is expanding too rapidly into automation and artificial intelligence, laying the foundation for a strong protection of domestic production.
For Vietnam, exporting is mainly based on labour intensity. The nation cannot miss the "ship for the future", where the value of products is reflected in the transparency of information, being environmentally green and being produced, marketed and exported based on the application of achievements of the 4.0 Industrial Revolution.
From such requirements, Vietnam needs a second wave of exports in the world market to change the competitiveness of products towards value added and promoting domestic brands as well as the image of the country./.
( VNF/NDO )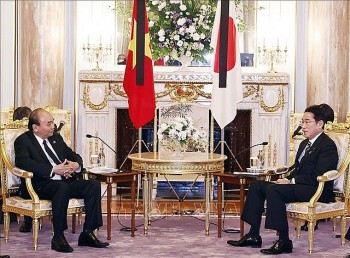 Friendship
Vietnam always treasures the extensive strategic partnership with Japan and views Japan as an important and long-term strategic partner, President Nguyen Xuan Phuc told Japanese Prime Minister Kishida Fumio in Tokyo on September 26.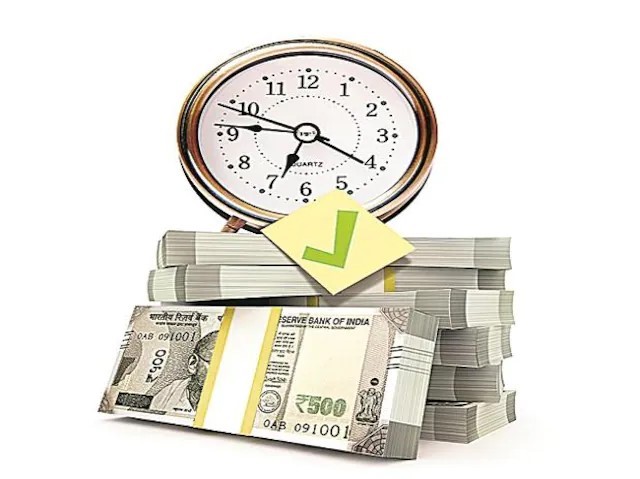 Economy
India is on track to attract USD 100 billion foreign direct investment (FDI) in the current fiscal on account of economic reforms and ease of doing business, the government said on Saturday
September 26, 2022 | 23:27
Economy
Vietnam Business & Weather Briefing (Sep 26): Vietnamese pomelo has a large potential for export, reference exchange rate up VND 10 at week's beginning.
September 26, 2022 | 15:57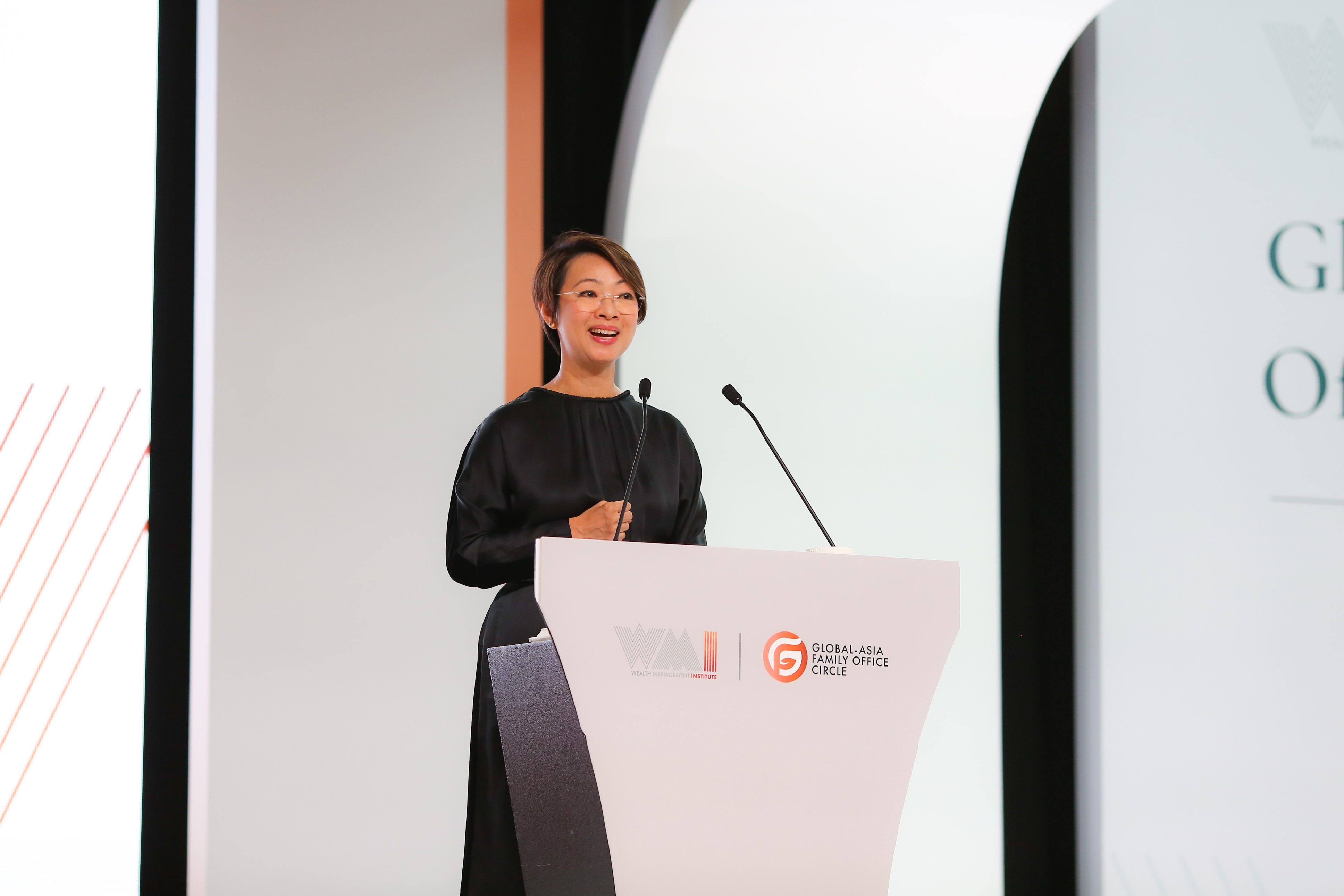 Economy
At WMI's inaugural Global-Asia Family Office Summit (GFO Summit) held at Sands Expo and Convention Centre, WMI today announced its plans to augment its training and community-building initiatives to pave the way for 5,000 enrollments of family office ecosystem participants into its programs by 2025.
September 26, 2022 | 12:45