SBV eyes further interest cut
The State Bank of Vietnam (SBV) sought to further cut interest rate in an effort to boost the country's economic recovery, said its deputy-governor Nguyen Thi Hong in an SBV's press conference held by yesterday in Hanoi.
Hong said the central bank will continue to support credit institutions in all possible ways including cash injection.
The SBV encouraged credit institutions to reduce red-tape, cut cost and better support new customers all the while maintaining high lending standards to ensure the long-term sustainability of the banking sector.
Demand for loans this year has stayed low as the economy was hit hard by the COVID-19 pandemic. The country's credit growth experienced modest growth of just 4.8 per cent compared to the same period last year.
Bad debt ratio remained at under 2 per cent as most commercial banks finished the implementation of Basel II. During the first seven months of 2020, banks managed to recovered over VND63 trillion (US$2.7 billion).
Exchange rate versus the greenbacks has remained stable since the beginning of the year as the SBV continued to shore up its forex reserves. The central bank expressed confidence in keeping inflation in check this year but said economic growth will be dwarfed due to the pandemic.
Since the initial outbreak of the novel coronavirus last year, central banks around the world have cut interest rate 185 times. The SBV alone has slashed interest rate four times by 1-1.5 per cent since April 2019.
VNS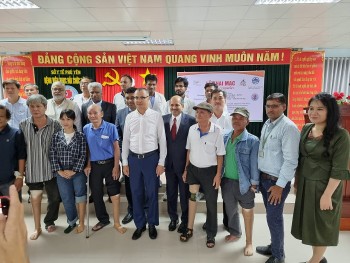 Friendship
This is the 5th time the Jaipur Foot Artificial Limb Fitment Camp has been held in Vietnam since 2018 by the Indian Ministry of Foreign Affairs, Indian agencies and organizations.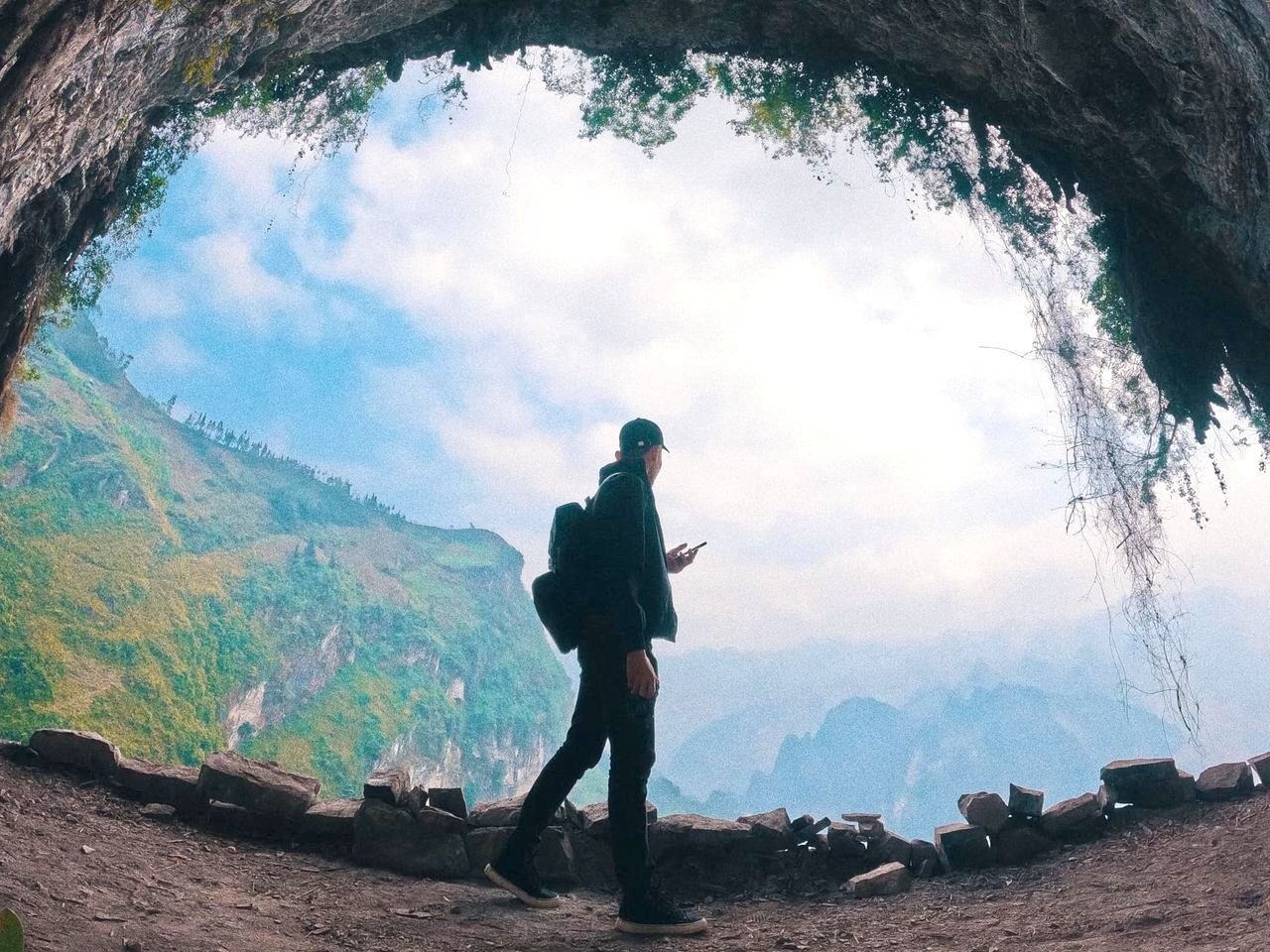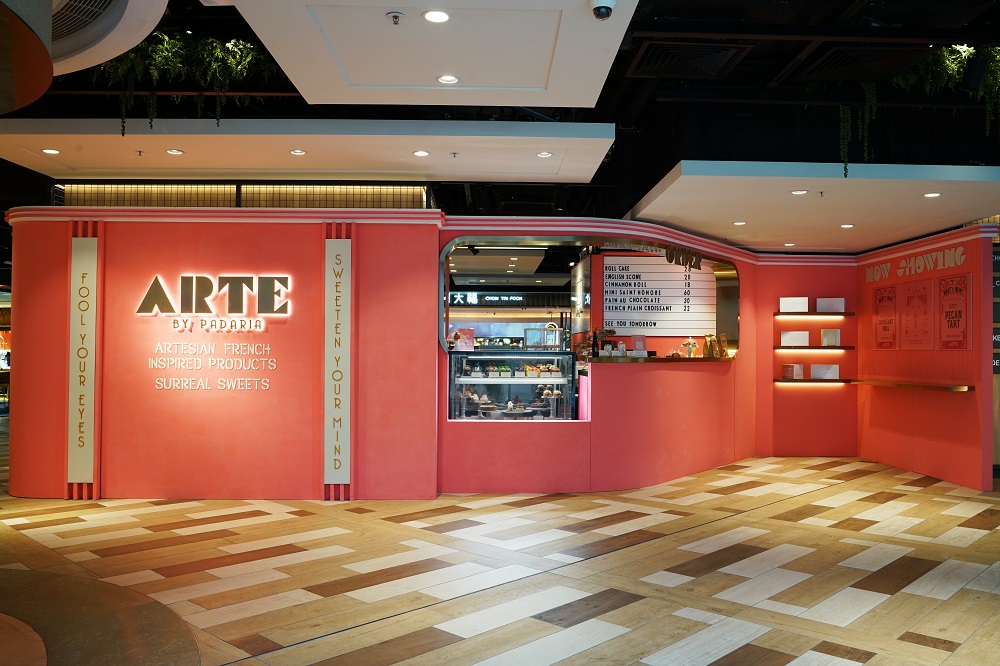 Economy
HONG KONG SAR - Media OutReach - 6 December 2022 - Arte by Padaria the artisan online cake shop, has added the latest K11 Musea pop-up store after opening their Sheung Wan shop, presenting a new menu with collections of classic French recipes of desserts & pastry. The interior is an absolutely Instagrammable one.
December 06, 2022 | 16:15