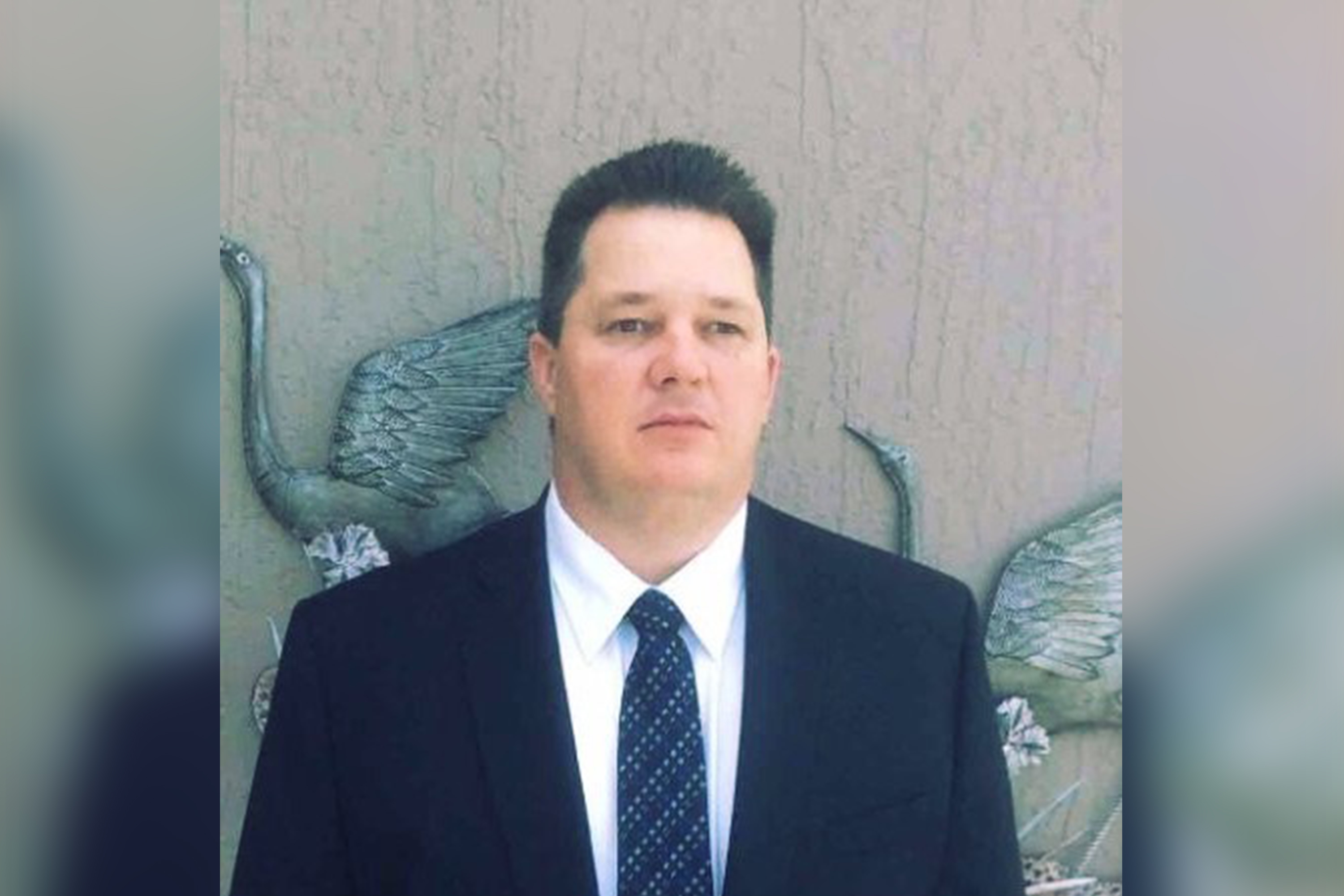 Rio Giardinieri, 52, who was positive for COVID-19 and sent home by hospital, claims he was saved from certain death after taking hydroxychloroquine - an anti-malarial drug touted as a possible treatment by President Trump.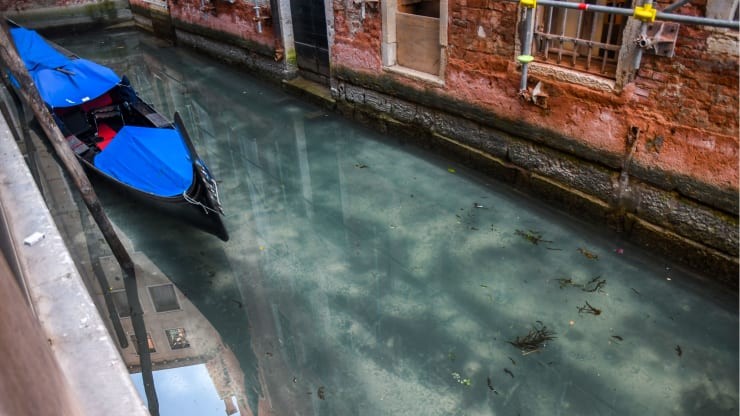 Thanks to less traffic on waterway, the dreaming canal of Venice 'just hits its reset button', becoming less murky, much clearer, with small fish visible swimming around. The surrounding area also enjoy a much-more purified air.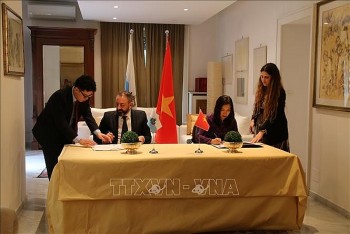 Friendship
The two countries will continue promoting cooperation to enhance growing ties between the two countries based on the good friendship since they established diplomatic relations in 2007.