Author:
"Tarah Nguyen (edited)"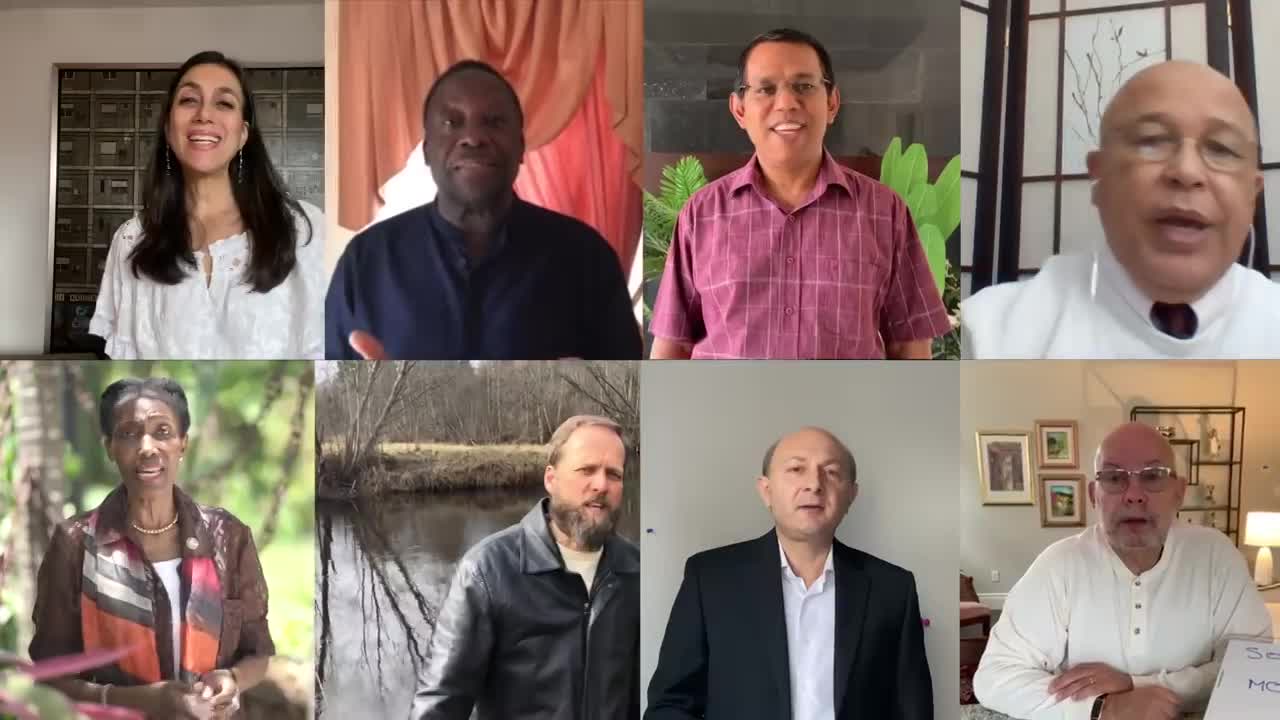 UNRocks and Ambassador Friends have joined together to cover the song Michael Jackson's "Heal the World" as a tribute to all the doctors, nurses, healthcare workers who are working relentlessly to save the world from the unprecedented Coronavirus (COVID-19) pandemic.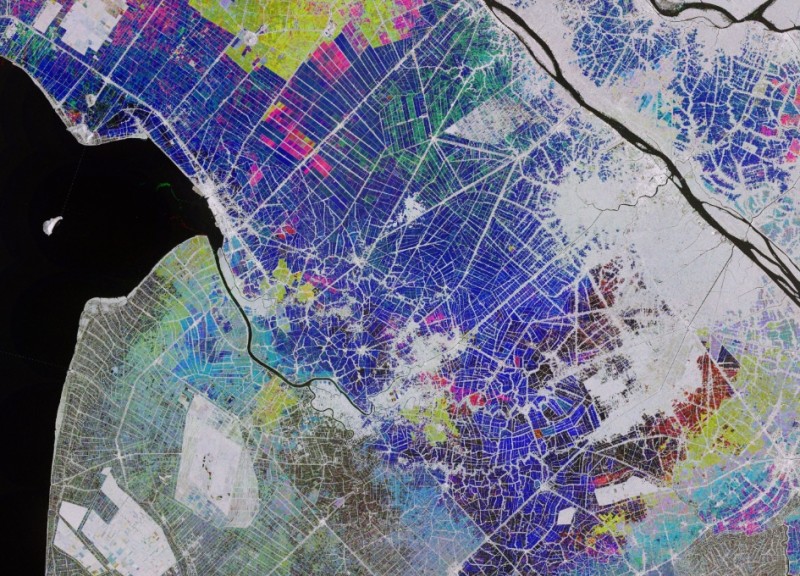 It's such an interesting discovery map and observation mission by The Copernicus Sentinel-1 takes us over part of the Mekong Delta - a major rice-producing region in southwest Vietnam. European Space Agency reported on 28 March its amazing view of Vietnam rice cultivation from high space.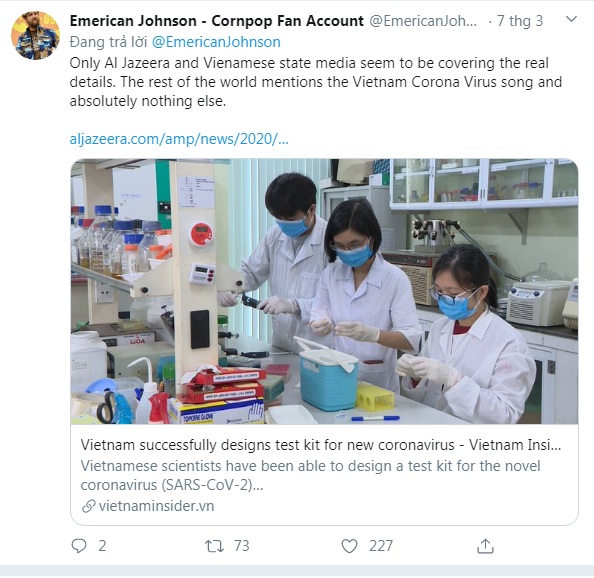 When the coronavirus disease spreading worldwide, a Twitter  account named "Emerican Johnson – Cornpop Fan Account" has written the truths about Vietnam which media in some western countries may be unknown. His writing got many comments and shared widely.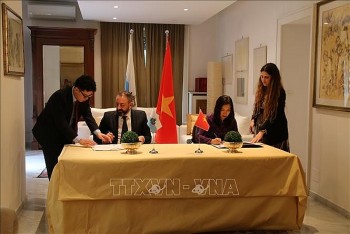 Friendship
The two countries will continue promoting cooperation to enhance growing ties between the two countries based on the good friendship since they established diplomatic relations in 2007.