Author:
"VNF/AFP/Japan Times"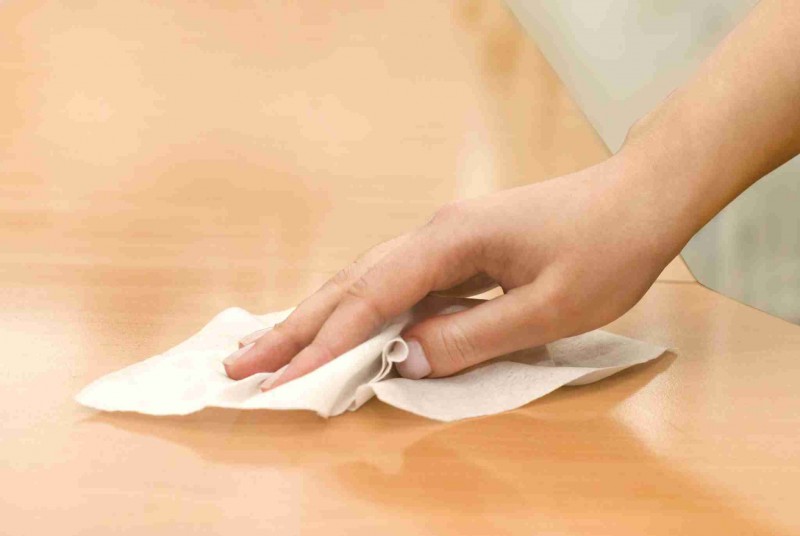 New research from Singapore published on Wednesday (Mar 4) showed that patients with the novel coronavirus (COVID-19) extensively contaminate their bedrooms and bathrooms, highlighting the need to routinely clean high-touch surfaces, basins and toilet bowls.
The new confirmed cases raise the number of infections detected on the Diamond Princess to 218, in addition to a quarantine officer who also tested positive for the coronavirus.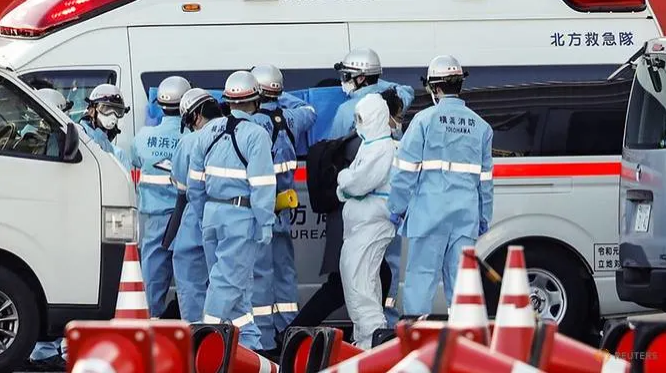 Testing aboard the Diamond Princess cruise ship in Japan has found 66 more confirmed cases of the novel coronavirus (nCoV), Japan Times reported on Monday (Feb 10).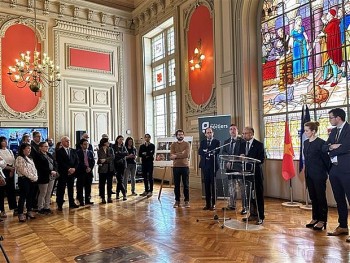 National
Vietnam News Today (Mar. 26): Vietnam and Thailand promote labour cooperation; Vietnamese, French localities look to step up cooperation; Attractive incentives on offer at Hanoi Tourism Festival 2023; E-commerce accounts for 60% of Vietnamese digital economy.