Author:
"VNF/Business Insider/AFP"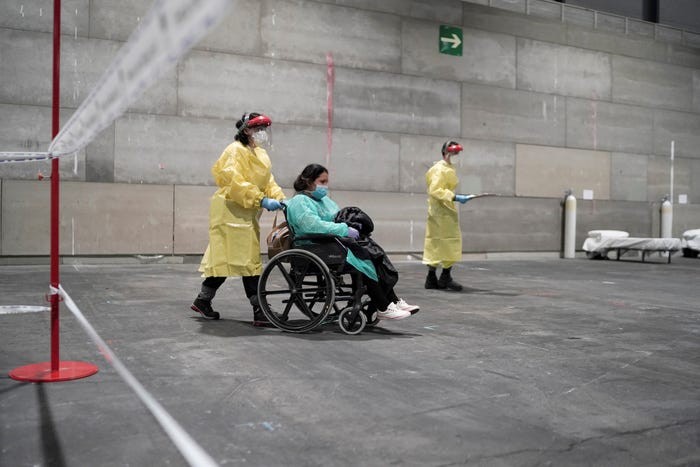 New research suggests the coronavirus can even injure healthy coronavirus patients' heart muscles or cause partial heart failure, including among people who do not present respiratory symptoms.
Travel
Winter festivals where visitors can play with ice and snow are paradoxically becoming the hottest tourists destinations in South Korea. An overseas Vietnamese student in South Korea has come to enjoy a winter festival and shared her beautiful memories.