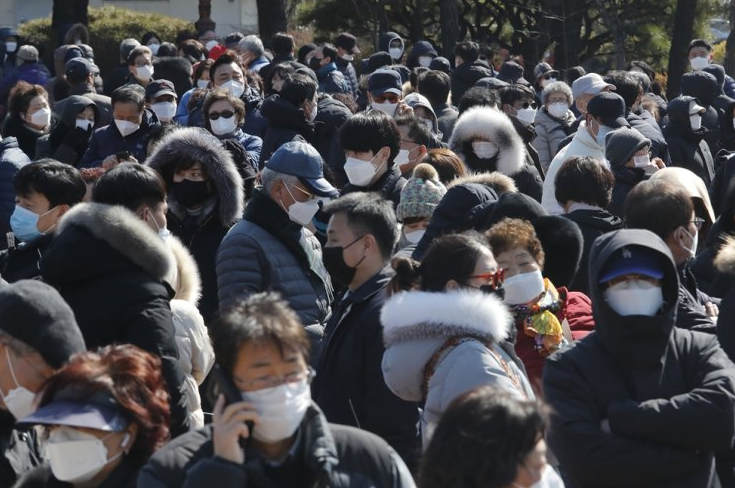 Amid over 3,000 casualties due to the coronavirus outbreak worldwide, severe penalties await those who flout quarantine orders.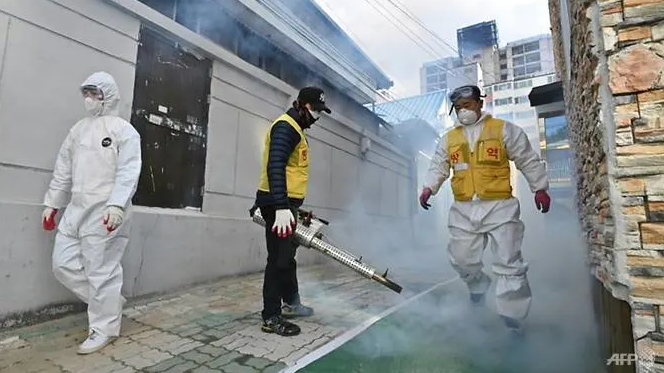 South Korea reported 600 new COVID-19 infections in the country, bringing the total to 4,812 cases with an alarming cluster of infections continuing to swell in the southeastern city of Daegu, the Korea Centers for Disease Control and Prevention (KCDC) said on Tuesday (Mar 3) morning.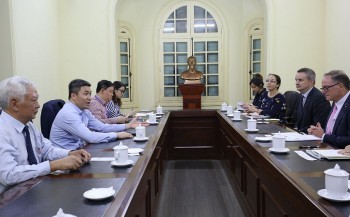 Friendship
Phan Anh Son, Vice President and General Secretary of the Viet Nam Union of Friendship Organizations had a meeting with the leaders of the Australia-ASEAN Council in Hanoi on March 24. According to their discussion, Vietnam and Australia have the potential to cooperate in many fields such as digital transformation, smart agriculture, community health, family doctor, education, science, and art creation.