Author:
"VNF/Korea Times/NY Post"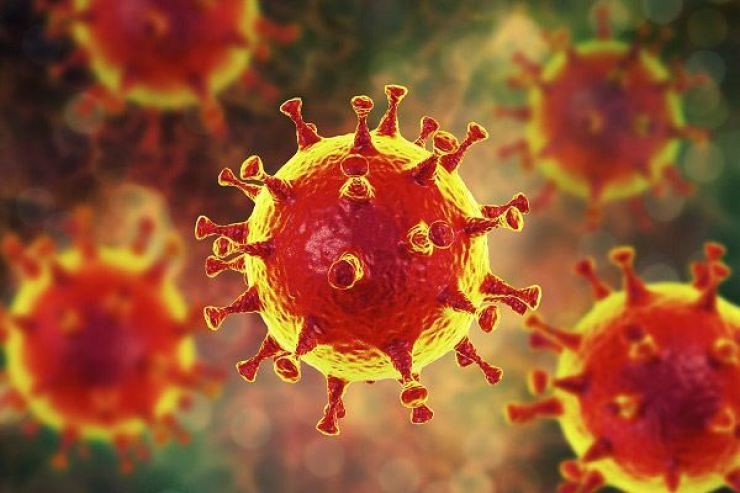 A 97-year-old became the oldest woman in South Korea to recover from the coronavirus, according to a new report.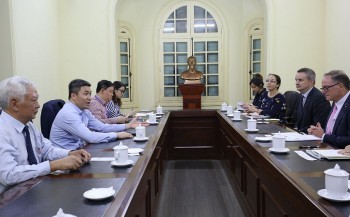 Friendship
Phan Anh Son, Vice President and General Secretary of the Viet Nam Union of Friendship Organizations had a meeting with the leaders of the Australia-ASEAN Council in Hanoi on March 24. According to their discussion, Vietnam and Australia have the potential to cooperate in many fields such as digital transformation, smart agriculture, community health, family doctor, education, science, and art creation.