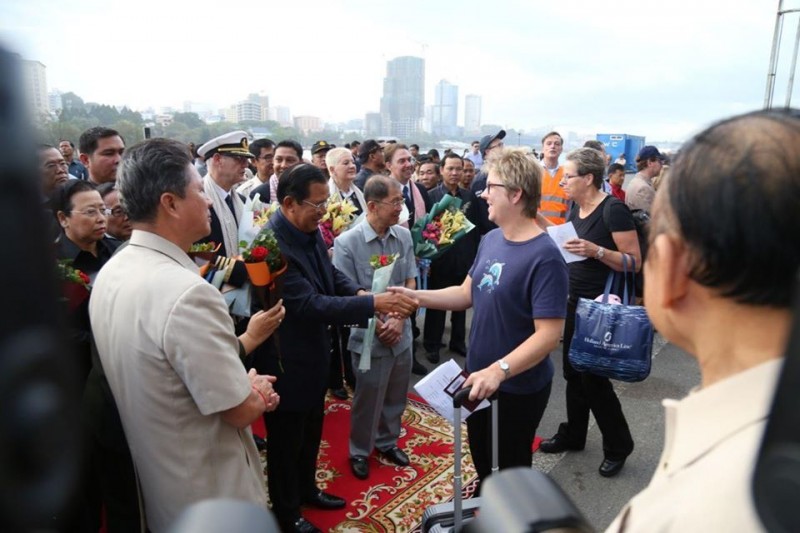 Cambodia's Prime Minister Hun Sen personally welcomed passengers and crew of MS Westerdam as it docks in Sihanoukville, Cambodia on Feb 14.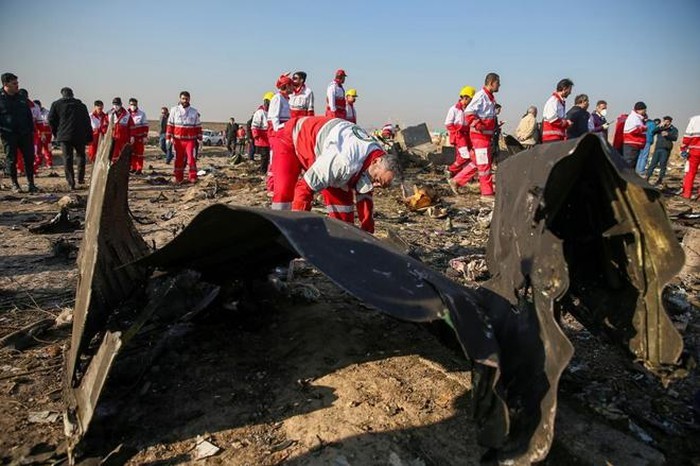 The Ukrainian International Airlines Boeing 737-800 was on fire immediately before it crashed southwest of Tehran, killing all 176 people on board, Reuters reported, citing an initial report by Iranian investigators.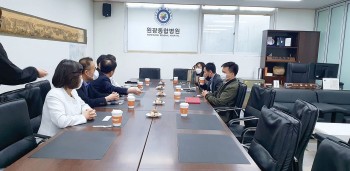 Overseas Vietnamese
A meeting was organized at the Wonkwang Hospital on the provision of medical support for the Vietnamese community in Korea in accordance with the signed cooperation agreement.